Welcome to JULY 2013's Top Submissions of Unframed-Nature.

Thank you for being here whether you are a Member yet or not!
We welcome you and your support!

A GRAND Welcome to ALL of Our NEW MEMBERS!





And a
HUGE
thank you to our loyal Members who have been submitting your fabulous Nature Work to our Group for a long time now.
Without you, we just simply wouldn't be here.


We were back to an ALL-MEMBERSHIP voting, as we DO believe this is the Group's Group, but once in a while, we have a few months during the year, where only the Admins. vote.
Thank you SO very much to ALL the Members (and Admins.!) who did take the time and the effort to vote!
We really do appreciate it!



Let's continue to submit our own BEST QUALITY work, enjoy it, improve upon it, enjoy the work of others, and Nature in general. It's what it's all about-
combining our love of Art with our love of Nature, and coming together under that commonality!
Without further ado...
Please Enjoy The Voted Top Submissions of JULY 2013.
CONGRATULATIONS TO ALL SELECTED IN JULY!
[

Each section/folder has a small group, at the
VERY TOP
, where those had received just slightly more votes.
These will be copied to the Featured Folder.
The others are in no particular order.]

From:
Birds, Invertebrates, Aquatics, Amphibians, Reptiles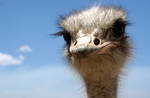 :thumb389044490: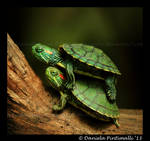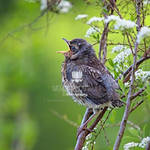 :thumb367860965::thumb212849141: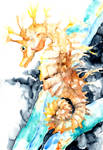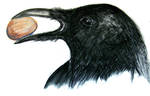 ~~~~~~~~~~~~~~~~~~~~~~~~~~~~~~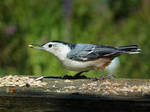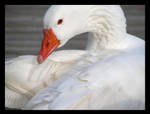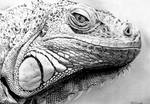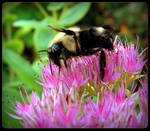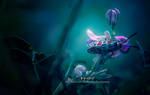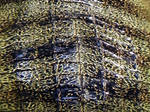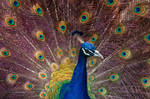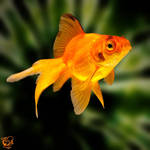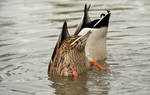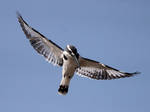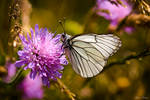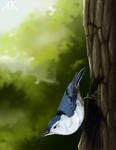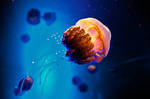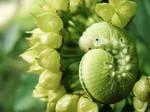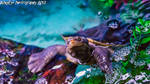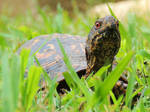 :thumb389053162: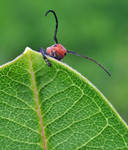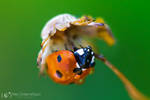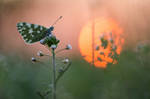 From:
Wild Animals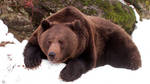 :thumb384572058: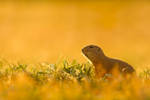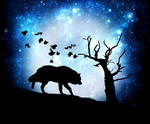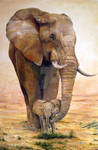 ~~~~~~~~~~~~~~~~~~~~~~~~~~~~~~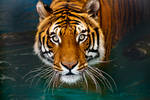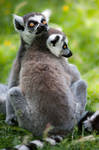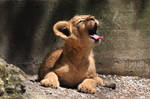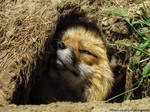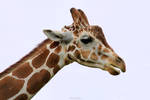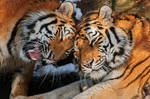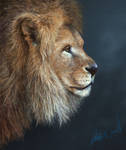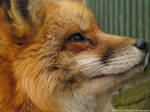 :thumb384045961:

From:
Domestic MAMMALS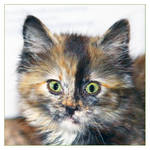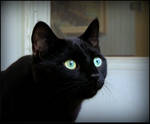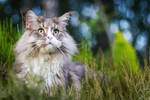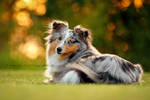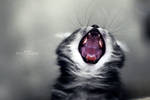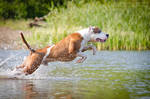 ~~~~~~~~~~~~~~~~~~~~~~~~~~~~~~
:thumb388380622: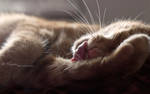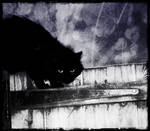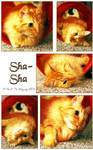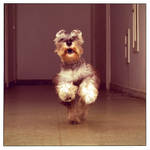 :thumb343398052::thumb386912974: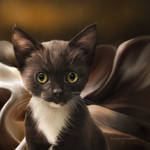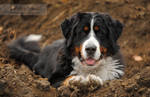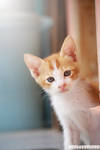 :thumb385348783: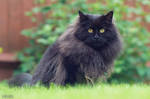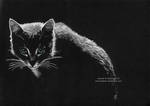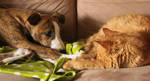 From:
Nature Much Closer
:thumb386439958: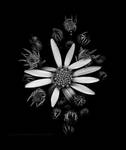 :thumb388575095: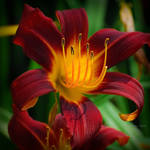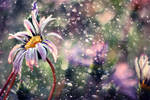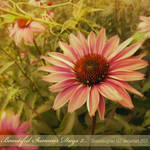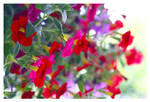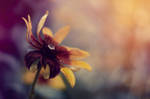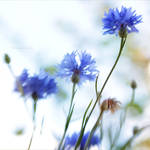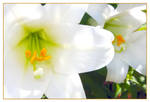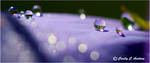 :thumb386997235: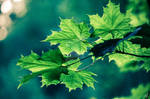 :thumb384649971:
~~~~~~~~~~~~~~~~~~~~~~~~~~~~~~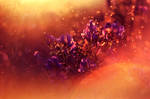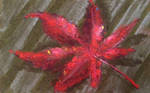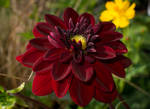 :thumb385161701: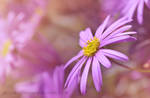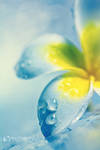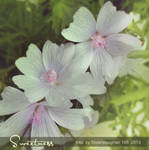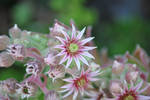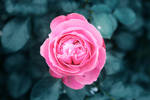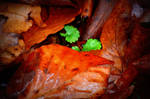 :thumb384897718: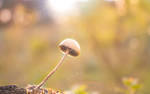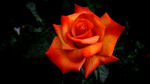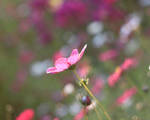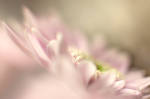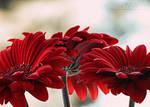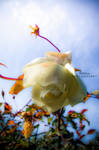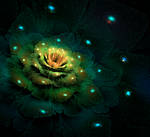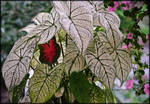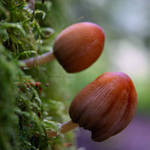 :thumb385830041:

From:
All 'Scapes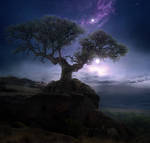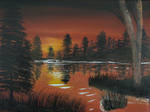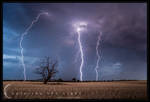 :thumb387899222: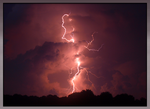 :thumb387298266: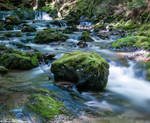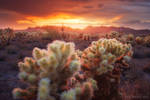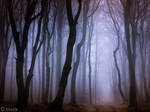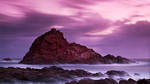 ~~~~~~~~~~~~~~~~~~~~~~~~~~~~~~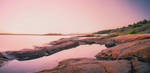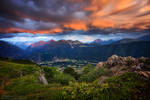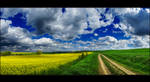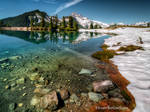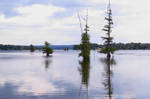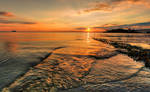 :thumb384396000::thumb383912081: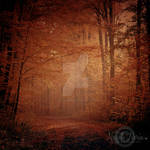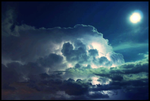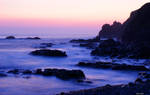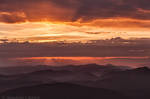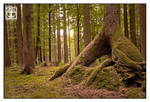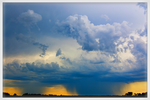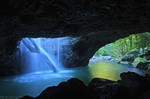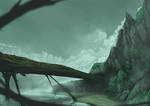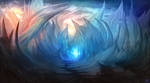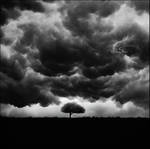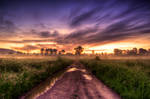 :thumb388642939:

RE-Featured From:
"The Group's Donors' Folder"
To be Copied to the Featured Folder, and then eventually

'd by:
Unframed-Nature-PTS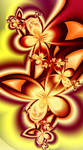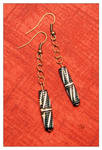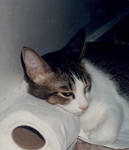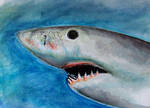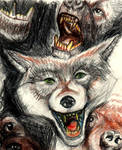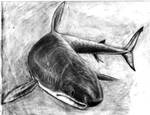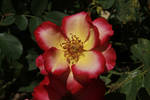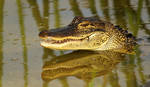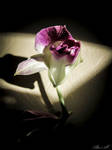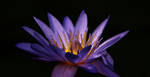 Our Group's MOST Recent Donors of

POINTS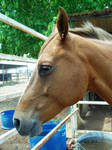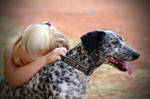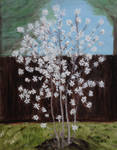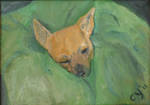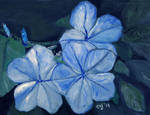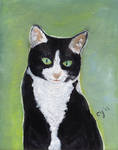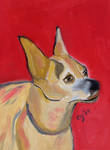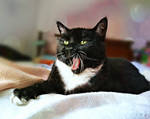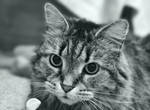 THank you sooo much!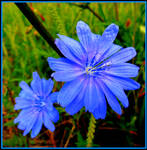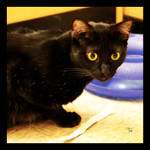 Our Group's MEMBERS of THE MONTH

Thank you to these fabulous Members who have been loyal to our Group in various ways- submitting their work, voting each month, commenting / faving our articles, and supporting our Group in many other ways, too!
We are very grateful to them for all they do and for being a fantastic part of our Group here!

soulis0