Greetings to everyone!

Welcome to Unframed-Nature's

's TOP SUBMISSIONS of DECEMBER 2010.
Thank you for being here, whether you are a member yet or not. We appreciate the support.

We welcome the new members, and we will be happy to see more and more your wonderful submissions!

TO those who've been a member for a while- we greatly thank you for your loyalty and for sticking by the Group. We have enjoyed your submissions immensely and we hope you keep it up!

A
GIANT
THANK YOU to ALL of the VOTERS of DECEMBER'S SUBMISSIONS! We have really knocked out a completely phenomenal year with all the truly outstanding work that was submitted to our last month's folder of 2010. The December folder was absolutely brimming with really awesome treasures.

As usual it was difficult to vote, but more than once this time, I was told that it was fun to do!

How cool is THAT?

So great job once again, to the wonderful voters for taking their limited and special time to go through the December folder, which may not be easy, but YES, is a treat at the same time!



That folder was a GREAT way to end a truly wonderful year at
Unframed-Nature

.

We have grown, slowly yet surely, and we are now nearly at 1,000 members. I really never thought about it, but wow, I didn't know that would happen, but here we are, a nice solid group.


The administrators, are also going to take all of the "TOP SUBMISSIONS..."
from each month,
since we started this, and we will vote on what the VOTERS themselves have already voted on. So it WILL be based on membership voting, and then from this process
together
, I will present a "BEST OF 2010 FROM UNFRAMED-NATURE" News Article.
It's not going to be an easy process for the admins., given
so much awesomeness
, but given the monthly TOP SUBMISSIONS, it only seems to follow that we should have a "year end finale" of sorts for the Group. I hope it will be okay and enjoyable.

Look for it near the end of the month.

And for now,
We continue to submit our BEST work, enjoy it and improve upon it, enjoy the work of others, and enjoy Nature in general. It's what it's all about, combining our art with our love of Nature, and coming together under that commonality.

Please Enjoy Our Voters' Top Submissions of December.
CONGRATULATIONS TO ALL SELECTED IN DECEMBER!
The FIRST section received just slightly more votes
: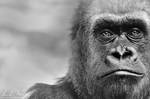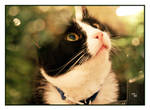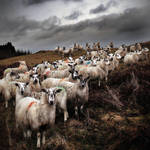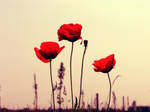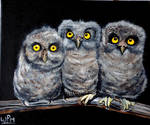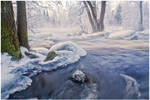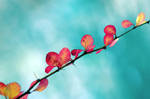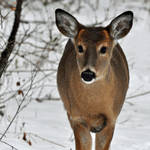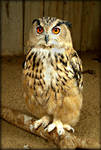 :thumb188242679: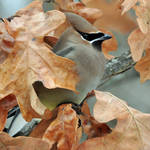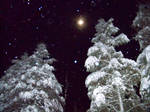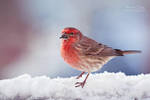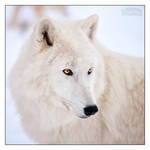 :thumb191200526::thumb190980432: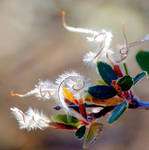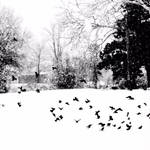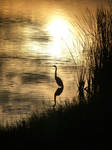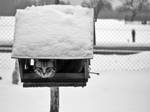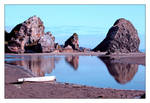 :thumb191201178: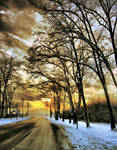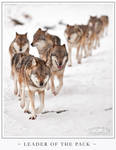 :thumb191227596: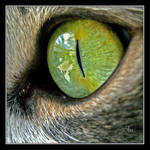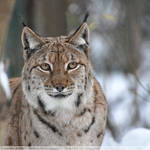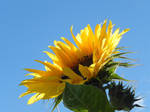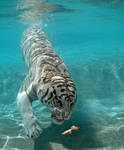 ~~~~~~~~~~~~~~~~~~~~~~~~~~~~~~~~~~~~~~~~~~~~~~



The rest are in no particular order
: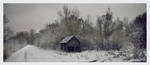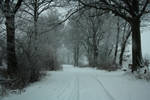 :thumb191175556: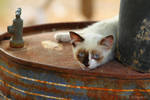 :thumb190120407: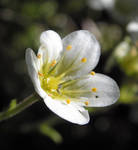 :thumb188988636: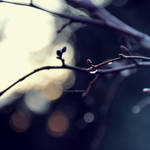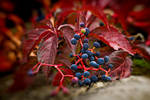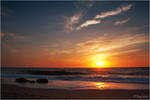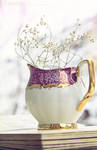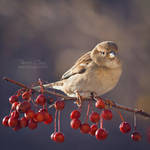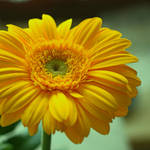 :thumb187690339: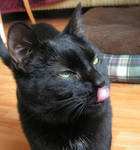 :thumb189117956: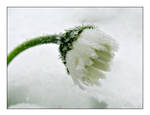 :thumb191188364: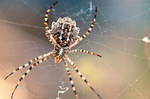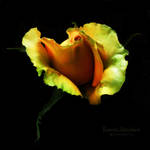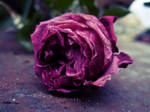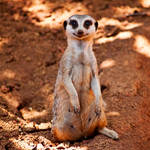 :thumb191555575:
:thumb190499214: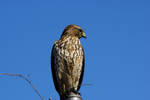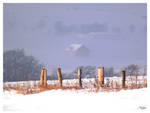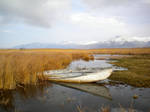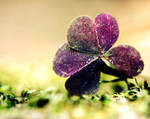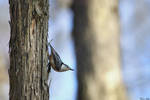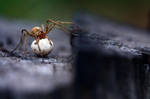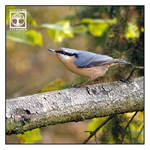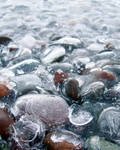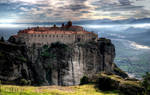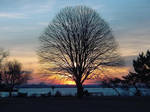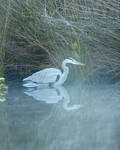 :thumb151712113: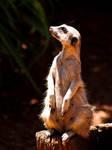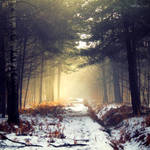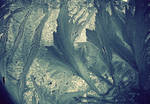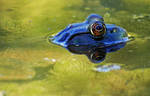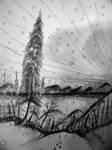 :thumb190498936: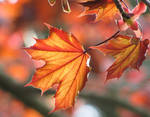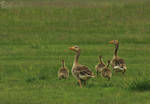 :thumb151714282: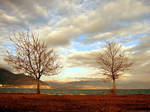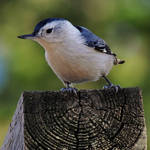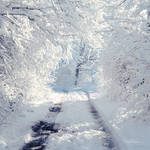 :thumb189312442: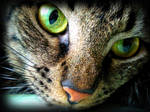 :thumb189458797: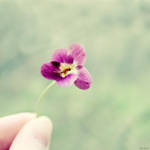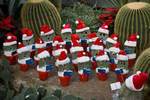 :thumb190496620: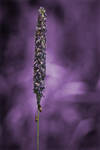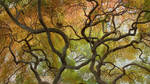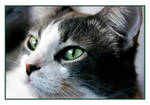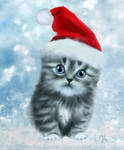 :thumb189911497: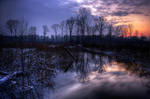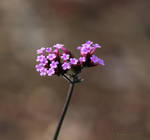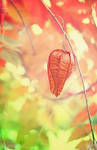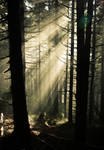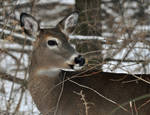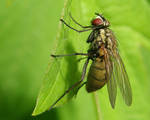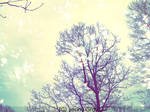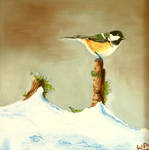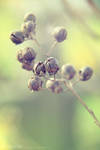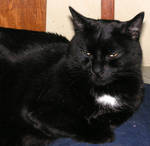 :thumb191205509: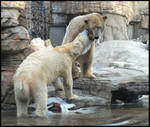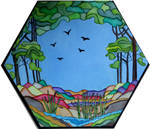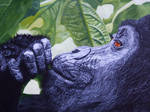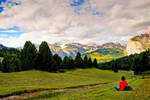 :thumb190129201: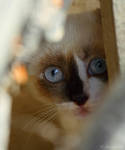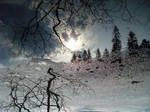 ~~~~~~~~~~~~~~~~~~~~~~~~~~~~~~~~~~~~~~~~~~~~~~



Thank you so much for visiting these wonderful works of art!

Feel free to

the work. I'm sure the artists won't mind.

And also, DO feel free to

this whole article as well, as we the GROUP really would appreciate the support, not to mention spreading around these great works of art.


We, at
Unframed-Nature

accept ALL MEDIA of Nature,
as long as NATURE is OBVIOUSLY the MAIN FOCUS.


For now, we use a monthly single-folder system, which makes it pretty simple for both administrators and members when it comes to submissions. Just submit into the current month's folder!


If you love Nature and you create art of some kind, and you can depict Nature through your art medium [or media] feel free to check us out, HERE:

Unframed-Nature

.
We'd LOVE to have you.



For Something EXTRA Special...




's MEMBER of The MONTH

SaphoPhotographics

is our Member of the Month.

PrincessSaphron has been a super member, for a very long time. She submits wonderful work regularly, and has voted on our monthly Top Submissions about every time! She supports this group in so many ways. She supported our Autumn Contest plus she's even featured our group by choosing some of the members in her own past news articles, which is really kind and generous of her. It's really nice to have members who go above and beyond and that's what she's has done for this Group!


She's also very talented! Please feel free to visit her galleries, but here are sone examples: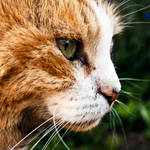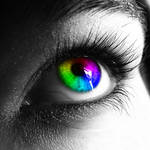 's TRIBUTE OF GRATITUDE AWARD

Miarath

has received our Tribute of Gratitude Award.

Mia is just amazing. She has been a great support to the Group for quite a while, as well. We are happy when she submits her beautiful work, and she has voted on our monthly Top Submissions about every time, too. She also supported the Autumn Contest, and just lately she's done a couple extra articles for the Group to show off her "more-than-5-favourites" [which we all have] but in taking this extra time, it certainly gives the Artists of the Group, AND the Group itself, more notice, which is really nice!
We appreciate all she's done! She's also a great artist! Please feel free to visit her galleries, but here are some examples: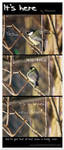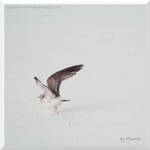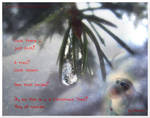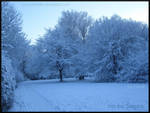 ~~~~~~~~~~~~~~~~~~~~~~~~~~~~~~~~~~~~~~~~~~~~~~



To
ALL
of our Active Members- Without you, there would be no group!
We would not have had the successful year that we ended up having without YOU and your amazing submissions throughout all of 2010!

Thank you SO MUCH!

So keep up the awesome work!
We look forward to more greatness throughout 2011!


Voters, we also appreciate EACH time you've voted! It cannot be the successful monthly activity that it is, without the special support of our voters!

's
We'll keep on keepin' on and throw in something else special here and there!
Keep your senses sharp!

Watch for that BEST OF 2010 News Article....

To ALL Administrators- YOU have been the backbone!!

's
There is
nothing
without you. You've made 2010 what it was for this group, and no one person could have ever done it alone!

THANK YOU!

's
For your own submissions, your regular voting on submissions, voting on monthly Top Submissions, the contest, other extras... and all the other support, advice, help, invites, technical, and encouragement etc. for this group.... never-ending gratitude...

's
Sara
MidnightMekare
our Founder, is also grateful, for all of the work we've put into the Group.

And now onward... I wish us ALL a GREAT YEAR in 2011, both for this Group, and in the bigger picture of our own lives!




See you all back at Unframed-Nature