Black Cats: "Changing Their Luck"

Those who know me, or at least know me the most, know that I love all animals.

I love animals of all kinds, wild and domestic, and I love to learn as much as I can about any of them whenever possible.
I recall my first favourite animal as being the koala when I was about three or four years old, and this continues to "stick" among family or friends, and those who I tell this to. I still receive information and tidbits, and stories about their rescues, and historical near extinction, and I have many "stuffed animal toy koalas" by now at my age.

But all animals are of interest to me, especially when it comes to educating myself on them, and on how best to protect them when they are in any kind of danger, which unfortunately is often from humans, whether indirectly or directly.
In recent years, it seems I have been most associated with domestic cats, and this is for two reasons:
One, because in the Summer of 2007 my first cat ever [ Jikan!

] came to my doorstep to live there. While I always had a special connection with other people's cats, I wasn't quite sure what to do, since I had two dogs at the time. But, he was there to stay, and eventually I brought him inside, and he has remained ever since...
Seven cats later...

Two, because since March of 2009 I began my volunteer work with two different foster care groups, and then January 2010 I began with an Animal Care Facility [The Shelter], and the work that I most often have been doing all of this time, is with cats. I am basically a cat groomer, brushing them and cleaning them, sometimes clipping their nails, and I also look for symptoms of illness. I also help with the adoptions.
I've learned A LOT about cats in the last few years, and while I do seem to like all cats equally, I've come to feel extra worried about black cats in particular.
While all cats in general are always more difficult to adopt out than dogs, and their numbers are anywhere from 3-5 to 1 higher than dogs in most facilities, black cats are even MORE difficult to get adopted out to find their forever homes, which present a lot of extra problems for both the facilities that house them, and definitely for these lovely beings themselves.

One of the biggest reasons for this, is due to all the negative superstitions and thoughts about them being "unlucky" that surround black cats. This is really too bad, since these are just historical myths and stories, as well as things that come up each year due to the Halloween holiday.
Some shelters actually STOP adoptions right around Halloween because often this is the only time adoptions for black cats increase because they are only wanted as either Halloween props- in other words for temporary use, [in which case they are returned to the facilities] OR to use them to conduct harm to them during the Halloween holiday, because the negative superstitious beliefs about them are
that
strong.
Both of these reasons are extremely sad, and wrong, as these are living breathing creatures, who are just as wonderful as any other breed or colour of cat! The fact that they are all black honestly has NOTHING to do with whether they might be the meanest cat variety, or evil, or able to help conduct spells of any kind, or whatever the case may be.
In fact, of all the cats I personally have, each very different of their own accord, [and wonderfully so in my opinion], my one who is all black [ Philippe!

] actually has the most sweet and affectionate demeanor all of the time. Sure, this may vary among black cats, but it's going to vary among all white cats, tuxedos, tabbies, calicos, manx, burmese, blues, long-haired, short-haired, etc and so on! I actually think all cats are special, unique, and maybe even magical creatures [in a positive way!

] in their own respects, but that it has more to do with their inner-personalities, than fur colour.
I truly think the only way black cats are actually "unlucky" is with people who are misinformed. They are "unlucky" with being adopted out at facilities that take them in, and they are generally the last to be taken in a litter of kittens, too. They seem to be the least favourite kind of cat, in general, and to me, this is VERY unlucky for them, and this is the most realistic kind of the luck that the black cat seems to have in the population.
It's a little old, and there might be other ones out there by now, but this is one of the VERY BEST, interesting and informative News Articles I have ever found online called
"Black Cats Unlucky at Shelters" HERE:

seattletimes.nwsource.com/html…
It's from
The Seattle Times
.
The first time I read it, almost a year ago, I thought:
"WOW!" Because we had truly been experiencing the same things at our shelter, and I had wondered just how far and wide the issue really was! There's a lot of different information in the article, and I am happy with how educational that it is!

I am also happy that recently I have noticed a couple of my friends doing "Black Cat Features" on their Journals, which is great, because it just helps spread awareness of this very particular cat by putting them in the limelight, and showing off their wonder and beauty.


These friends/Artists:

HERE: lirulin-yirth.deviantart.com/j…


and

HERE: marinafoto.deviantart.com/jour…


I have wanted to present a News Article as such since about the time I found the above News Article from
The Seattle Times
. I just want to help share more about this wonderful animal who makes a beautiful pet, and I know that with eradication of misinformation and negative superstitions along with communication, education, and spreading around this kind of awareness, that it is not only possible to increase the well-being of ALL cats, in general, but also change the luck of the black cat to GOOD luck in our shelters, increasing their adoption numbers right along side other cats. Additionally, through these things, it is helping society to remember the health benefits of spaying and neutering our pets, so that we don't have to face so many of unfortunate situations, in general, in our society.
Let's make change for good- for GOOD luck
!
Without further ado,
The Black Cat Feature!
:thumb210088480::thumb210085110: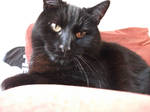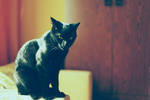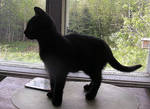 :thumb209865820: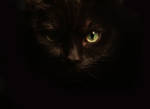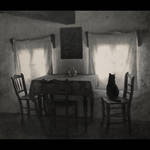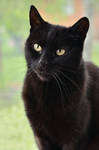 :thumb209645138: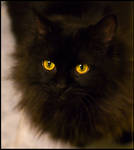 :thumb198915675: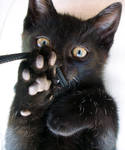 :thumb207636151: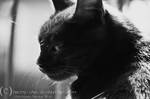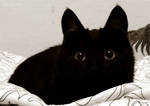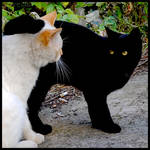 :thumb181760374: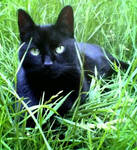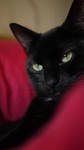 :thumb207685141: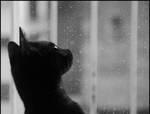 :thumb209374147: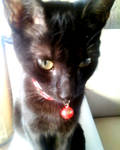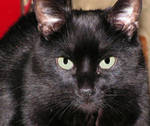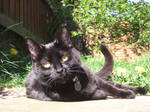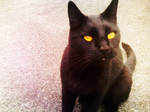 :thumb205899958: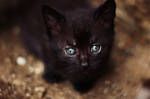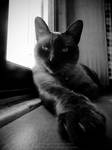 :thumb209018943: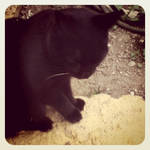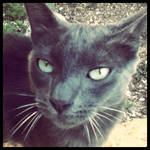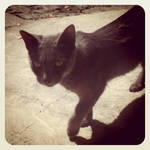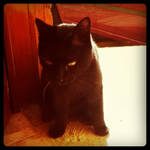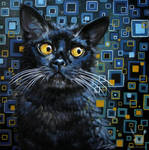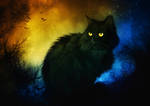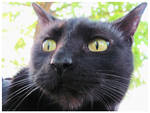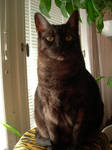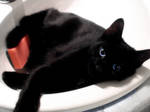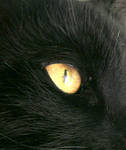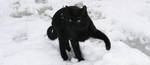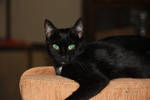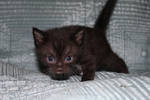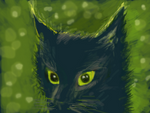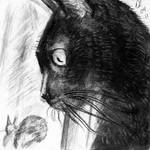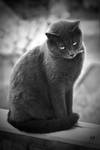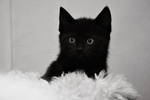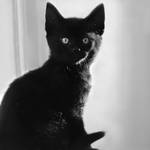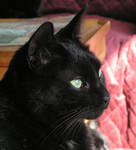 :thumb196673467: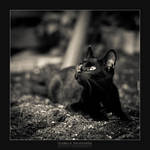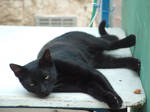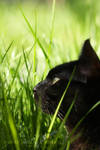 :thumb204565753: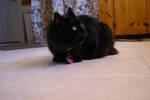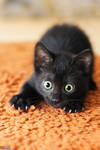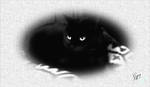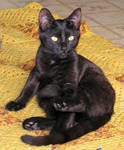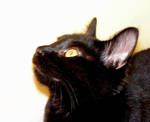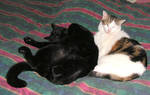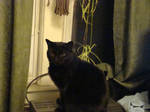 :thumb199518060::thumb199517935:
:thumb199517848: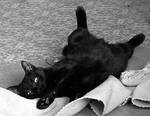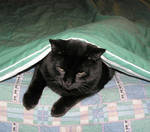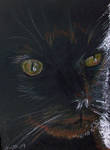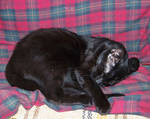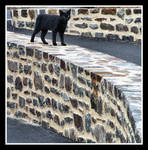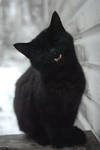 :thumb194603455: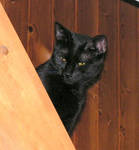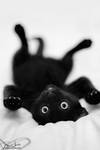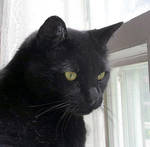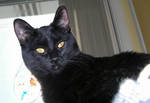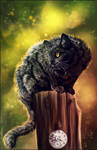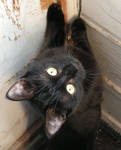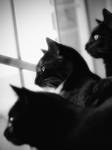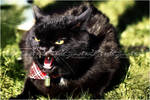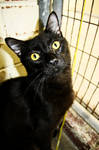 :thumb115081746: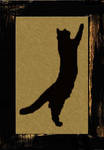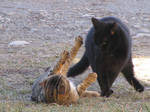 :thumb201258532: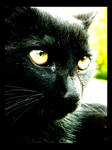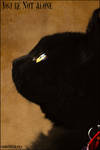 :thumb186260132: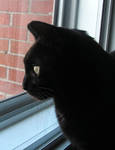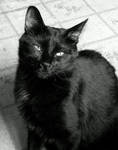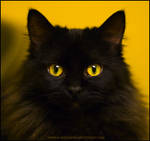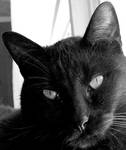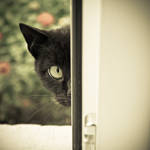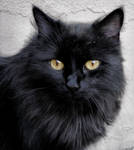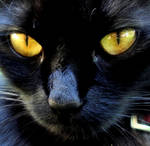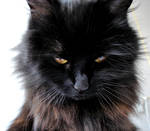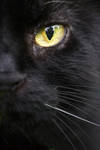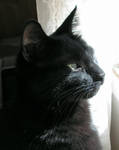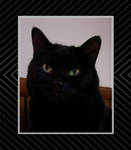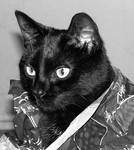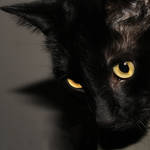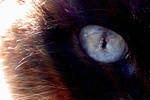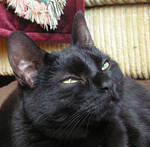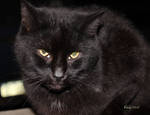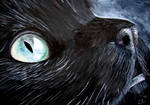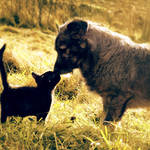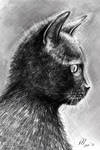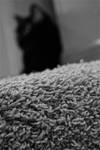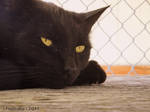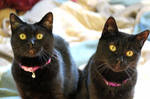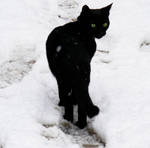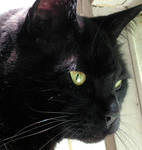 :thumb185940249: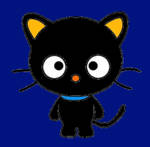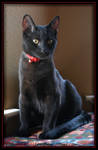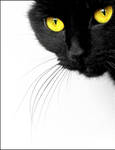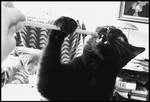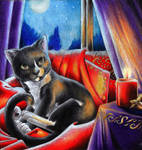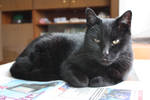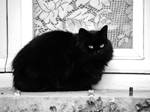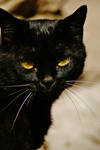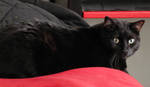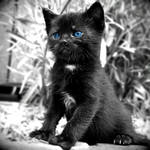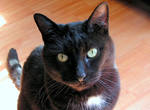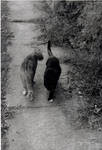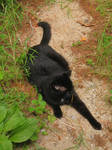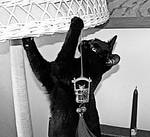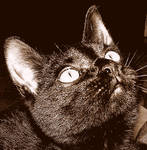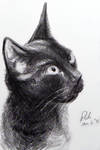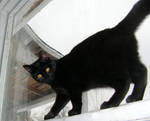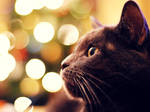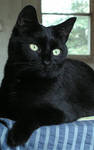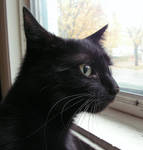 :thumb192407699: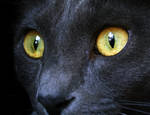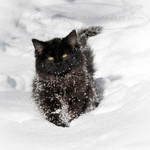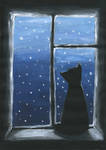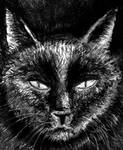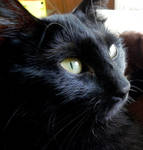 :thumb114564338: