Journal Entry:
Fri Feb 27, 2009, 7:38 PM
The First News Article, A NEW Feature, & Something New...
Dear Friends, Family, Watchers, and Other Talented Deviants,




Greetings Everyone, who has a chance to read my journal.


's




In case you haven't seen it, here is the LINK to The Love Feature Series as a NEWS ARTICLE-
"All for Love and Love for All"

news.deviantart.com/article/72…
:

If you were EVER featured one or more times, in one or more of the Love Features below, you were also featured in the News Article, mentioned above. I didn't personally inform every Watcher, involved, but I have been trying to informing those who had been randomly featured...


Love Feature Series...


PART I here:

teaphotography.deviantart.com/…:
PART II here:

teaphotography.deviantart.com/…:
PART III here:

teaphotography.deviantart.com/…:
Part IV here:


teaphotography.deviantart.com/…:
Part V here:


teaphotography.deviantart.com/…:
The Encore Feature here:


teaphotography.deviantart.com/…:
The Parallel Love Stamp Feature here:


teaphotography.deviantart.com/…:

Now, for the... UNDER COVER Feature!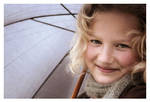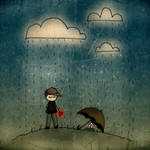 :thumb112563496: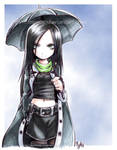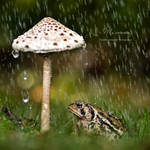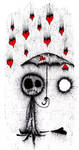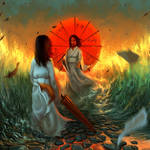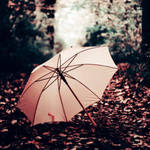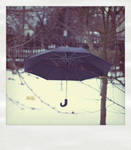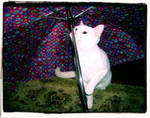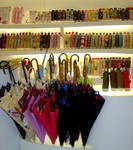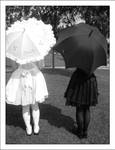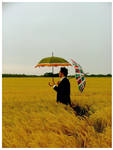 :thumb80427882:
:thumb57415505::thumb33939495::thumb77919196: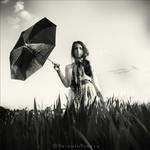 :thumb59883230: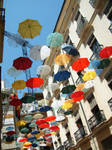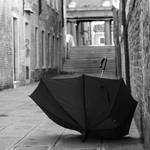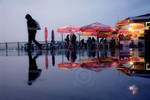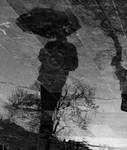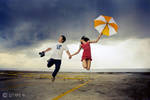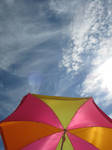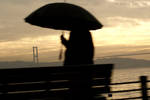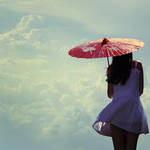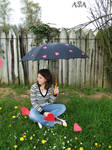 :thumb108064159: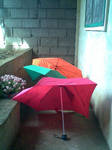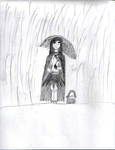 :thumb106210564::thumb106511971:
:thumb94130863: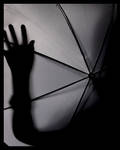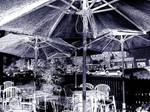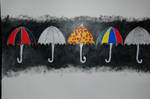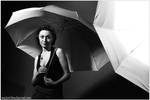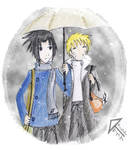 :thumb105802008::thumb106097609: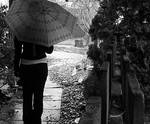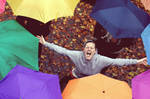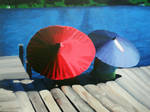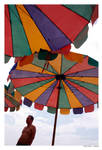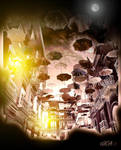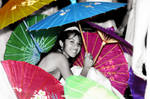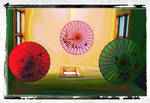 Umbrellathis year she set her present aflame:
she got an umbrella when christmas came.
and she had never before
received a present so poor ---
nobody knew she enjoyed the rain.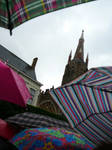 :thumb104993057: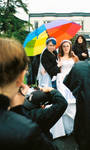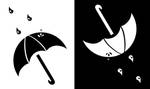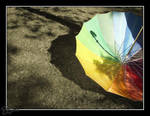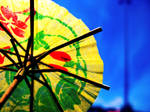 :thumb105991809::thumb105708622: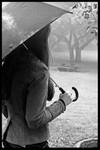 COMING SOON...

Random Artist Features Beginning Sometime in March!

I would like to begin featuring Random Deviants under these criteria:

They've been active on dA for at least 1 year or more.

They have 10K page views or less.
I strongly feel that page views alone do not necessarily reflect levels of creativity and talent. I also think there's a lot of wonderful art/artists out there who just haven't been seen enough.
For all the immense support and generosity that I have received since being on dA, I simply Pay it Forward ...>>>....>>>>.....>>>>>



Gift Box


AndromedaII
gifted me this exquisite work: :thumb113957568: I'm floored by its overwhelming beauty as well as the words in her comments.

She's wonderful!






MAJOR Gift of Generosity!
I was in the middle of putting The Encore Love Feature together several days ago, and somehow I noticed my subscription went from 6 months to 18 months!


As soon as I could, I had spent quite a bit of time searching messages for an announcement or letter, then... a sign or clue at a later point, anything... and I thought *just maybe* this could have been some
anonymous gift
</b>.
I mean,

Really. Stunned, still stunned, and forever. Still keeping my eyes open in case a msg or note/notification does come through to explain.

I mean if I am/was supposed to know, how would I ever LOVE to express my gratitude personally, and do something else kind in return.

If indeed meant as a "random act of kindess" or simply desired in anonymity, I can and will understand, and can only hope the person could know the far reaching depths of gratitude I feel and will feel in my heart forever. I don't forget acts as such, and can only say that I will do my best, in my own small ways, to pay it forward.

's





Thanks again my dearest friends for all gifts, [moved to The SHOUTBOARD!] which I will forever treasure...

To ALL my friends,

ing, viewing

, commenting,

ing, and/or for those who just truly care... each friendship = gift.



DA Prints & Prints Directly from
Tea Photography.



Feel free to stop by the
Store
anytime...

teaphotography.deviantart.com/…
:
Prints already sold via dA: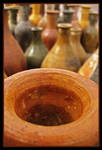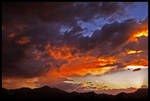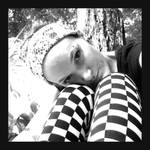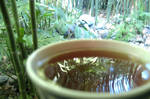 [x3]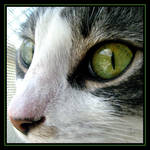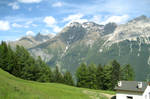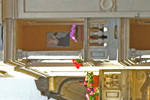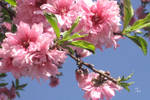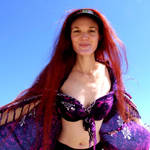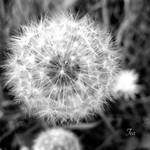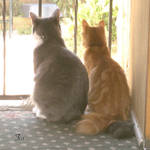 [x3]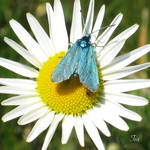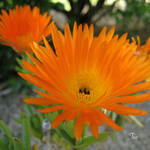 [
IMPORTANT NOTE
: The above does
NOT
include Prints sold
directly
from
Tea Photography
</b> outside of Deviant Art, since Tea Photography is also its own business.

For more info. on
HOW TO PURCHASE PRINTS directly
NOTE Tea of Tea Photography here in dA, or contact Tea @ teaphotography@mac.com

I'm also so grateful for how much of my work is on Wishlists, too.

</i>

100+

's Thank you beyond words...
Here are the 100+

's! For me, this is exceedingly special. I am always exceptionally grateful for each

on any work someone has liked & FAVED!

I'm also grateful when anyone just VIEWS!

Thank each of YOU from the bottom of my HEART!!!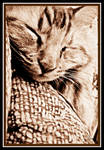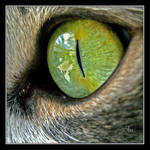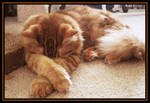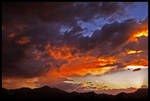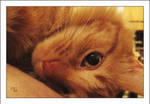 Stamps to SHOUT Box
Moving New Stamps to SHOUT box, which is NEED of an Update of STAMPS!

The Copyright Zone
Copyright Disclosures should be on each Deviation by now, but FULL DISCLOSURES regarding everything Tea Photography, is on the bottom of my SHOUTBOARD.
Listening to: i'm only happy when it rains; garbage
Reading: when i can
Watching: watchers ;)
Playing: die musik
Eating: pasta primavera
Drinking: Green Tea

Watch