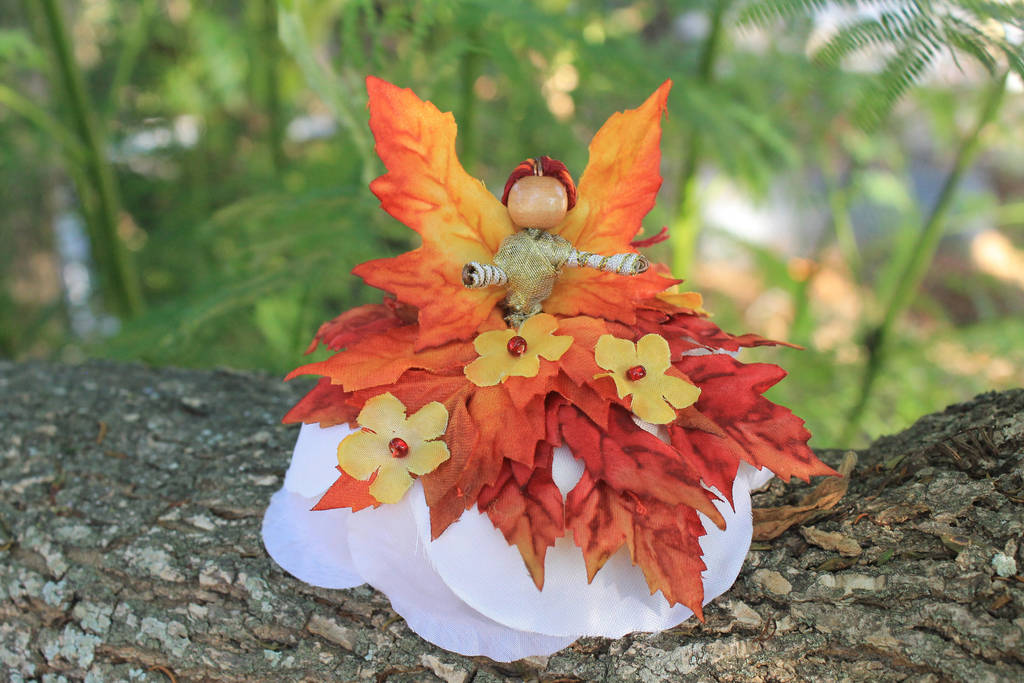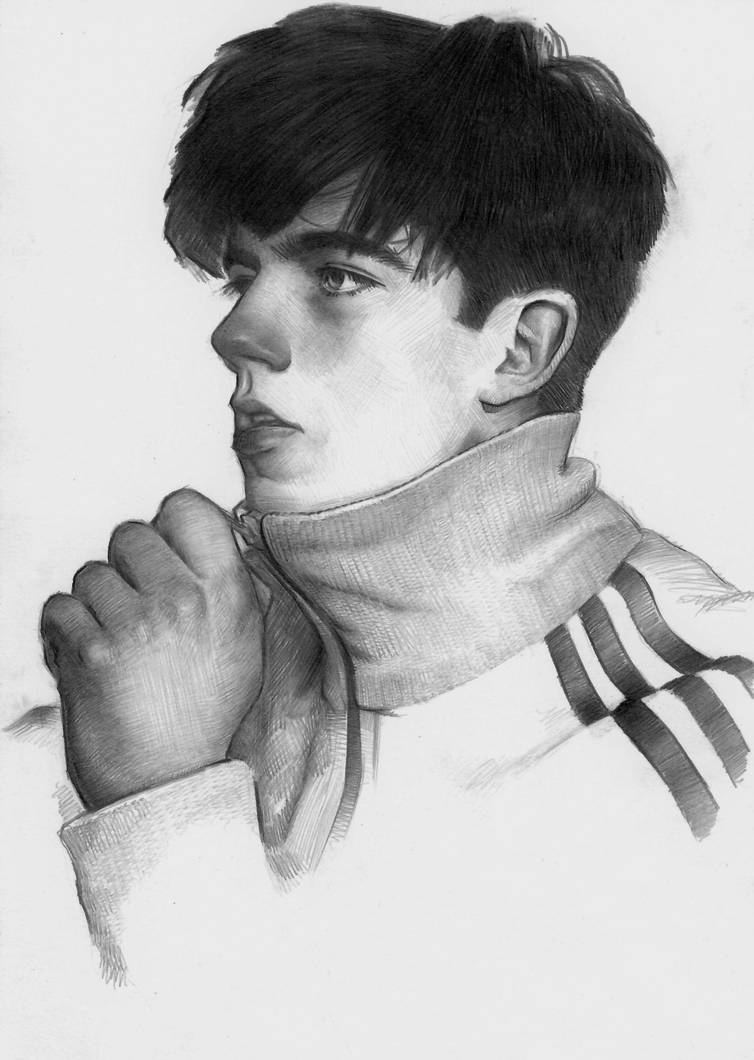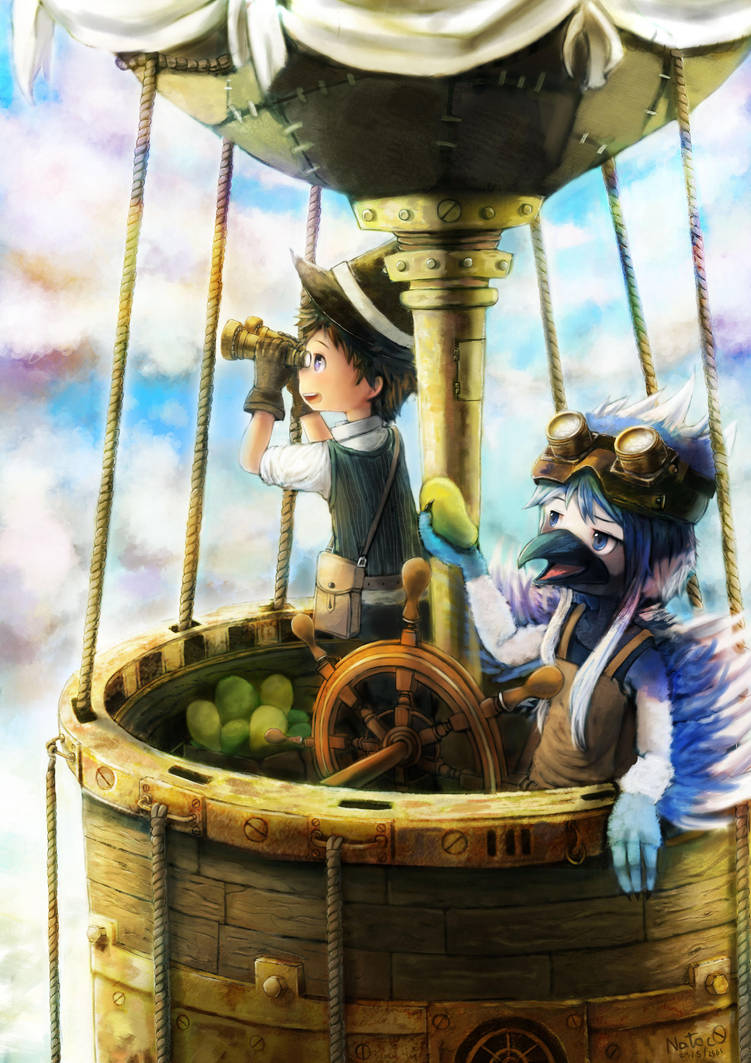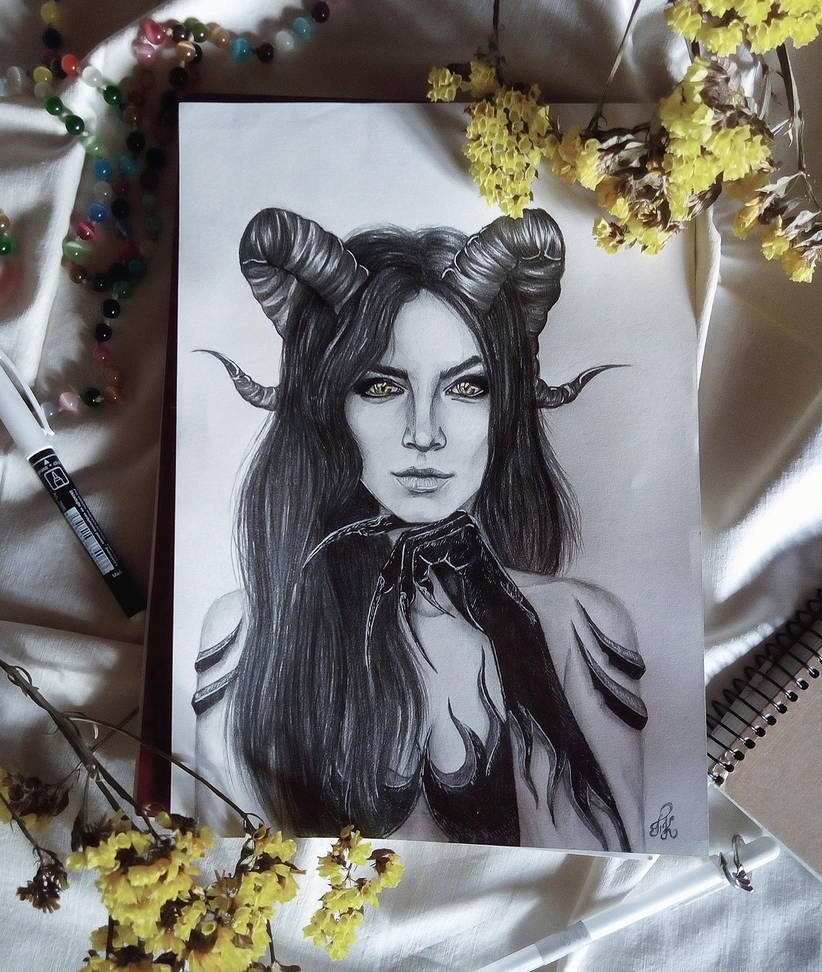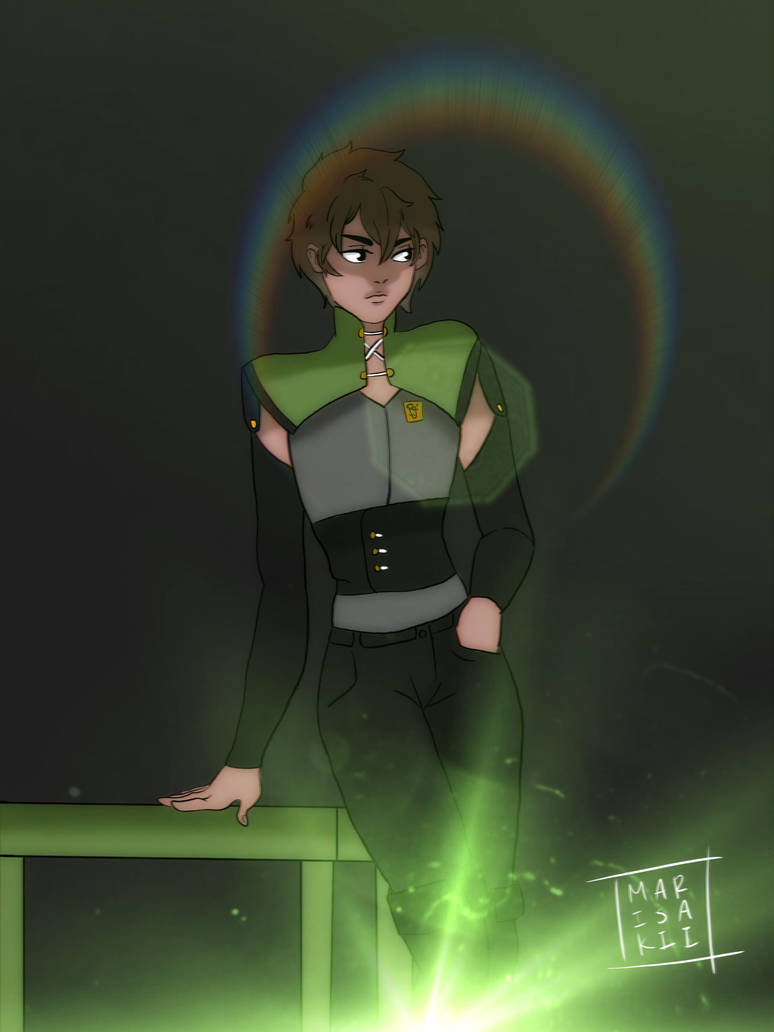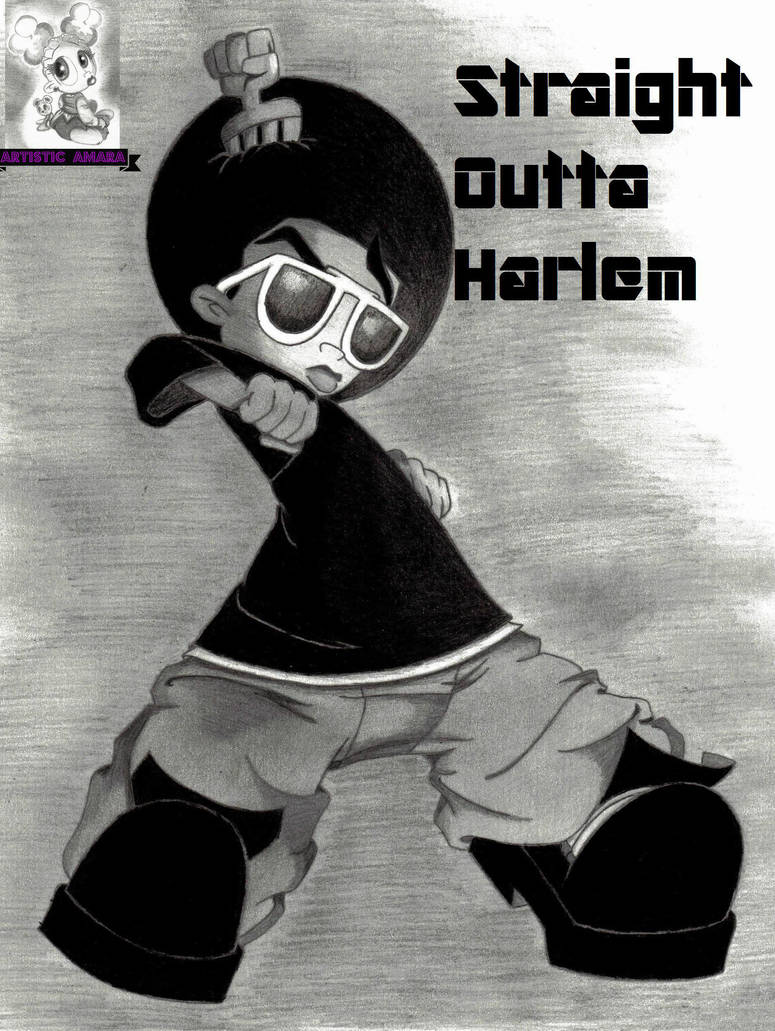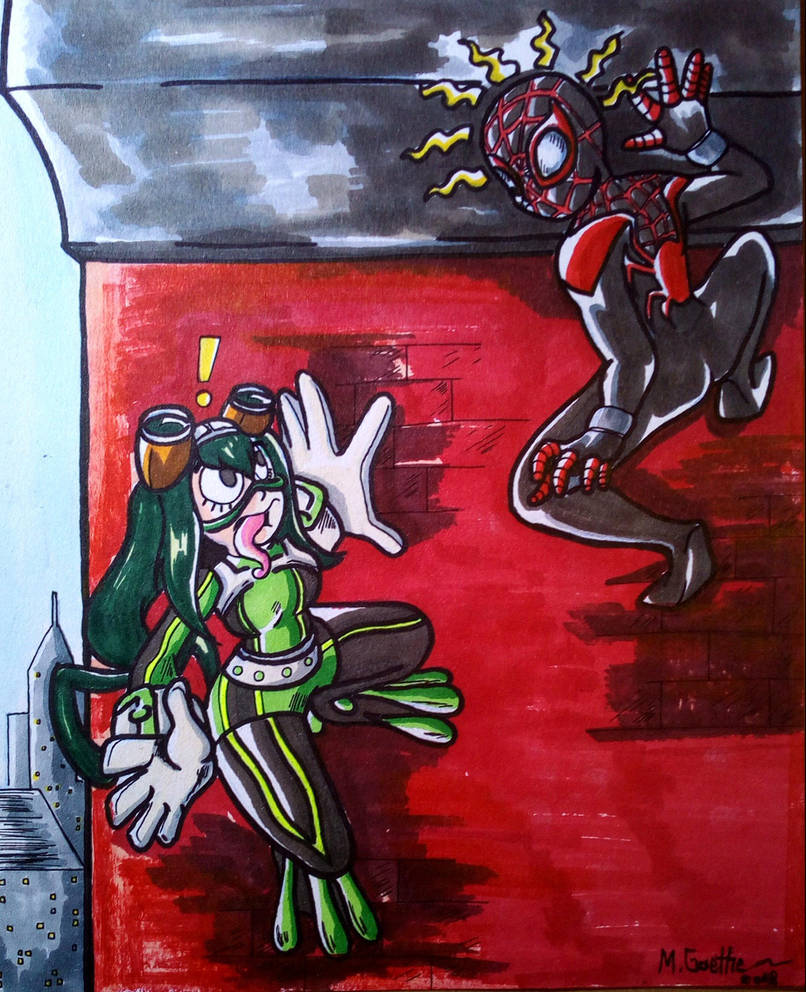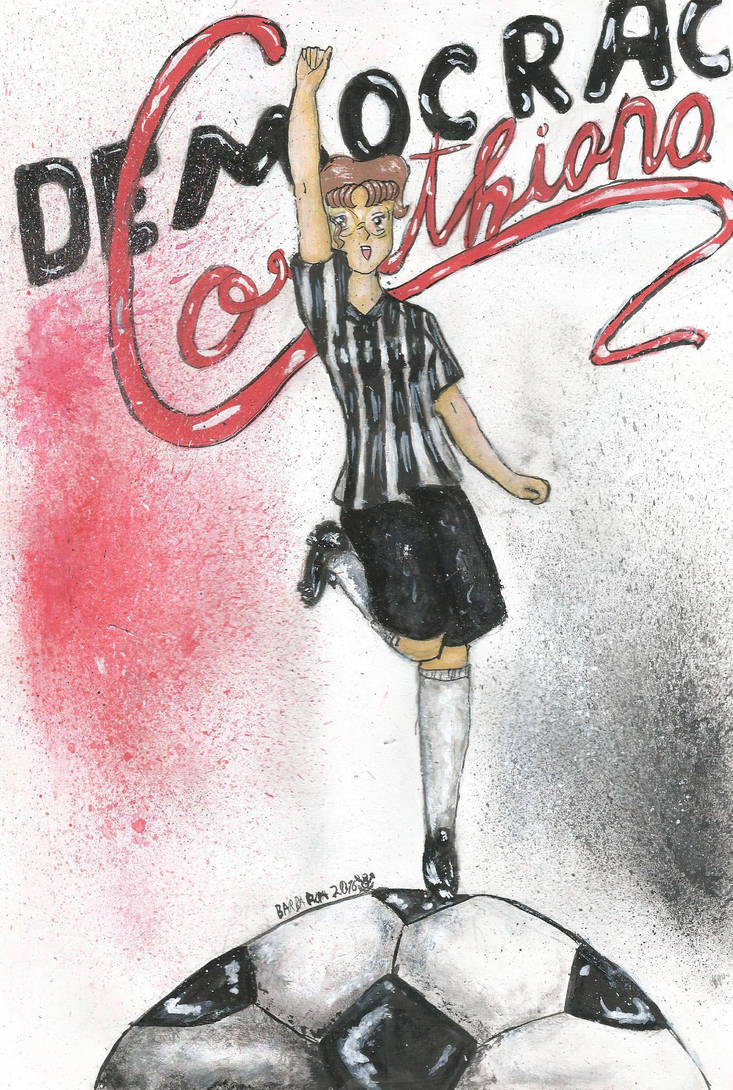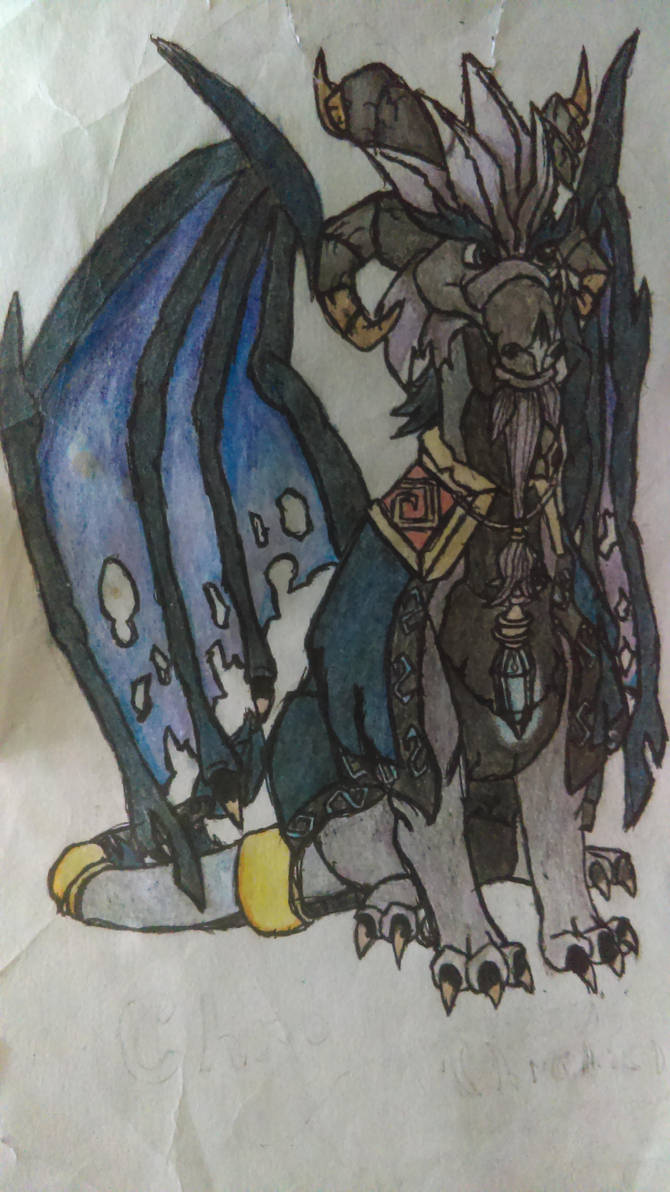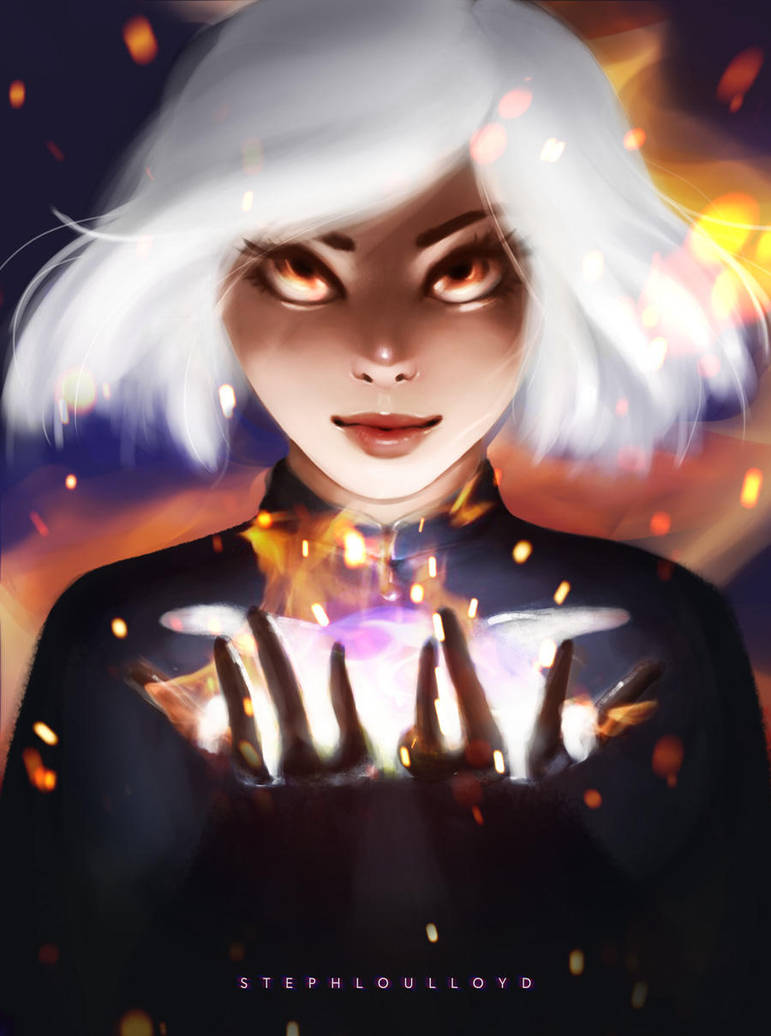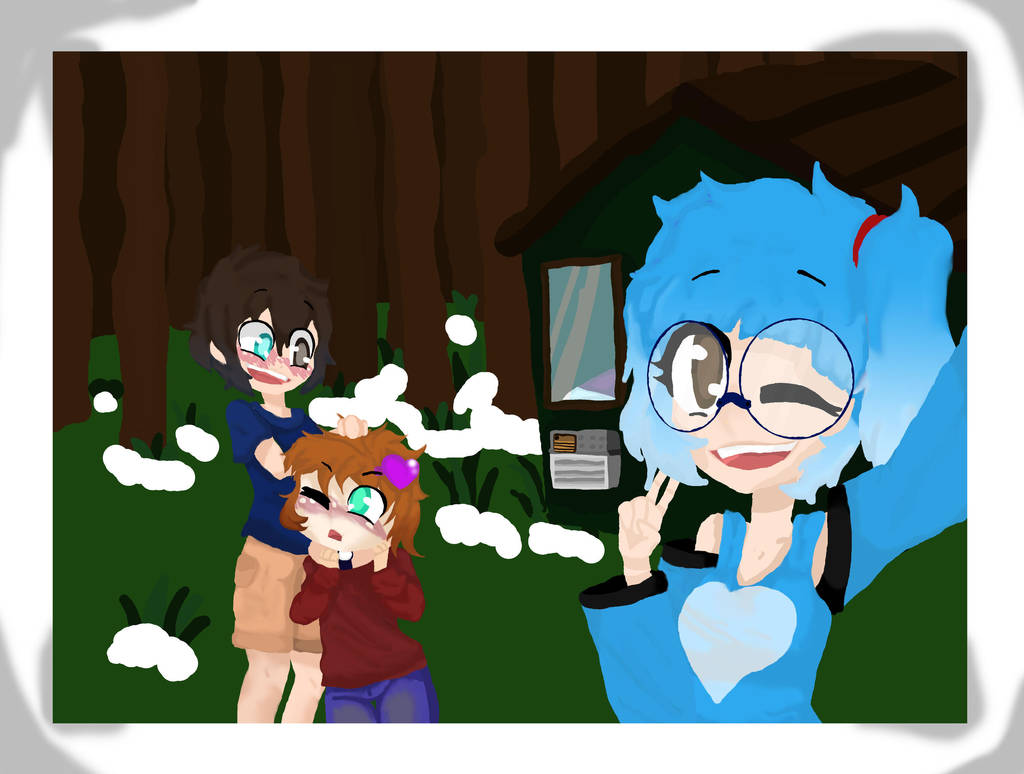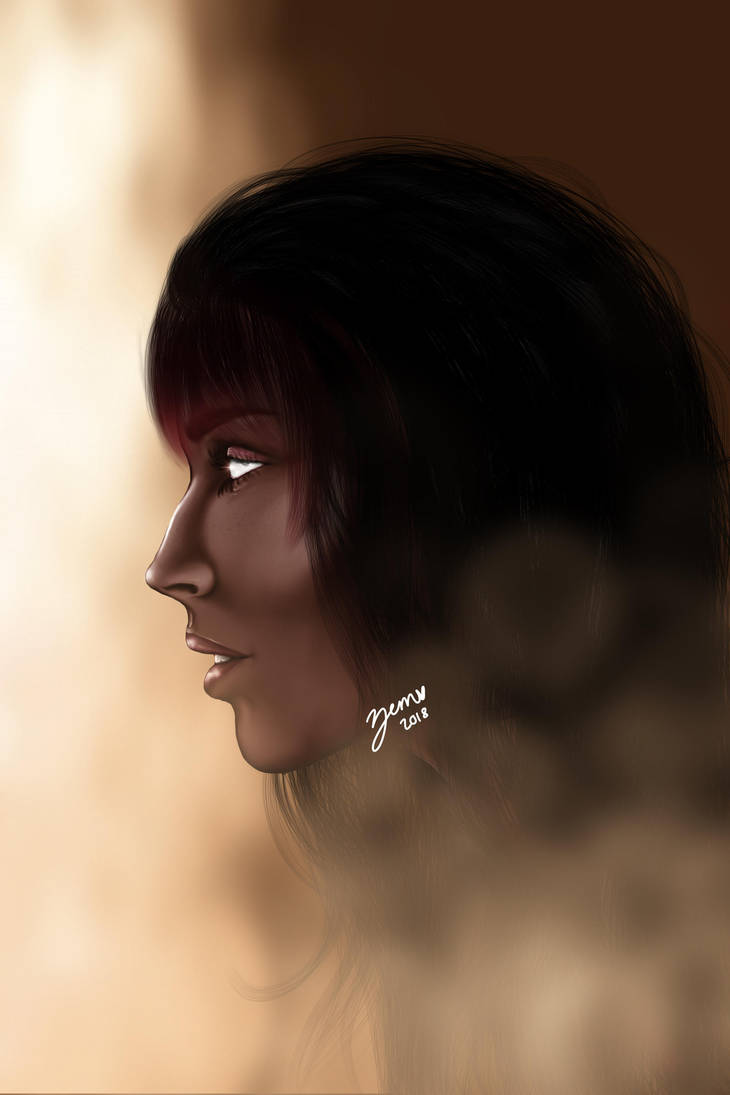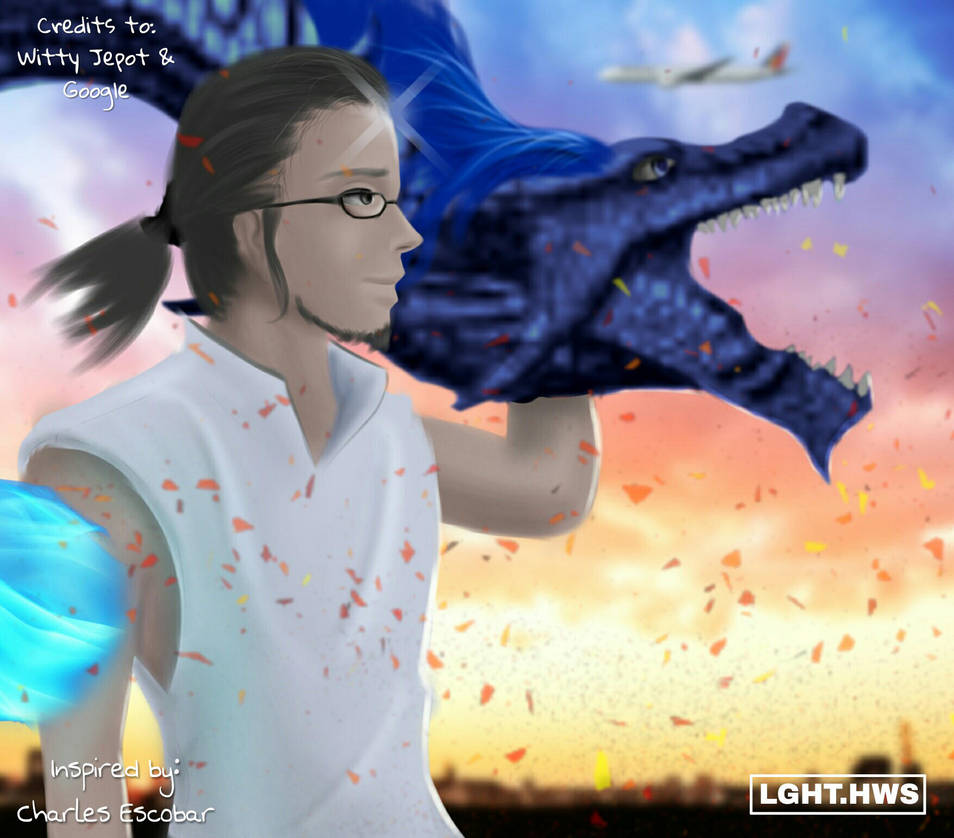 ---
Once again, thank you for being part of the group everyone! We hope to see more wonderful artz from all of you. ;3
To those who wish to join next month's feature,
simply comment below the link of the art you wish to be added.
Non members may join and share theirs as well. :3  ...50 artz in total per month will be shared...
Interested in joining an art raffle held by our admins of this group? Click on this
 >>> link<<<  
for more info! There are 5 art request prizes all in all. All of them are already open. What are you waiting for? Go check it out! Raffle ends on November 13, 2018!
Artz © to ownerz
Have a great 2018!