Hey Guys.
We've been working in many things since the beggining of the year.
First of all, we're building our website where we'll post everything we're doing. We hope to have it running by the end of the month, it's going to be awesome

.
Now let me show you a prototype of a new web comic we're planning right now.
This video is in Spanish, but we'll have subtitles soon, we hope you like the idea.
It will be a parody of anime (more like a tribute). It will follow the clichés of nostalgic animes from the 90's, but with it's own story.
Also, we're working on a new animated shorts series of a weakling in illegal fighting circles.
The series is called Knock-Out Joe.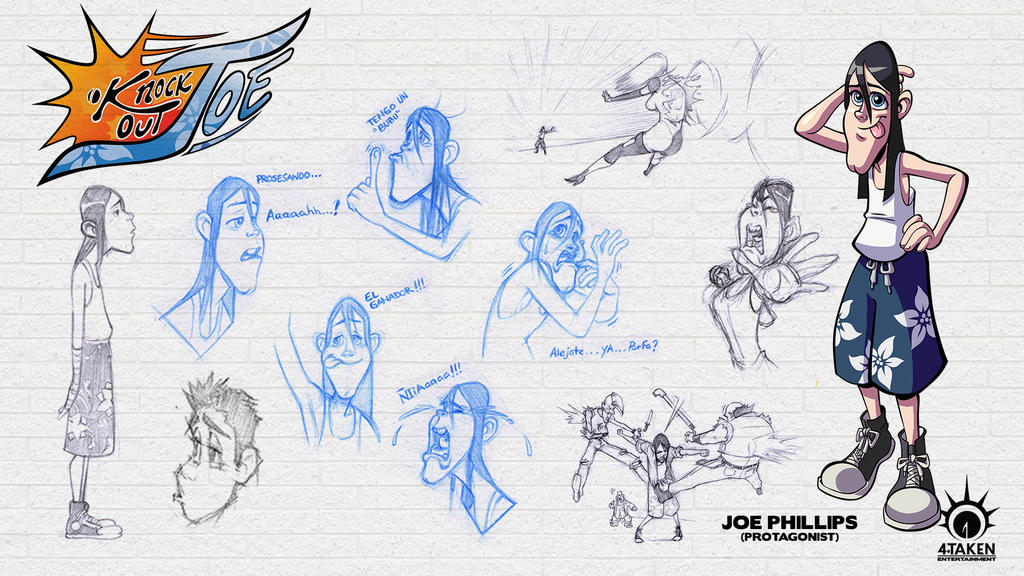 We'll have more news soon about both projects.
If you like our work please check out our trailer, in it you can watch our most relevant projects.
Thank you, we hope you like it.