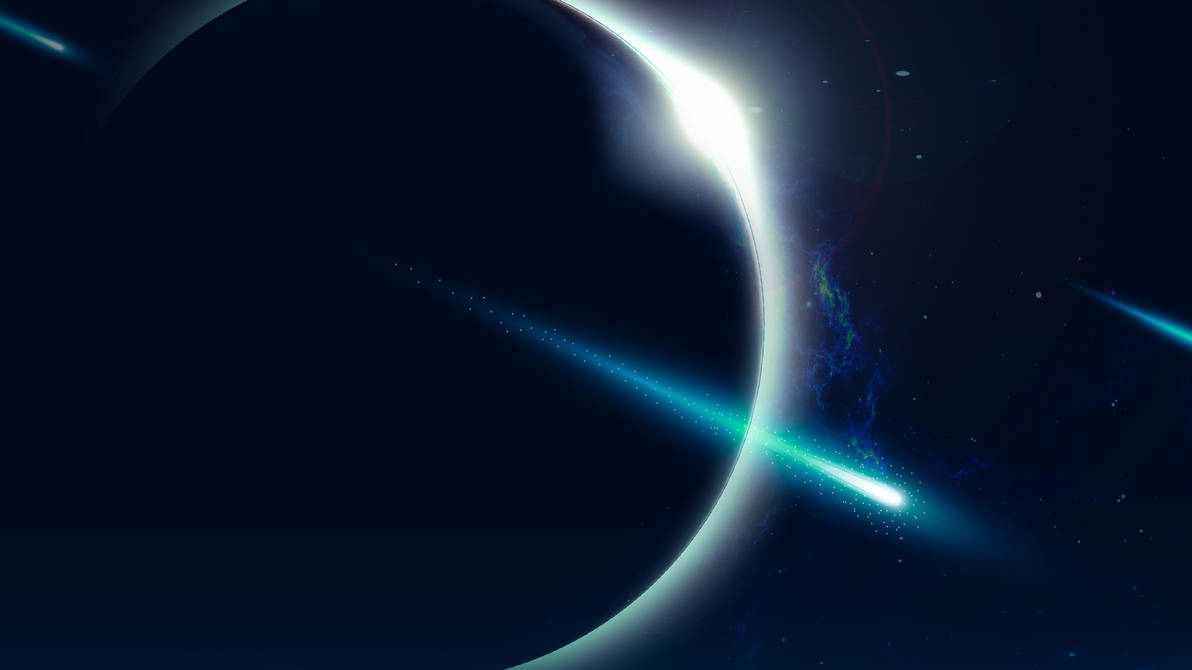 New Design. New Features. No Ads. Welcome to DeviantArt Eclipse. Discover a World of Art Dive into a reality where only one thing matters–the art.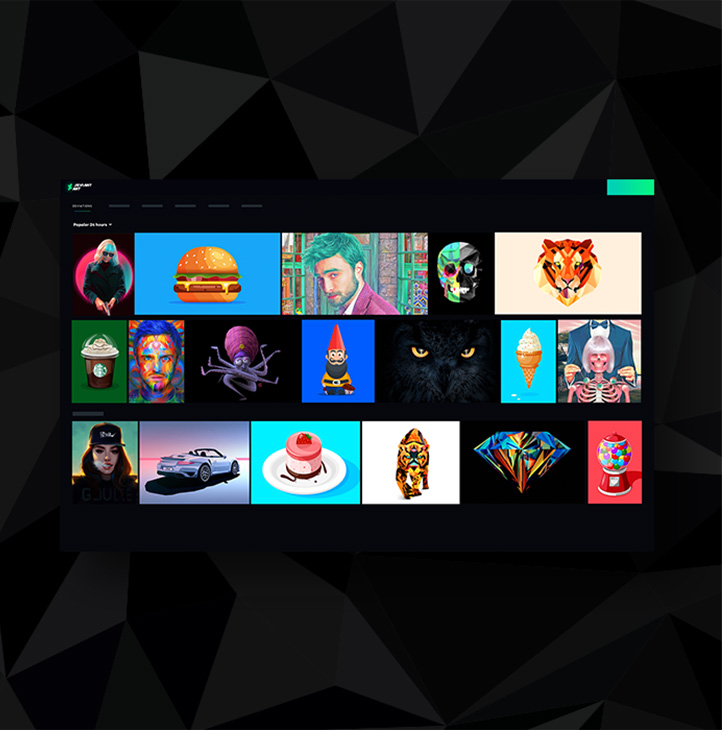 Discover a World of Art
Dive into a reality where only one thing matters – the art. As the world's largest art community, over 47 million users and more than 370 million unique pieces of art, you can easily find what you're looking for, or stumble upon the art and creators that move you most. And the best part – no ads.
Use the powerful search to quickly find the art you love
View art in the highest quality with theater and full screen modes
Choose between a dark or light theme for your DeviantArt journey
Lose Yourself in a Community That Has No Limits
Connect, learn, and grow with the support of like-minded creatives. Join discussions, keep up with your favorite deviants, and pay tribute to the art or artists you admire most with comments or gifts.
Watch your favourite artists, join Groups and discussions, or send private notes
Catch up on all your account activity and correspondence through our updated Feedback page
Save any significant notifications – a meaningful critique or a funny reply – from your fellow deviants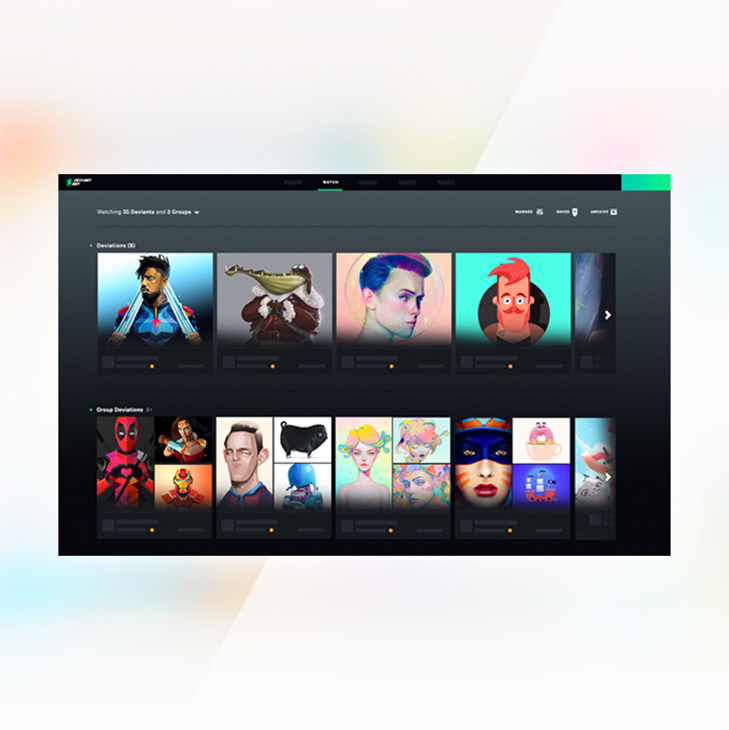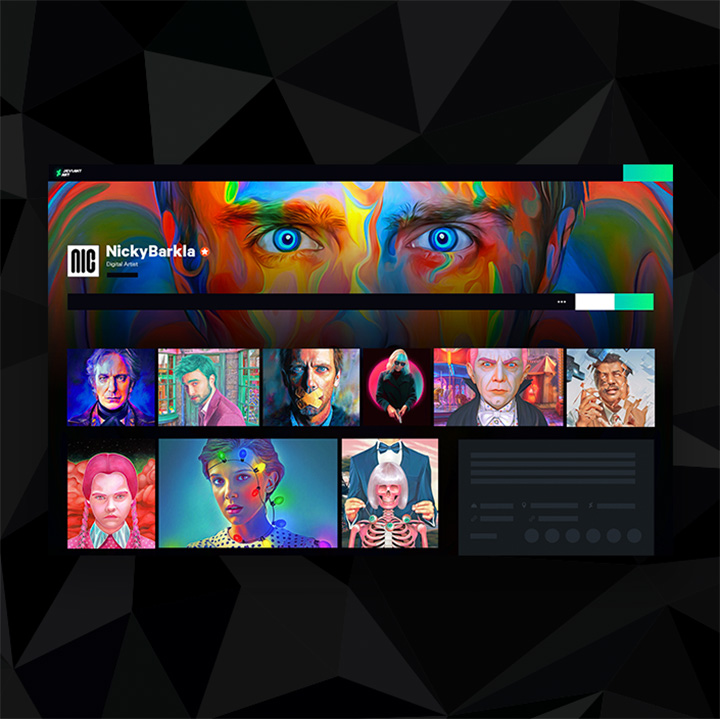 Showcase Your Art and Literature
Share your visual art, your written work, and who you are in your new Profile. This is your home with dedicated pages for featured deviations, Galleries, Collections, Posts, and Shop. It's time to show the world what you're made of.
Make a daring first impression by selecting your header art
Go wild with the Custom section – add text and images to fully express yourself
Display your best work, journals, curated Collections, and more
Make the Switch
Ready to start exploring Eclipse? Simply click the toggle in the top navigation bar to make the switch!