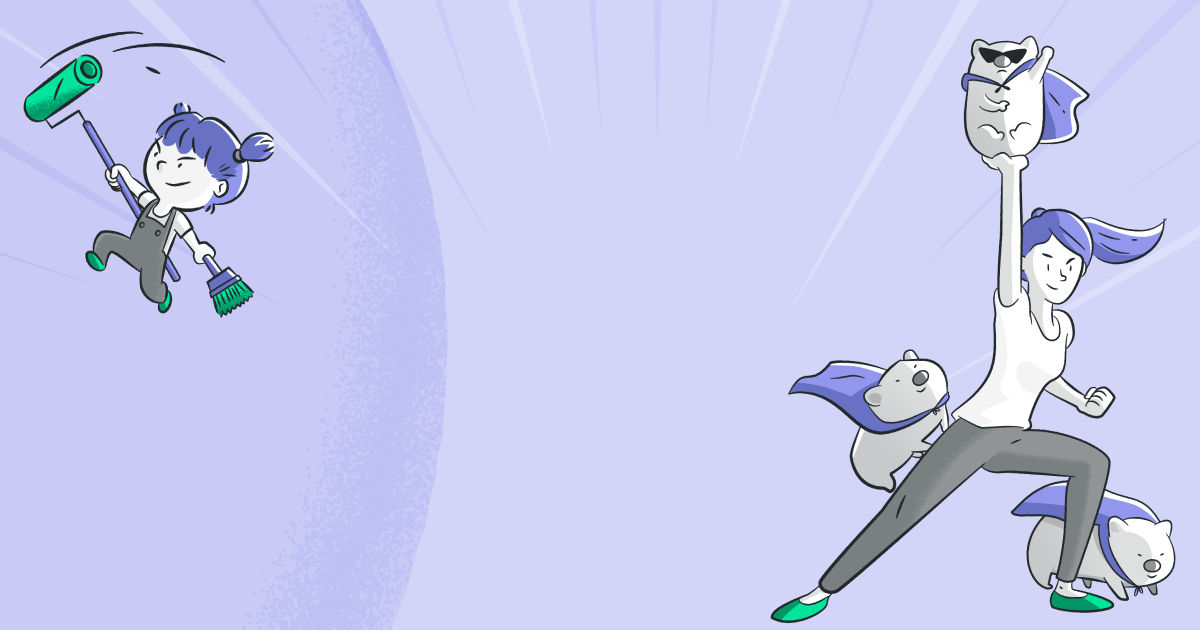 EXTRA EXTRA! NEWS OF PEOPLE WITH "EXTRAORDINARY" POWERS IS CIRCLING THE GLOBE! Bring one of over 100 Billion randomly generated stories to life using DeviantArt's Stupid Powers Headline Generator and get an exclusive Badge! #StupidPowers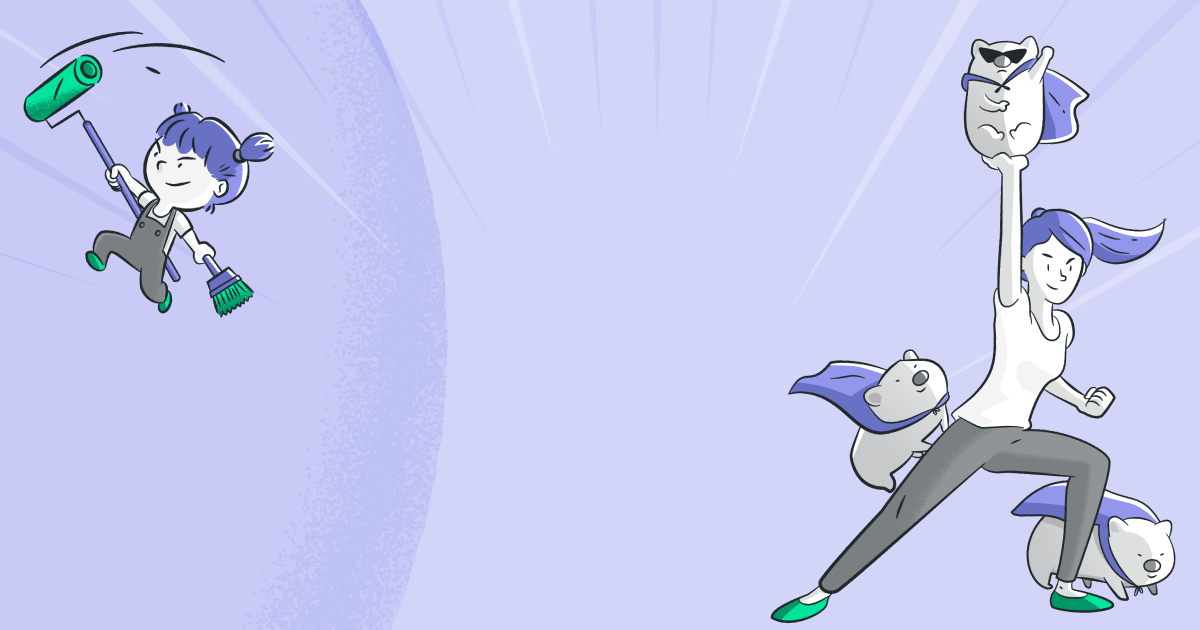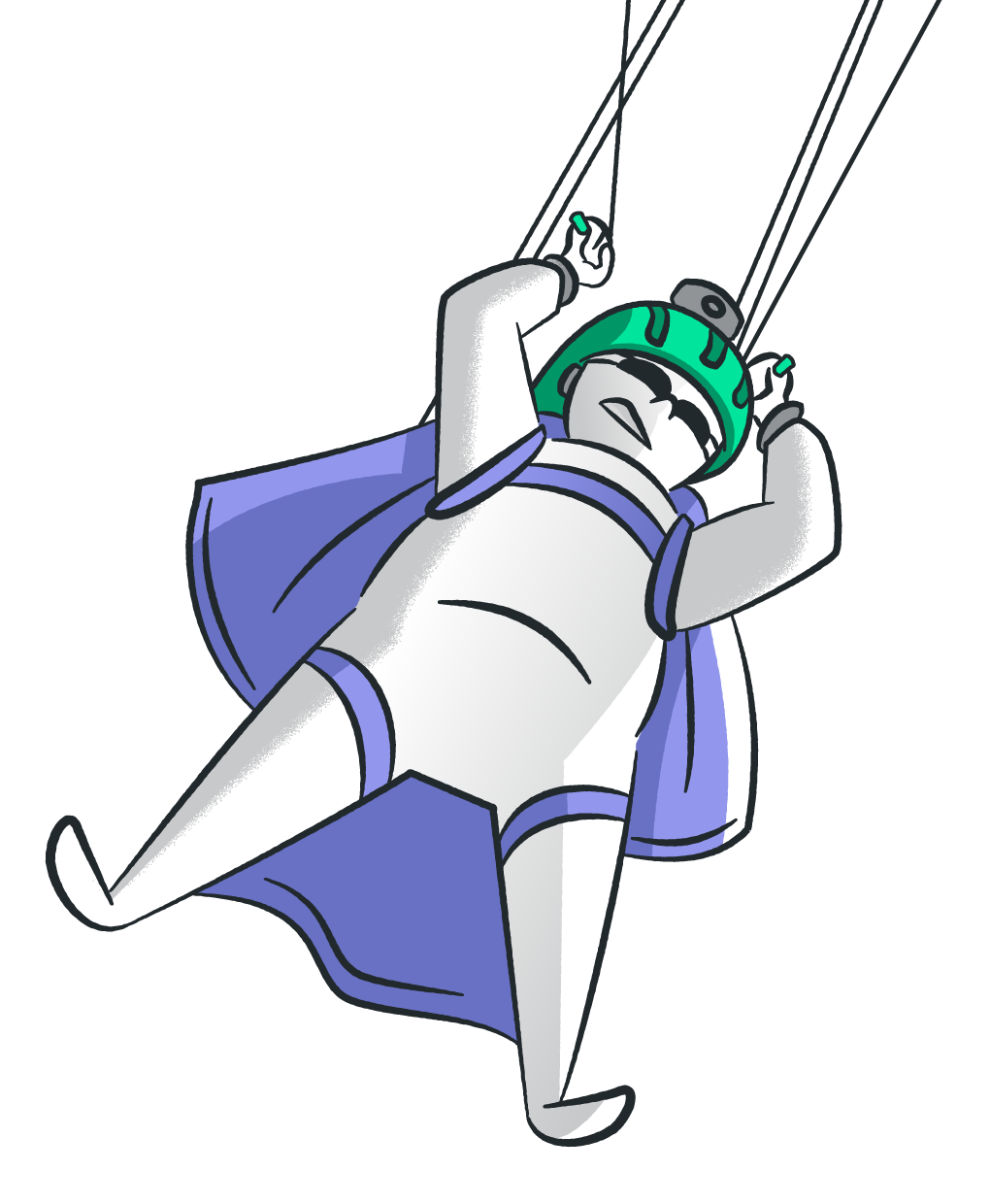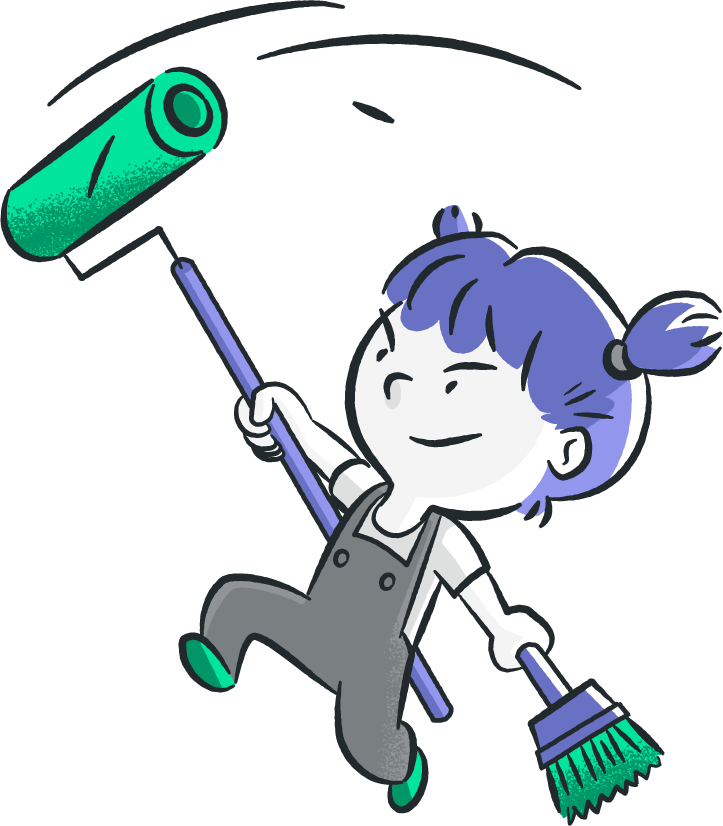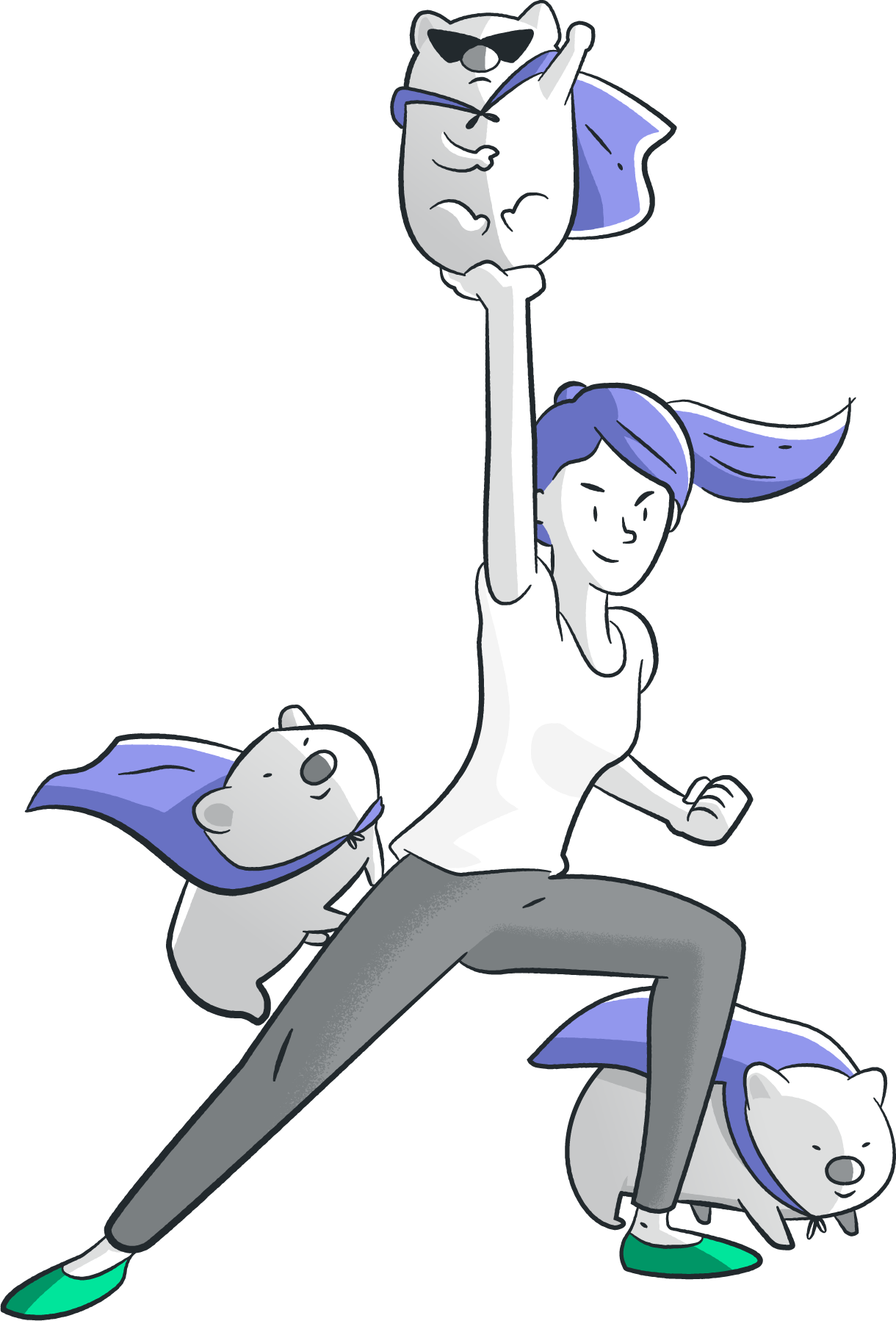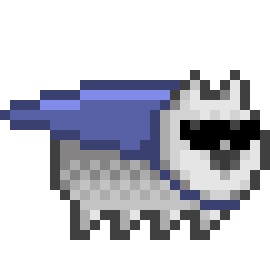 Join the Headline
---
Generator Challenge!
Not everyone is lucky enough to be bitten by radioactive arachnids, crash to Earth with untold powers, or spend one's wealth saving others with their alter egos. But that fact hasn't stopped The Daily Deviant from reporting late-breaking news of incidents involving everyday citizens displaying feats of -- not superpowers -- Stupid Powers.
As news of these ridiculous feats flow in, citizens of the world remain grateful. Confused, sometimes annoyed, but always grateful.
At The Daily Deviant, we pride ourselves on our pursuit to deliver every story to our readers. The sheer amount of incidents, however, are more than our newsroom can cover. In the spirit of relentless journalism, we are calling on you to visit the Headline Generator! Take a spin at our stupid tip line and help us report on these ridiculous stories as they come in!
How to Participate
Open The Generator
Bring your randomly generated headline to life!
Submit Art
Comment on this journal with your deviation and receive the exclusive Profile badge! Don't forget to include the tag StupidPowers.
Get the Badge
Participants who comment on this journal with their valid submission will receive an exclusive Profile badge!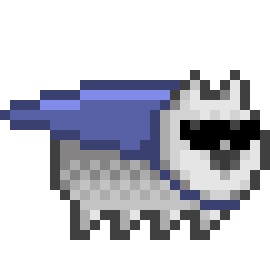 The Guidelines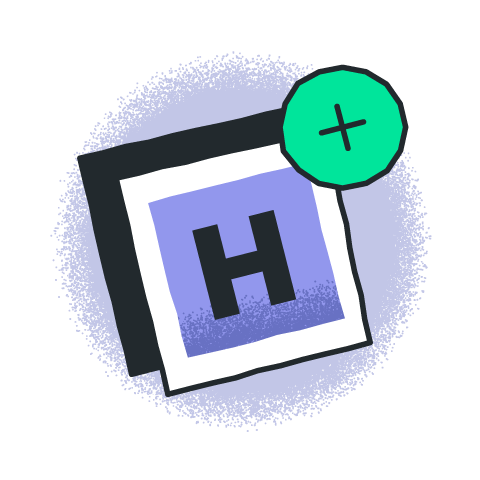 Include the Generator's Headline into your deviation description when submitting.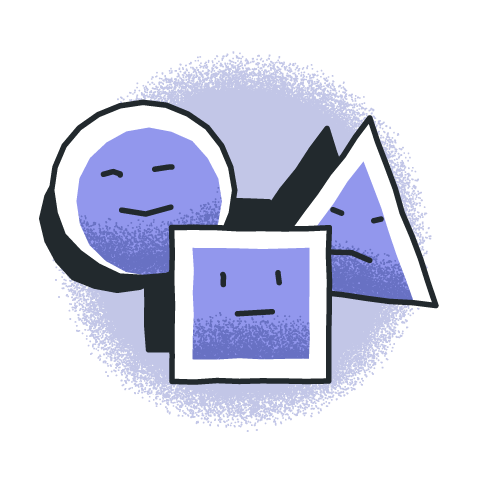 Create your scene in any medium. Paint it, photograph it, cosplay it, sculpt it, write it, knit it, or build it out of sugar cubes!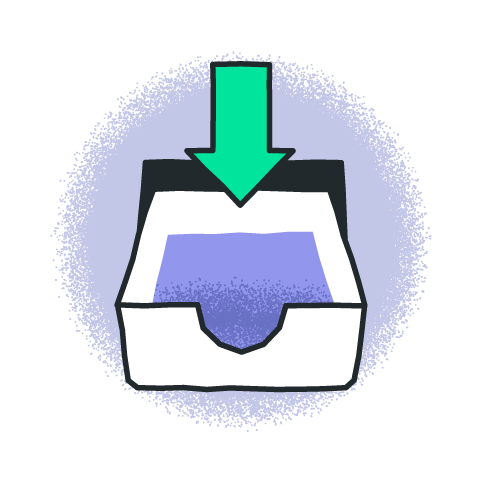 Submit only original work, and do not cut and paste a character into your scene or use stock without permission.
Examples
Unbelieveable Tales of Stupid Powers
---
from The Headline Generator!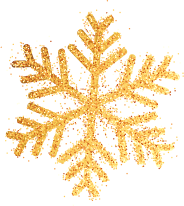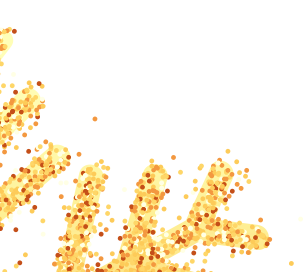 Stupid Powers
presented by Core
Stats & Insights NEW!
Coveted Core Symbol
Deviation Backgrounds NEW!
20GB of storage
And More!
Upgrade Now