The winners of the Still Life Photo Challenge are in! Check out these still lifes selected by Julian Schratter, our guest photographer and judge, and congratulations to our winners! #PhotoChallengeStillLife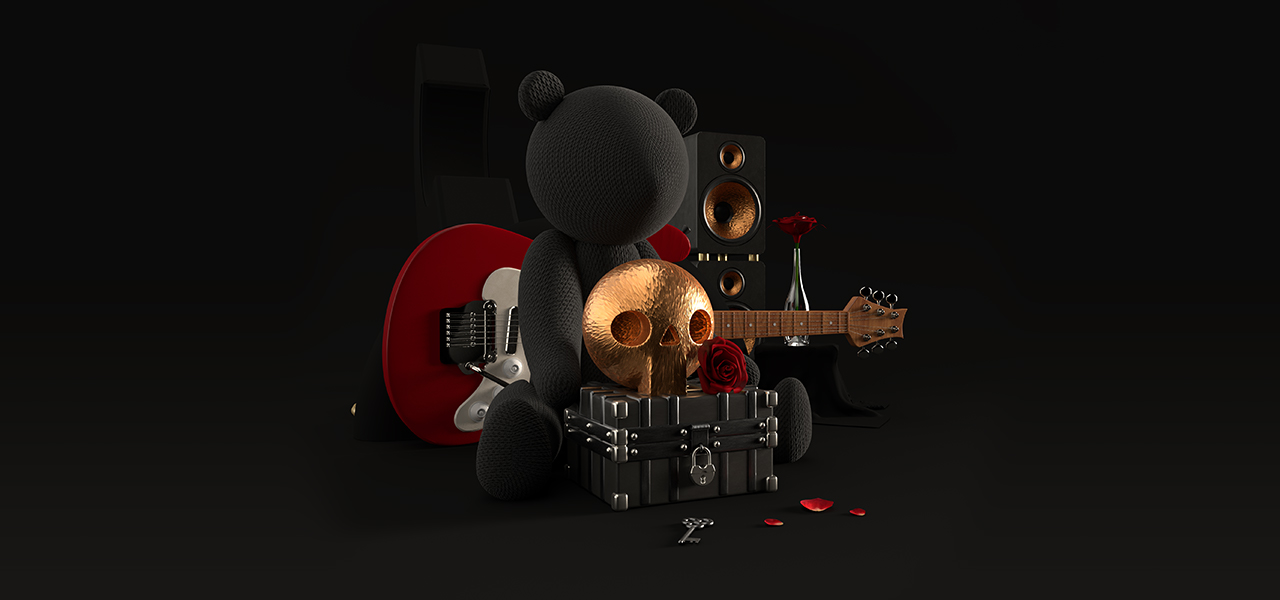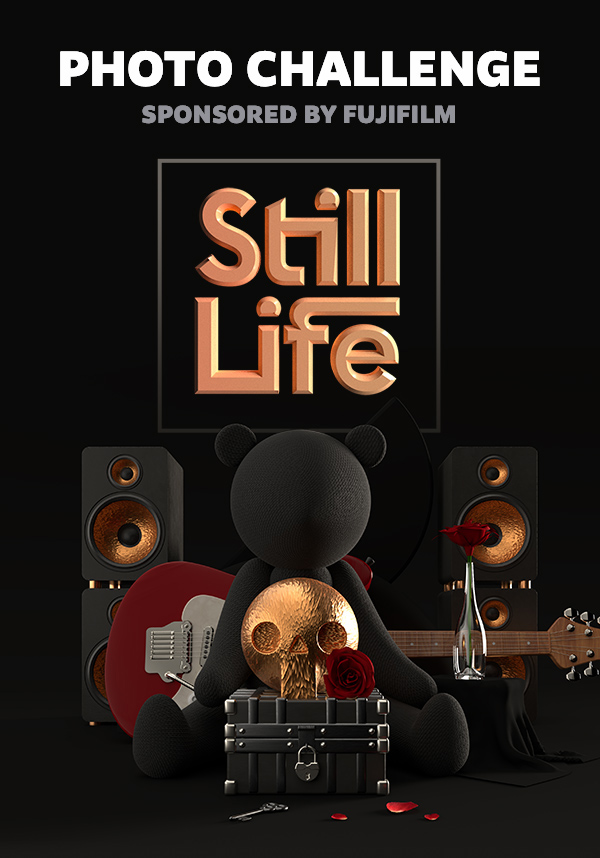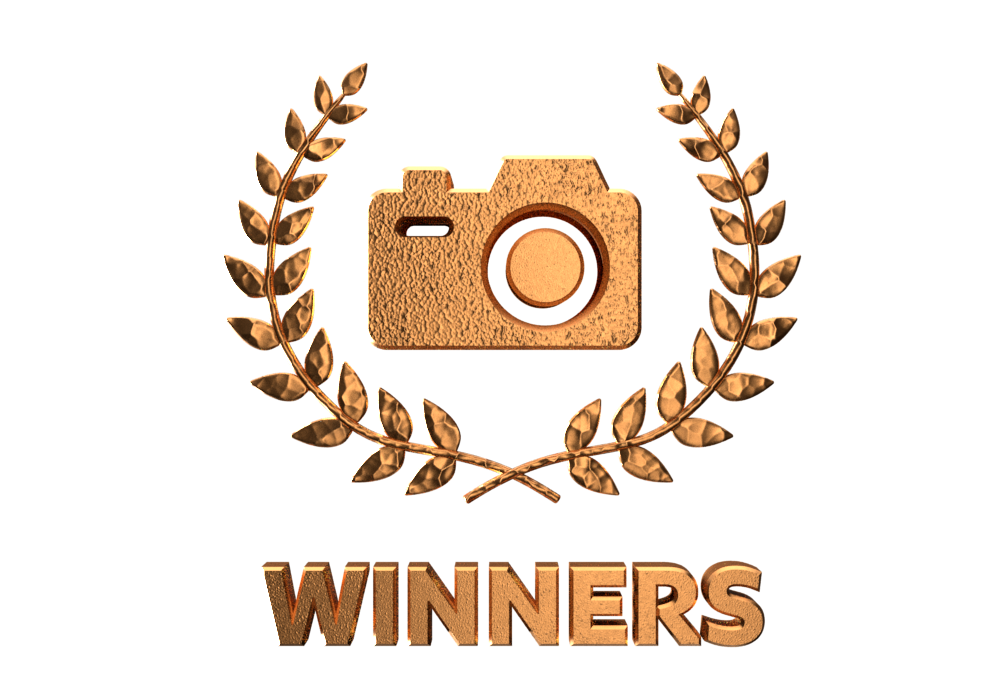 Photo Finish!
Five amazing still life images have been chosen by guest judge, Julian Schratter! Congratulations to our first place winner, second place winner, and our third place runners up!
Thank you to everyone who participated in the final challenge of this series!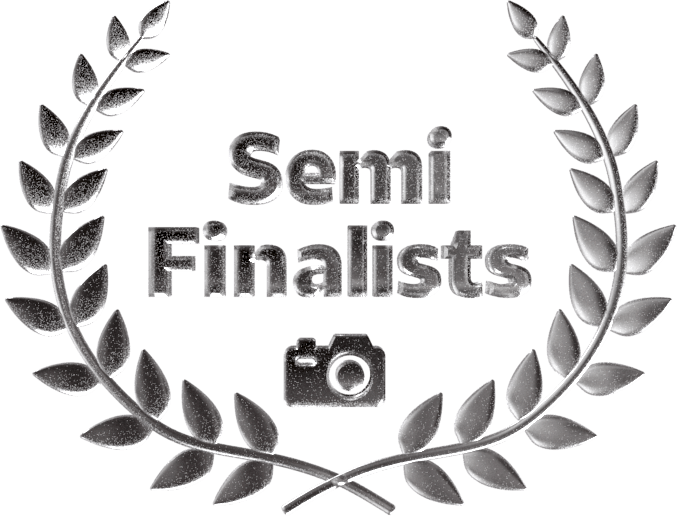 Your
Semi-Finalists,
Unveiled!
A week of judging gone in a flash! Check out the 25 Semi-Finalists of our Still Life Photography Challenge!
Our 25 Semi-Finalists will be judged by Julian Schratter (JulianSchratter), who will select one first place, one second place, and three third place works. We can't wait to see what develops!

Julian Schratter
About The Photographer
JulianSchratter / Professional Photographer
As the executive producer at DeviantArt, Julian Schratter is responsible for bringing you the DA Podcast, Explore videos, OCC videos, and more. Before joining the team full time, he was a freelance creative working in many artistic media – most notably photography. He first got behind the camera in 2010, and over the past 10 years he has had hundreds of notable subjects, ranging from superstars like Jay-Z and Beyoncé to his current series on flowers, a daily challenge showcased on his DeviantArt profile.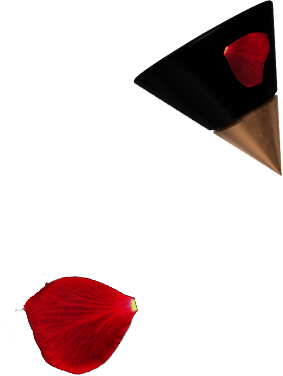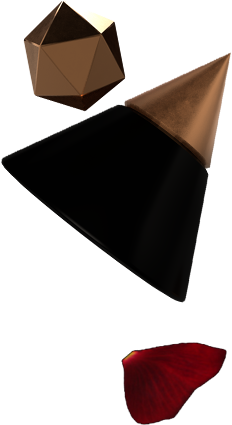 First Place
1-Year Core Membership
8,000 DeviantArt Points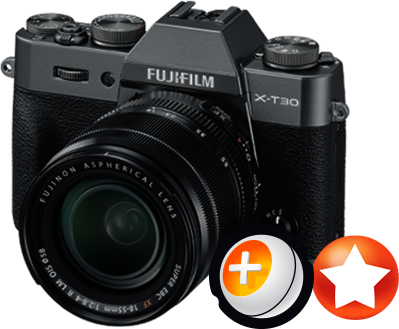 Second Place
1-Year Core Membership
6,000 DeviantArt Points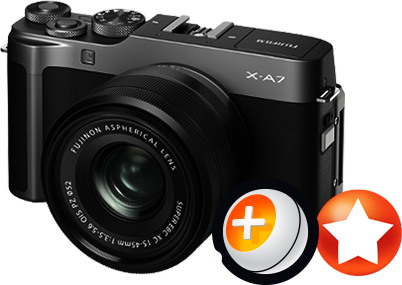 Third Place
x3
Three third place winners will be awarded:
1-Year Core Membership
4,000 DeviantArt Points
Semi-Finalists (20):
1-Year Core Membership
Rules
Contest Begins:

April 16, 2020 at 12:00:00 PM (PT - Los Angeles Time)

Deadline:

May 14, 2020 at 11:59:59 PM (PT - Los Angeles Time)

Entry Requirements:

Entrant must submit an original still life photograph.

Age Requirement:

At least 13 years old as of April 16, 2020.
Official Rules
Judging
Criteria:
Originality of Concept

Quality of Execution

Excellent Use of Staging – Arrangement and Composition of Physical Elements

Success in Portraying the Challenge Theme
Selection Process:
25 Semi-Finalists

will be selected from all eligible and qualified entries by a panel of full-time DeviantArt staff on or about May 27, 2020.

First, Second, and Third Place Winners

, using the same criteria and methodology, will be selected from the Semi-Finalists by Julian Schratter.

Please read the Official Rules for more details.
Your Thoughts
Answer in the comments below:
1. What gear do you use to assist with your photography?
2. Do you seek out objects to photograph or wait until you feel inspired?
3. Are you more likely to buy something if it is well-photographed?