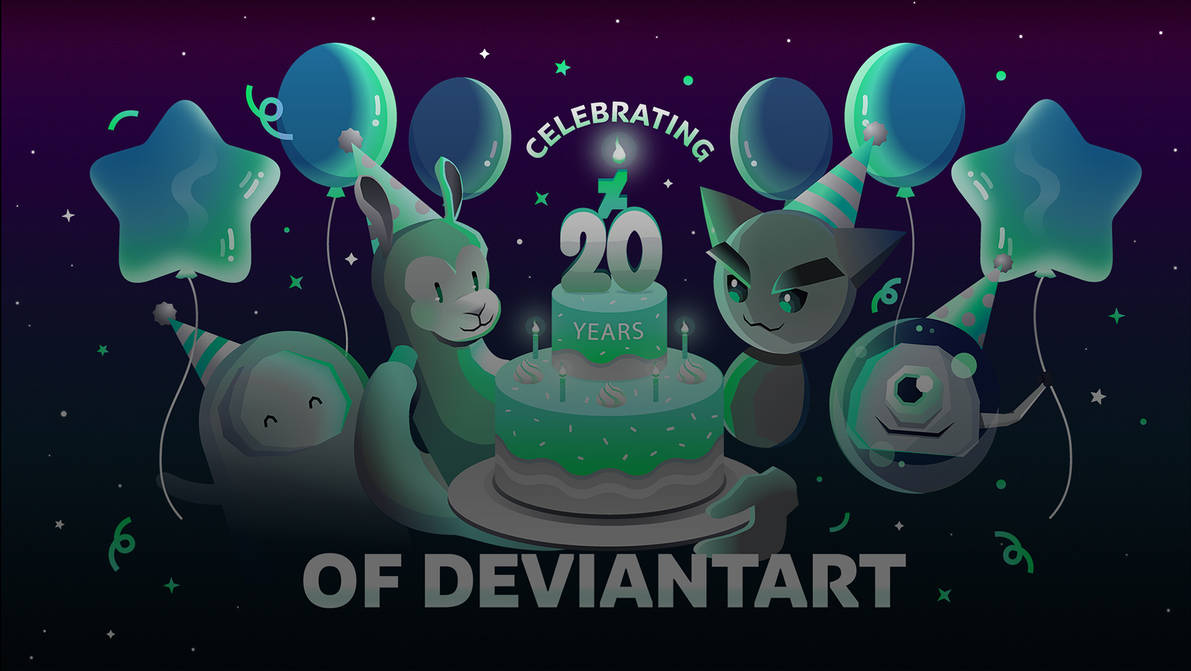 DeviantArt is 20 years old! Celebrate this milestone birthday by joining our Recreate This in Your Style Challenge, then comment on our journal to get the exclusive 20th Birthday Badge! #DA20thBirthday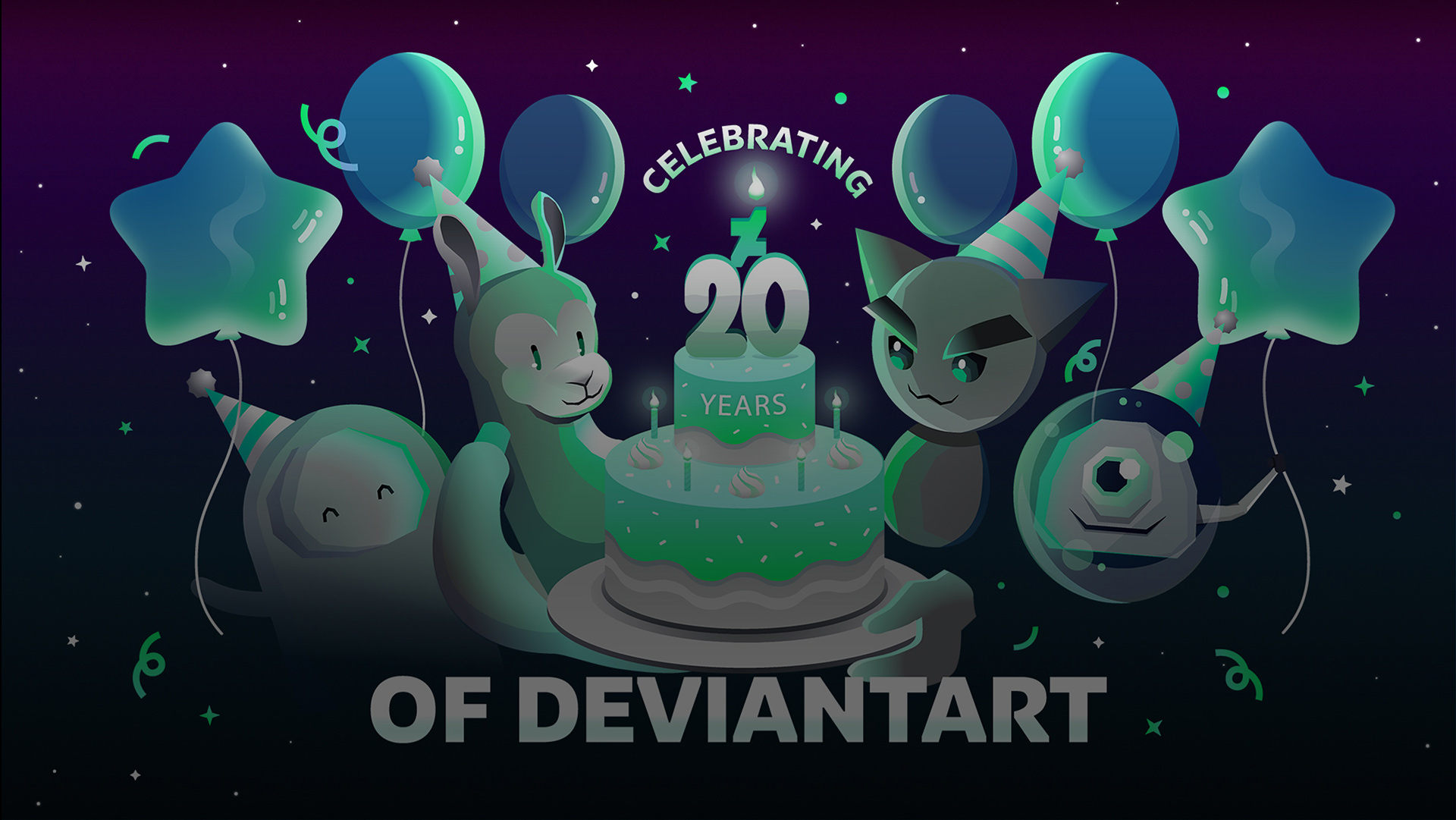 Get the Badge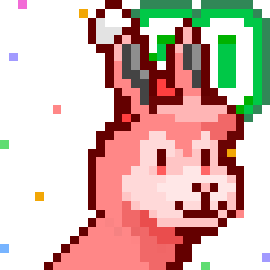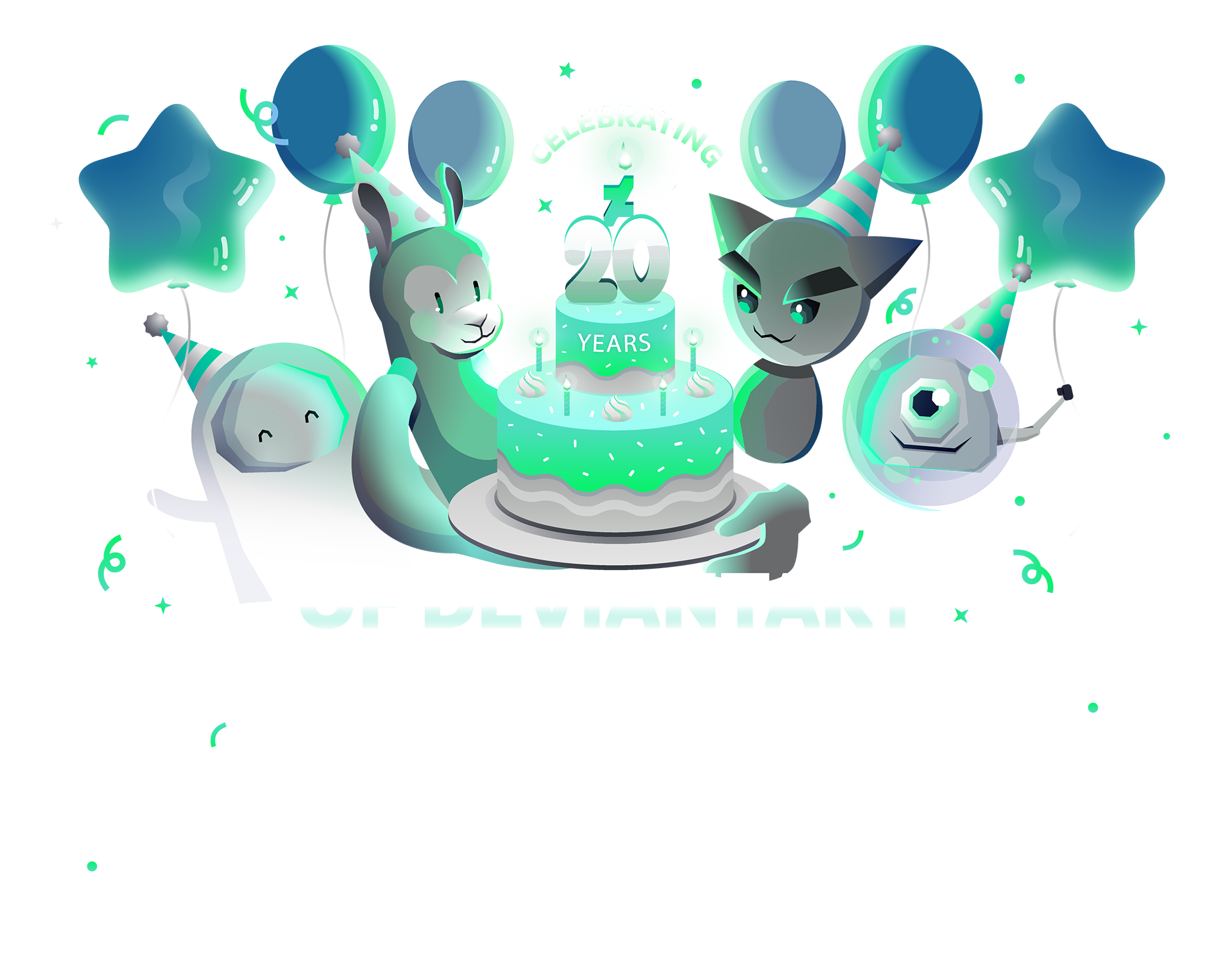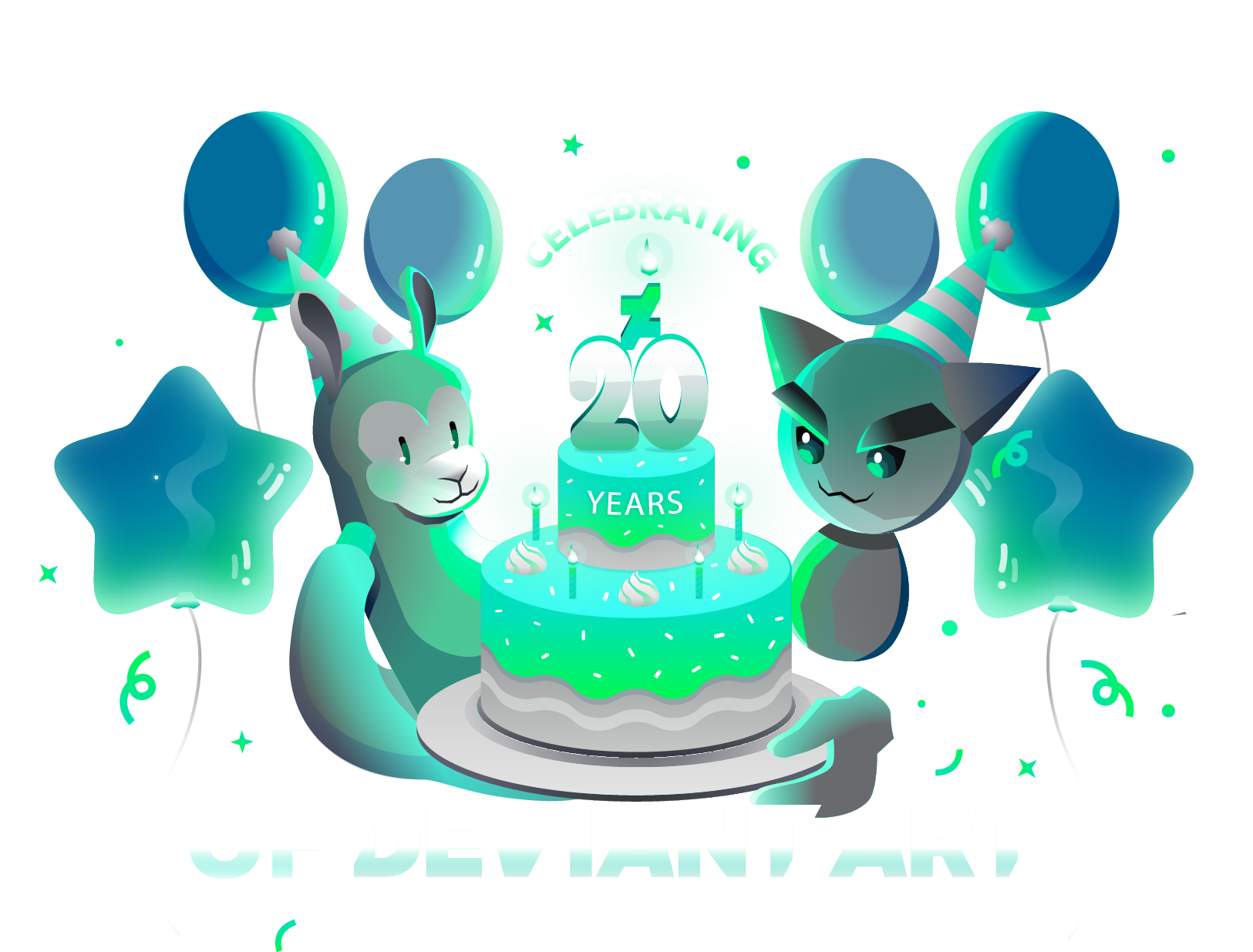 On August 7th, 2000, when the Internet was just beginning to become a household staple, DeviantArt.com launched and became a home for artists worldwide. Twenty years later, we're honored to still be a place for creative people to find kindred spirits and share their work. Beautiful art and equally beautiful friendships have developed between these digital walls.
That's what makes this place so special. Whether you've been here for 20 days or the whole 20 years, you are a part of the DeviantArt family and deserve to celebrate this milestone birthday. Let's get this party started!
Recreate This In Your Style Challenge!
To celebrate 20 years of DeviantArt, take part in the Recreate This in Your Style Challenge! Freelance illustrator and animator loish has created a piece to get everyone started. No matter your method of creativity, we encourage you to showcase your personal style. Create your own version of this artwork in order to earn the new, exclusive Profile badge!
How to participate
Draw, paint, or otherwise create your own version of this illustration! All art is allowed, including literature and photography.

Submit your finished piece using the tag DA20thBirthday, and then post it in the comments below.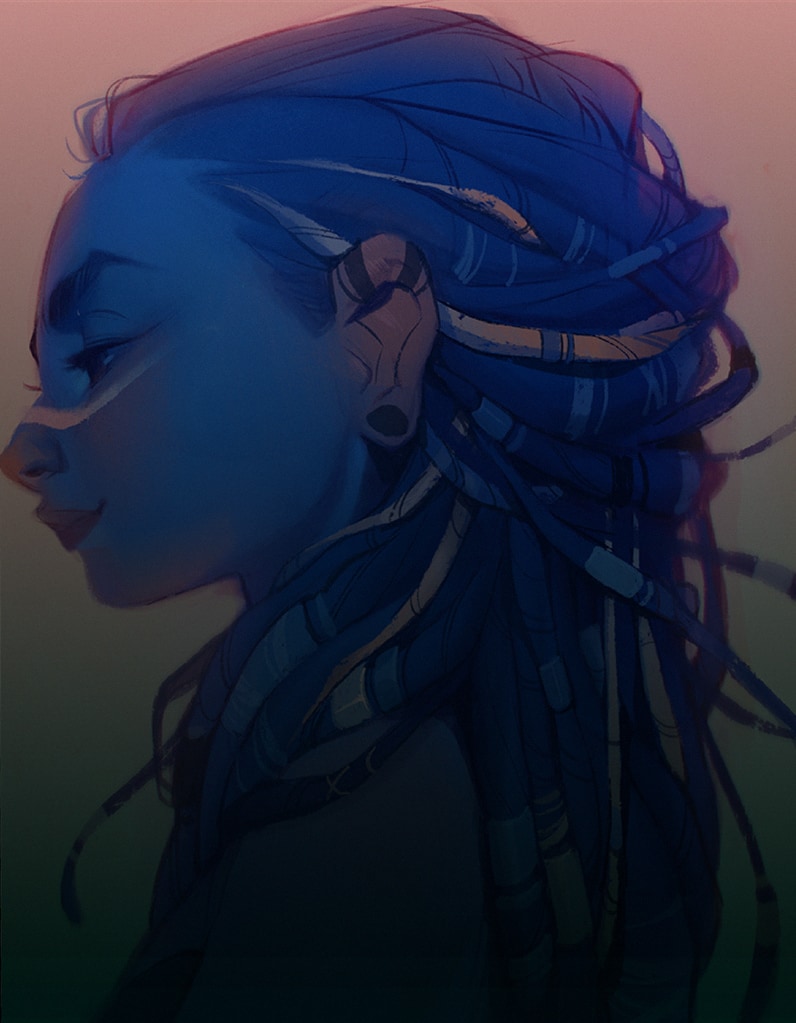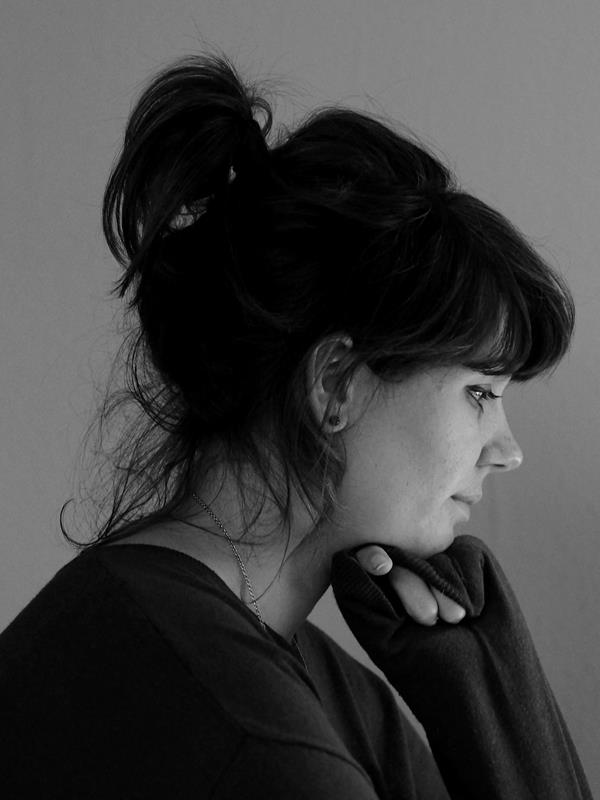 Featured Artist:
A deviant for 17 years, Lois (aka loish) has been drawing her whole life and studied animation at the Utrecht School of the Arts in the Netherlands. She currently works as a concept artist and character designer for clients such as LEGO, Guerrilla Games, and Amazon. She has published two books: The Sketchbook of Loish and The Art of Loish.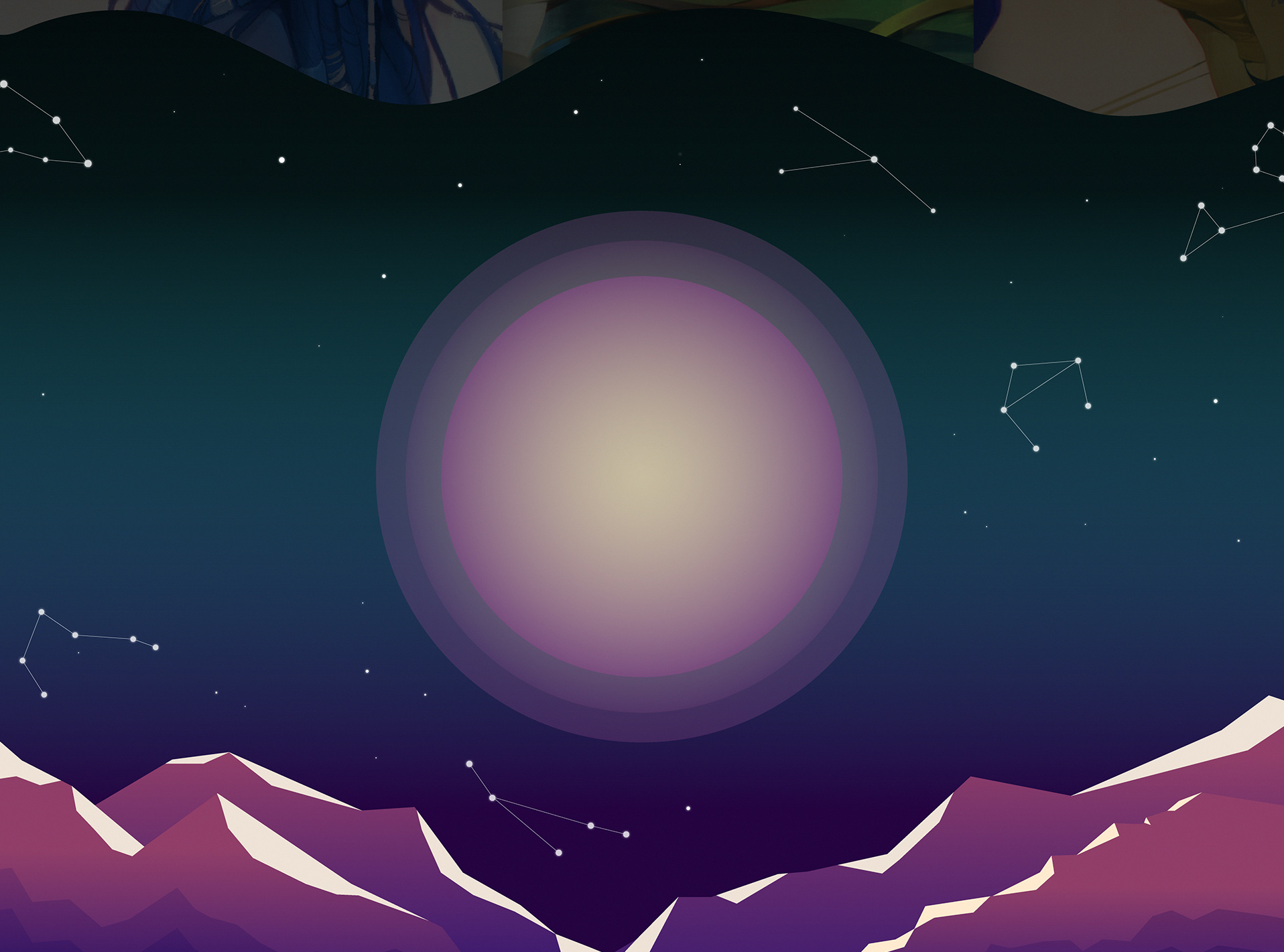 20th Birthday Badge
Be sure to submit a deviation to the Recreate This in Your Style Challenge, include the #DA20thBirthday tag, and post it in the comments to receive a brand-new badge for your Profile!
DeviantArt staff may remove a badge if a deviant's contribution doesn't demonstrate the true spirit of our community.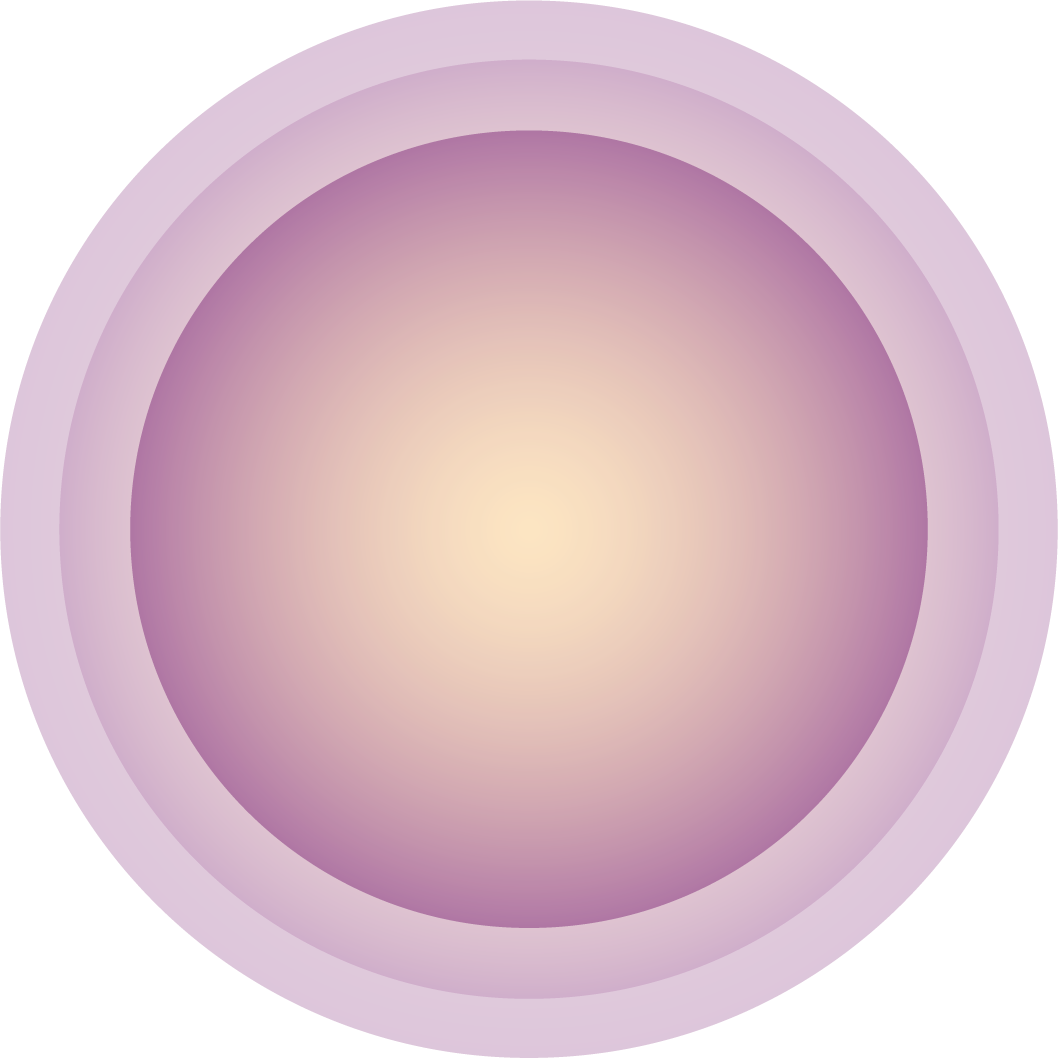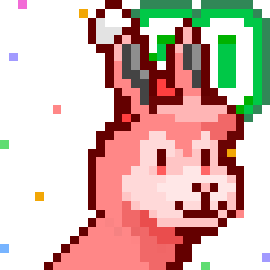 Things to Know
The 20th Birthday Recreate This in Your Style Challenge is open to all deviants.

You can submit as many deviations as you like.

Use the deviation description to tag other deviants that you'd like to see participate in the Birthday Challenge.

All submissions must adhere to DeviantArt's Terms of Service and Etiquette standards.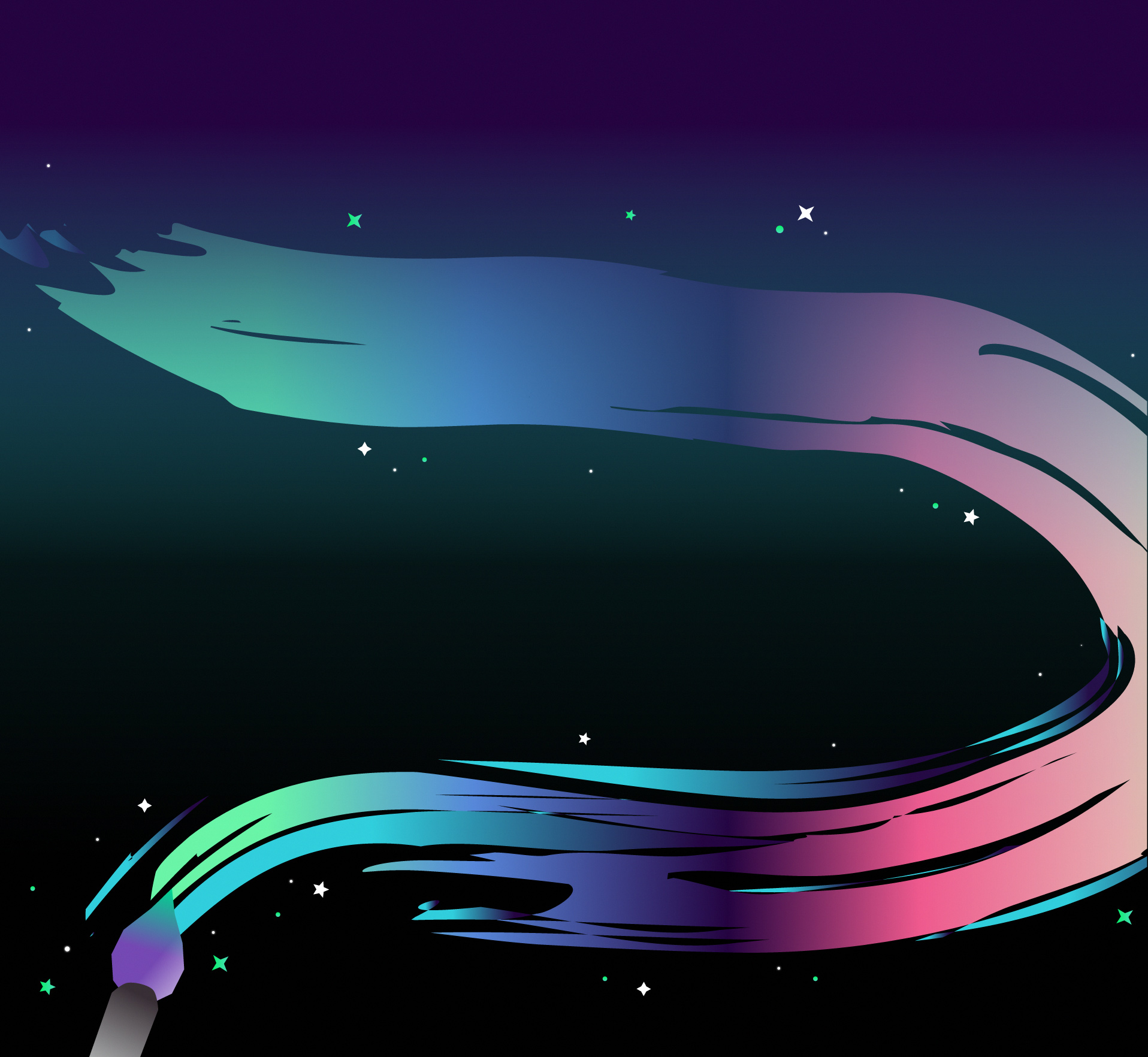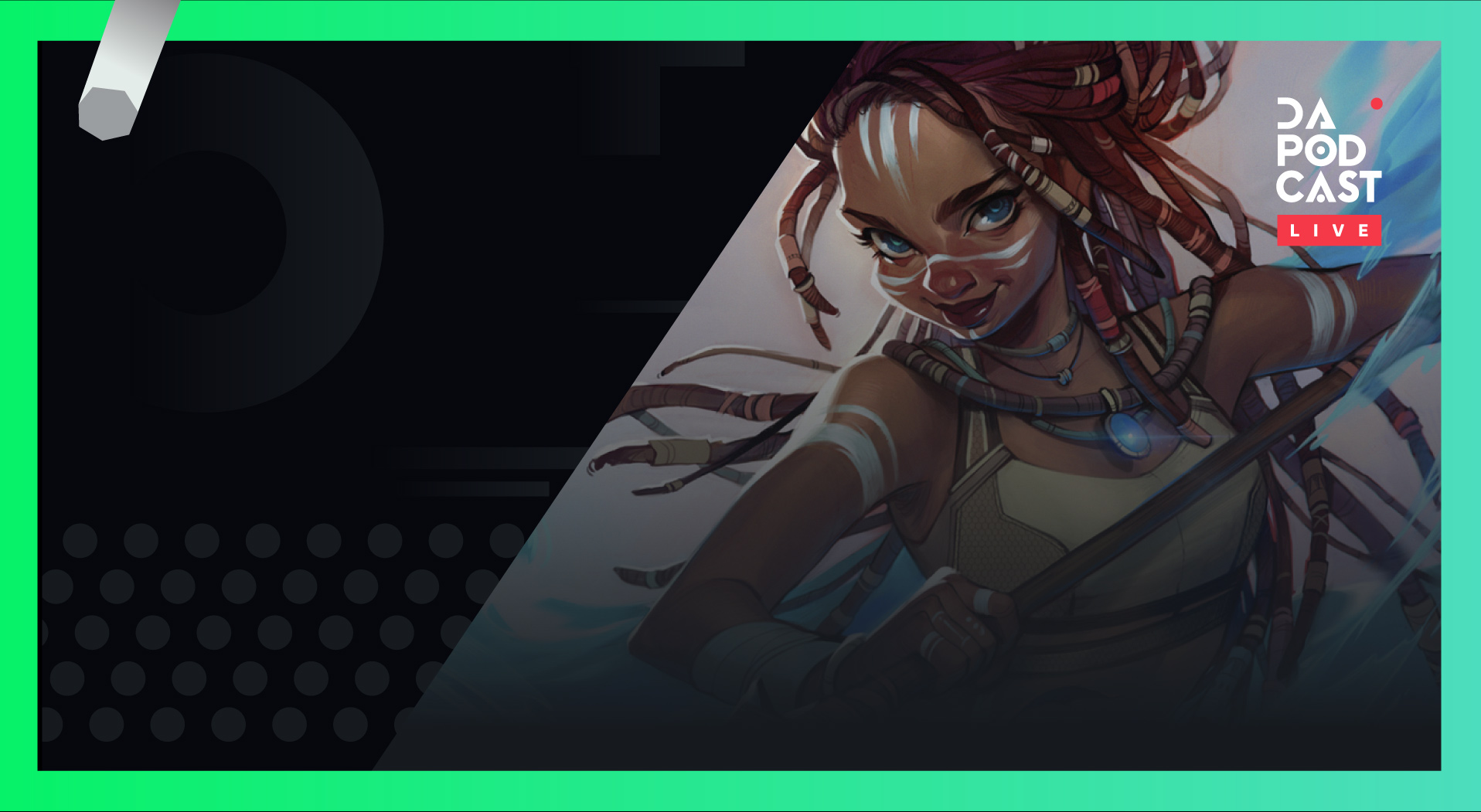 Join us for DA Podcast LIVE!
Birthday Edition
Join us for a special episode of Podcast Live with loish, hosted by Matt Buchholtz (aka ggMattB), in celebration of DeviantArt's 20th birthday! Tune in on DeviantArt's Instagram on August 7th at 11:00 AM Pacific.
Watch Now
| | | | |
| --- | --- | --- | --- |
| | + | | + YOU! |
August 7th @ 11:00 AM Pacific
20th Birthday Curated Collection
For 20 years, DeviantArt has been the preeminent site for artists and art lovers alike to share and enjoy their works. DeviantArt serves as the foundation for many artistic careers, being the place where their skills developed and their following grew. Trends are born, and artists are discovered on DeviantArt. In honor of 20 years of influence in the online art world, we want to acknowledge some of the most popular and important deviations from the past two decades.
Birthdays are a time to both reflect on the past and look forward to the future. After 20 years, DeviantArt has a full history – two decades of being the home to trends and memes; two decades of growing and creating together.
Thank you for being a part of this journey! We can't wait to see what's next.