Get ready for a week of exciting daily activities all about gaming — no tokens necessary!

Get the badge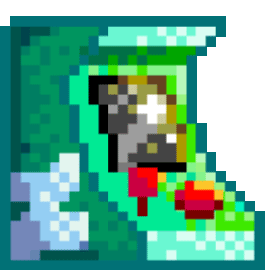 Arcade Week was all fun and games! Featuring a tutorial on weighted lines from theCHAMBA, a search for deviations to illustrate a story by YouInventedMe, stories about the best times games have delivered, and more — there was something for everyone! Stay tuned for next week's theme and more chances to get the new badge for your Profile.
Get the badge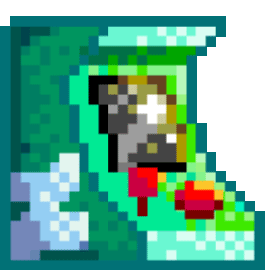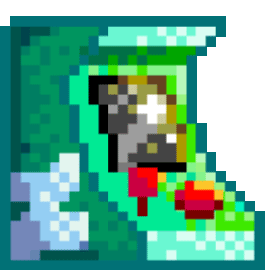 Get The Badge
Want this fun-filled badge of a classic arcade game? Complete Monday or Thursday's activities by November 15, 2020 at 11:59 PM Pacific to get it!