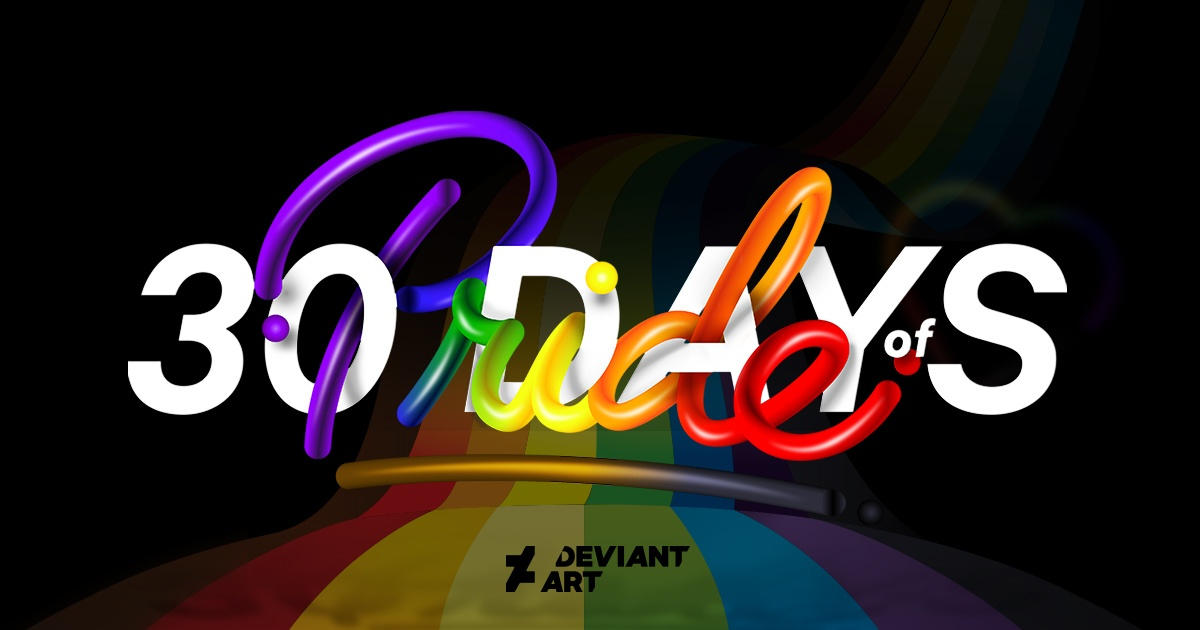 DeviantArt is brighter and more diverse thanks to the many LGBTQ+ members that contribute to our vibrant community. Celebrate #30DaysOfPride with our Eclipse-friendly cover images and avatars, then join the conversation to get the #Pride2019 Profile badge!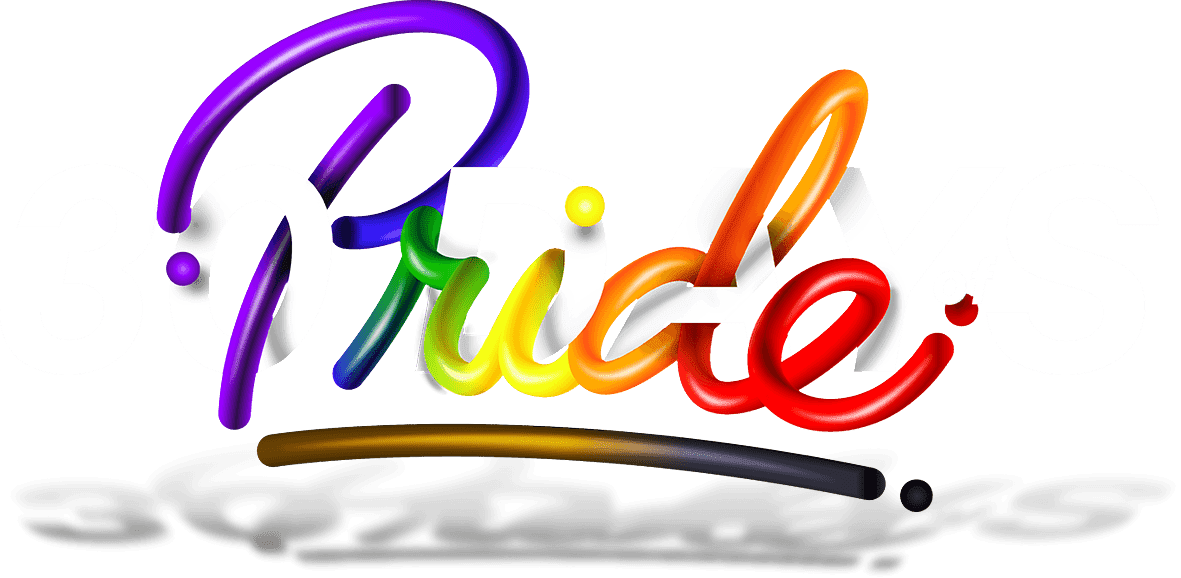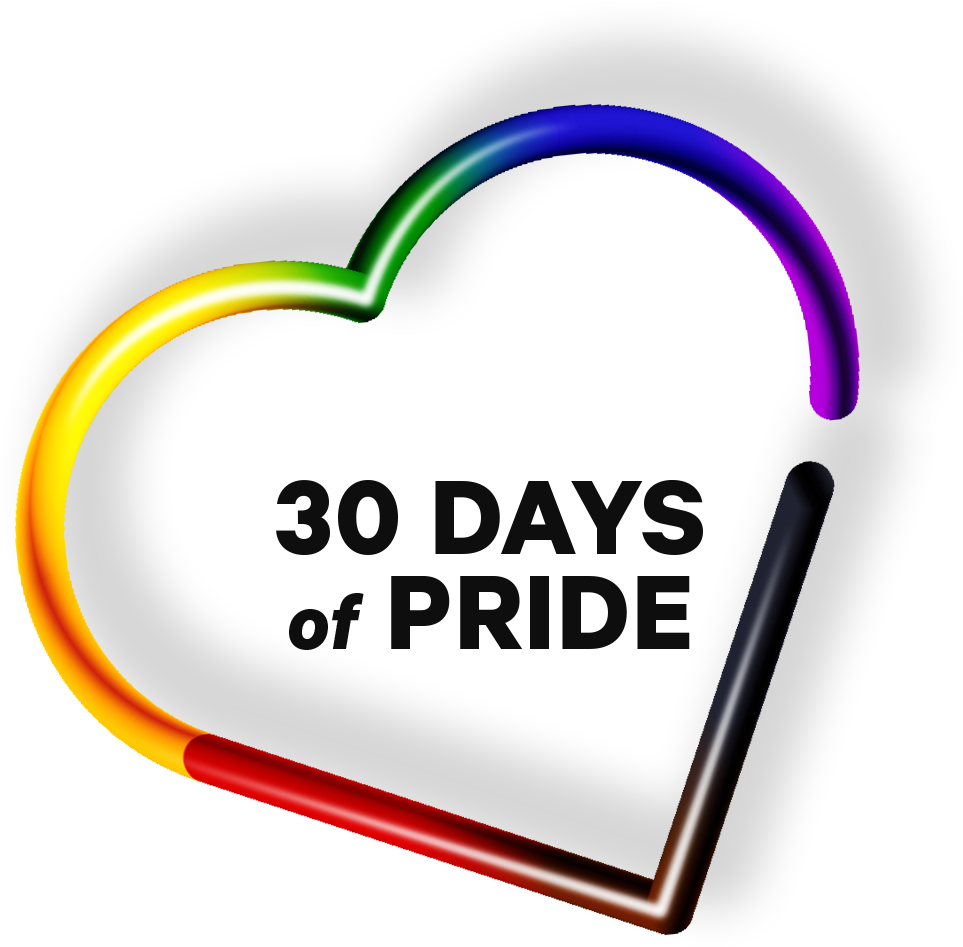 Join DeviantArt in celebrating Pride Month! Eight artists have created Eclipse-friendly Pride-themed cover images and avatars, and we'll be featuring 30 LGBTQ+ artists throughout the month.
Around the globe, June is celebrated as LGBTQ+ Pride Month, with an outpouring of love, self-expression, confidence, and solidarity. Along with the many talented artists who call DeviantArt their home, we are proud to put forward our own celebration of the LGBTQ+ community for Pride!
Pride Month is a time to encourage everyone to embrace their true selves and honor what brings us together across our individual experiences. Whether it's the stories we share, the art we create, the friends we meet, or the love we find in like-minded people, the act of existing, surviving, and thriving in the face of adversity is worth commemorating.
30 Days of Artist Features
A new LGBTQ+ artist will be featured each day on team, showcasing the diversity and richness of the many members that form our community. Check out team's status updates for the artist of the day!
Watch Team
Show Your Colors

DeviantArt commissioned eight artists to interpret a color of the rainbow flag and create our new official Pride cover images that can be used to show your colors during Pride Month!
I wanted to show a loving, happy, and peaceful Black family, something that's too often ignored within the LGBTQIA+ community. Because the color black is the culmination of all other colors on the subtractive spectrum, I included the other colors found in the traditional Pride flag, and because Blackness is an inherent part of our community's history.
The addition of a brown stripe in the Pride flag is an act of racial inclusiveness. Despite playing such a vital role in our history and the fight for equality, brown queer people of color are actively silenced, ignored, and oppressed, even now. [...] Brown as a color is warm, nurturing, and humble. It feels safe, like home [...] and I wanted to try to portray that feeling with women of color in love.
My painting stands for life and represents the fire of vitality that burns in all of us. In the picture, flames are dancing around the rune "Berkano", which means "birth" [...] indicating that all great things were once just creative ideas, and it is up to us to give them power to live.
When I hear the word "healing", I immediately associate it with witchcraft and/or magic. Orange is also a warm color, so I wanted to play with this and give a nice and peaceful ambient, drawing this couple of witches, soothing themselves.
I decided to portray nature not only as a setting [...] but conceptually as human nature: the message is that no matter if we are attacked and get wounded, our nature is strong enough and it will blossom again despite the negativity, hence the arrows turning into flowers. I've also paid a direct tribute to LGBTQ+ culture referencing Saint Sebastian, who's considered a gay icon.
United, lovers from opposite sides finally have broken their swords to signify that they will never fight again, choosing peace and harmony in each other's hands instead.
A soul above, a soul below - Two worlds, one heart, one gentle home. May yours take hand with mine - And together make two entwined.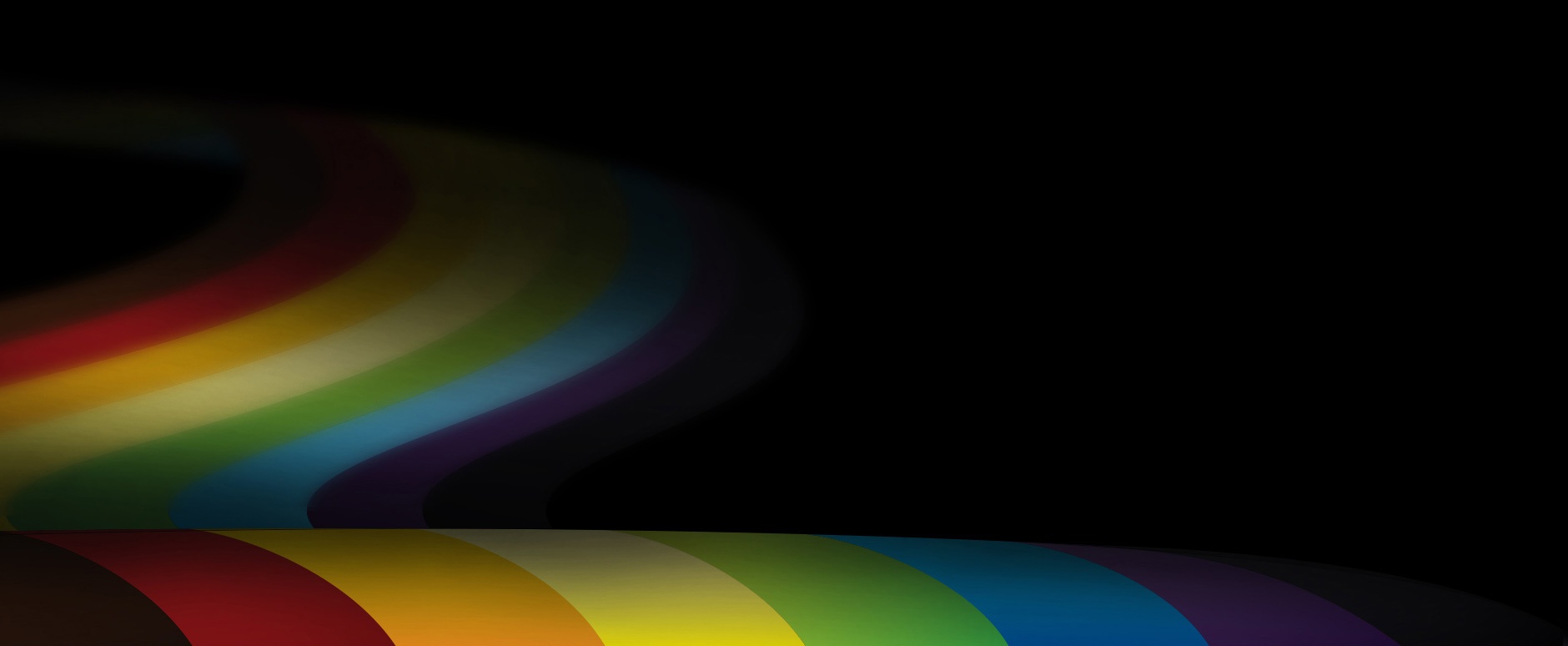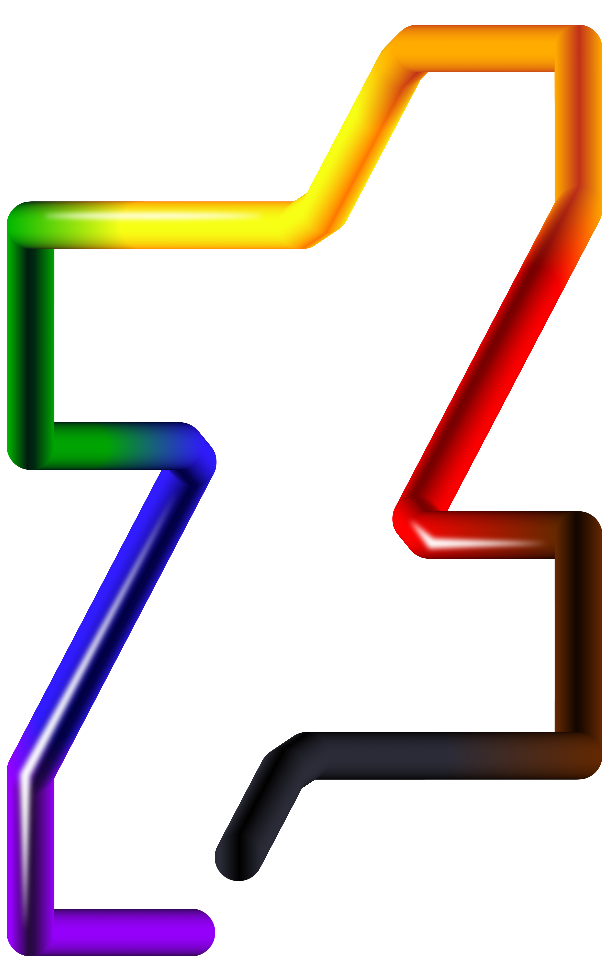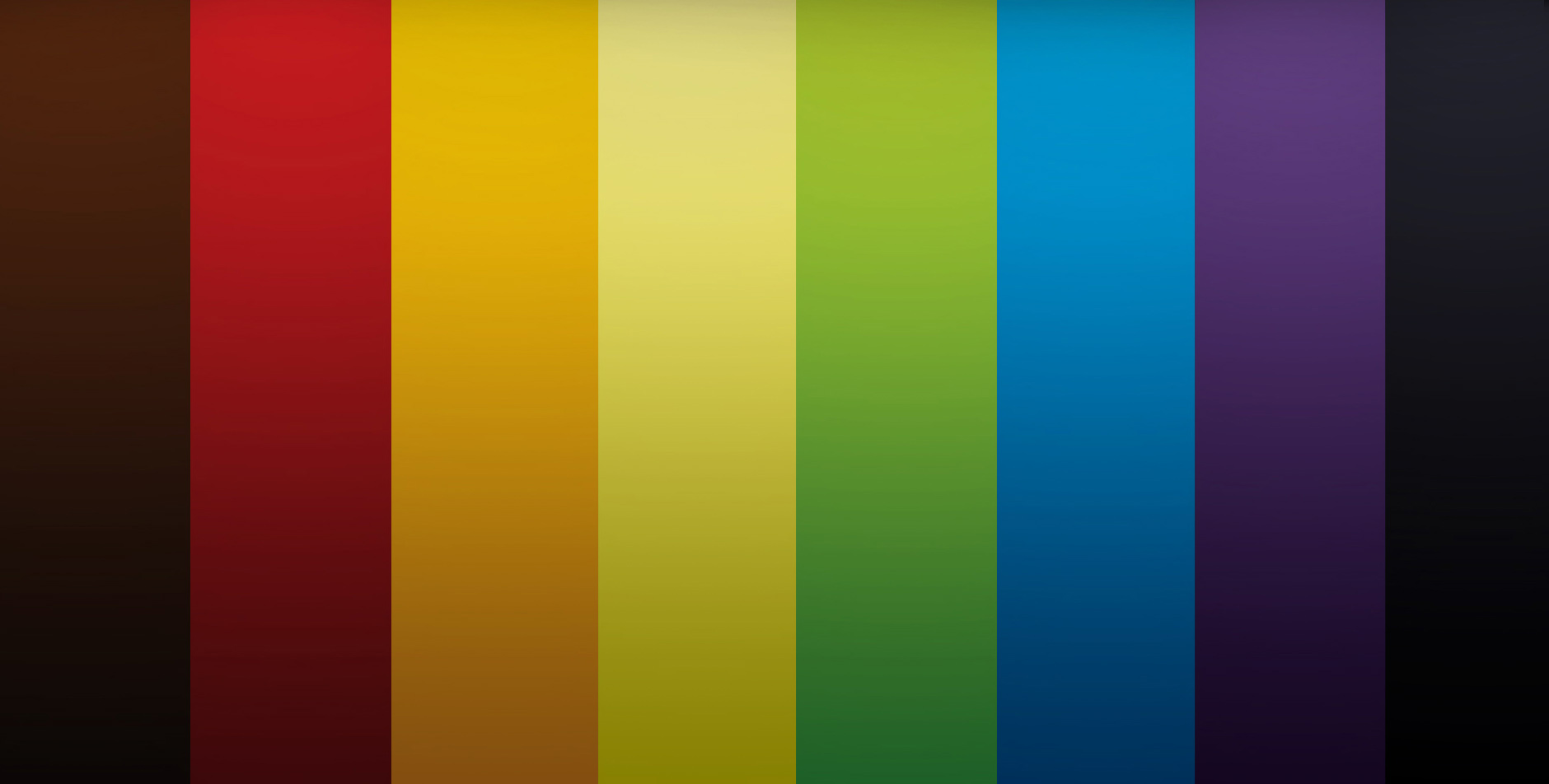 Download the Pride 2019 asset pack and unzip it.
On the top right of your Profile, click "Add Cover" or "Change Cover" if you already have a cover image.
Click "Upload."
Select the file.
When it's uploaded, select it, and click "Select." Download the Pride 2019 asset pack and unzip it.
On your profile page, click on your own avatar.
A dialog will pop up allowing you to upload an avatar.
Once you have uploaded your avatar, you can toggle the zoom slider to adjust your image.
Be sure to then finalize any changes by clicking on "Save."
Join the
Conversation
All deviants who comment on this journal by answering the three questions below will receive this year's Pride Profile badge.
Note: DeviantArt staff may remove a badge if a deviant's comment or contribution doesn't demonstrate the true spirit of Pride.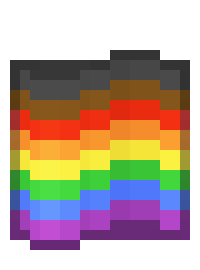 Your
Thoughts
Answer in the comments below.
How are you celebrating Pride Month this year?
If you were to design your own Pride cover image, what color would you use and what would it look like?
What would you add to the rainbow Pride flag to make it more representative of you?