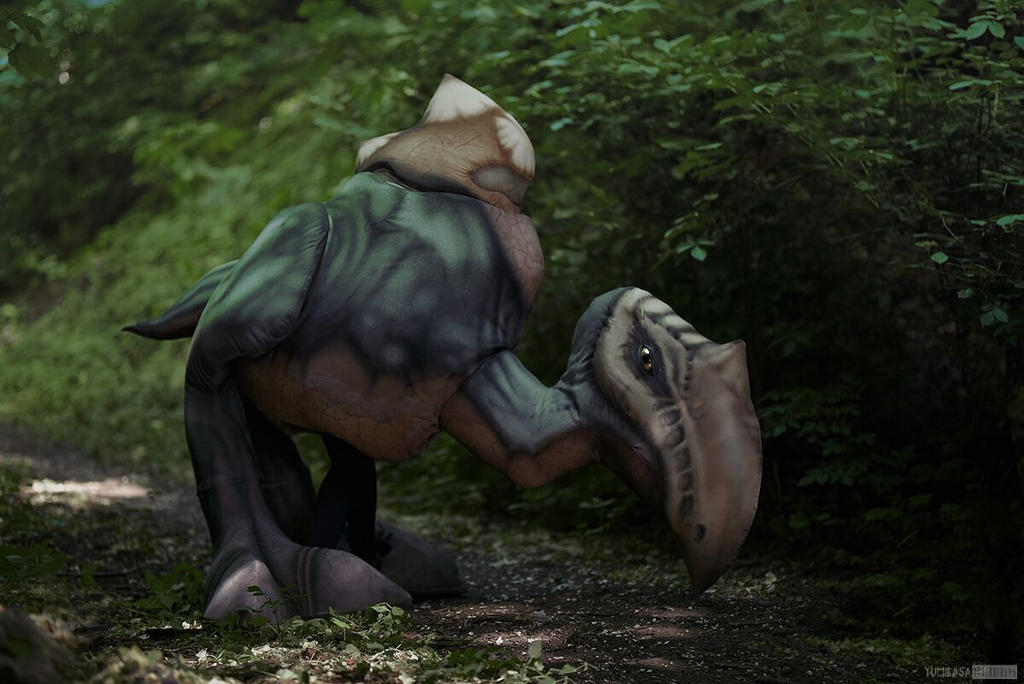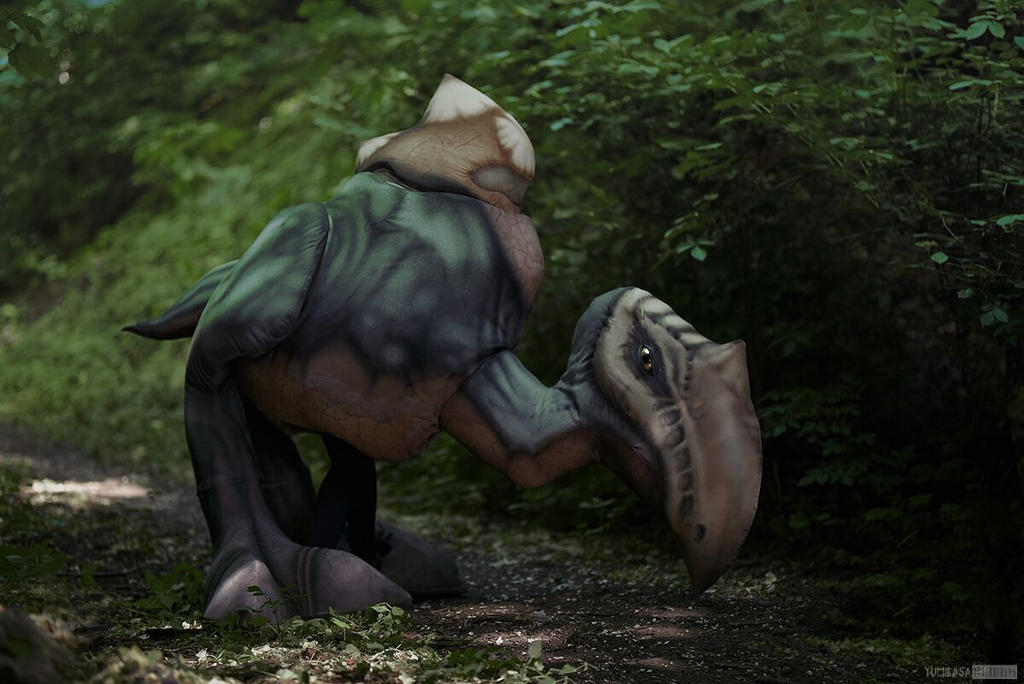 My costume from our Gothic project for this year Pyrkon

Made of upholstery foam, cotton fabric, contact cement etc. Hand-painted with acrylics and airbrush.

Photo:
sliwkowapanna
(FB:
Yumikasa Photography
)

Special and big project - love it.
Reply

A zatem nie tylko ja bawię się w "Real Gothic"

Reply

Thank you for the epic scene! Scavengers Rule!
Reply

oh woow so cool

Reply