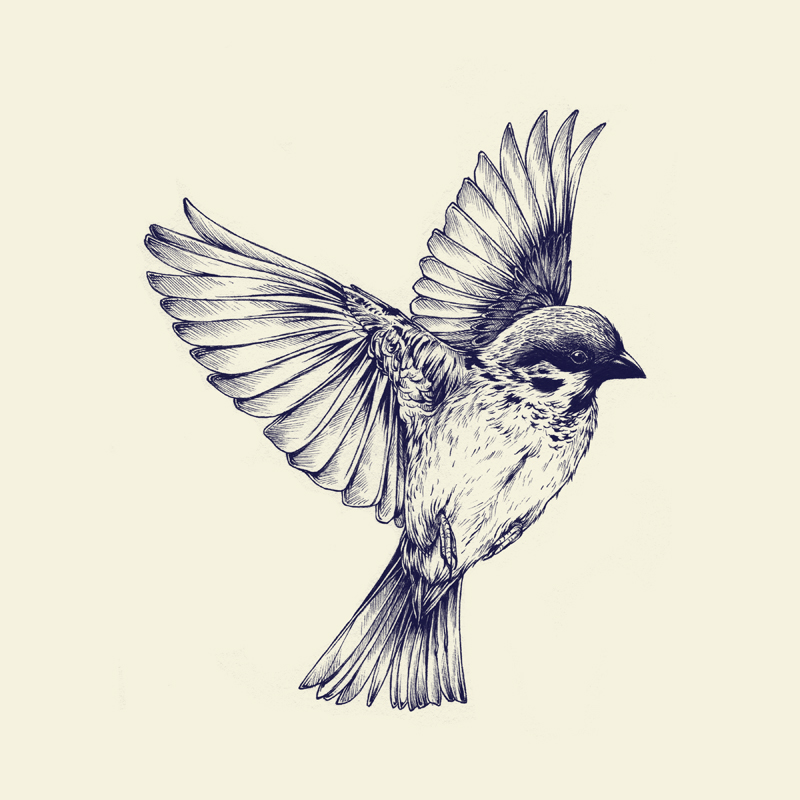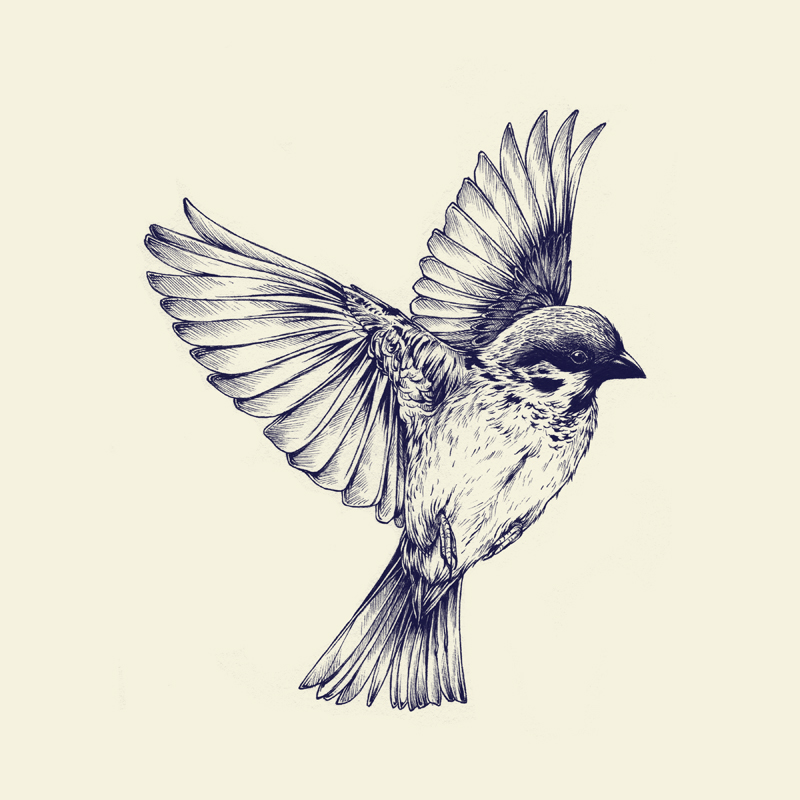 Watch
Sparrow tattoo design for Ali Whitton!
Since this was commissioned and paid for by Ali, and has personal meaning to him, please be respectful and do not get this done as a tattoo yourself. You are welcome to commission your own by emailing me at teaganwh@gmail.com, or get many of my other existing works tattooed unless otherwise noted. Thanks for understanding!
I also made a gif from scans of the drawing at three different stages:
[link]
Available as prints, tshirts, iphone cases, laptop skins, etc on Society6:
[link]
Also, I've just started using twitter, just to post updates about new work and things like that. If you'd like to keep up to date with what I'm doing, you can follow me!
@teaganwhite