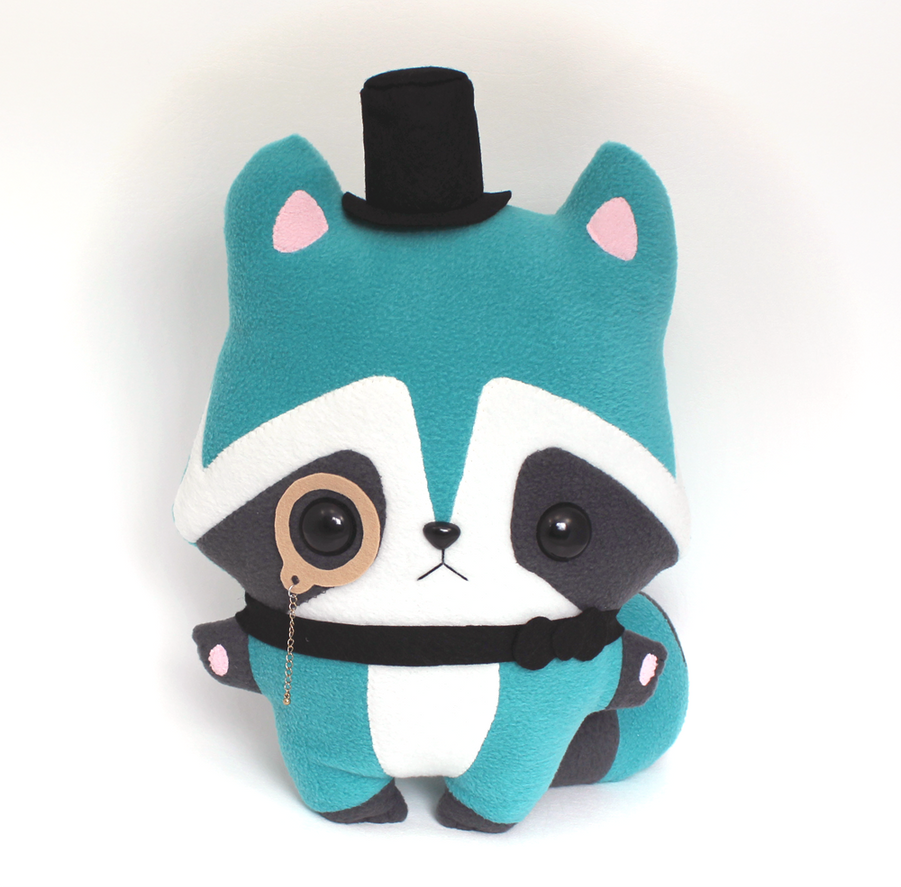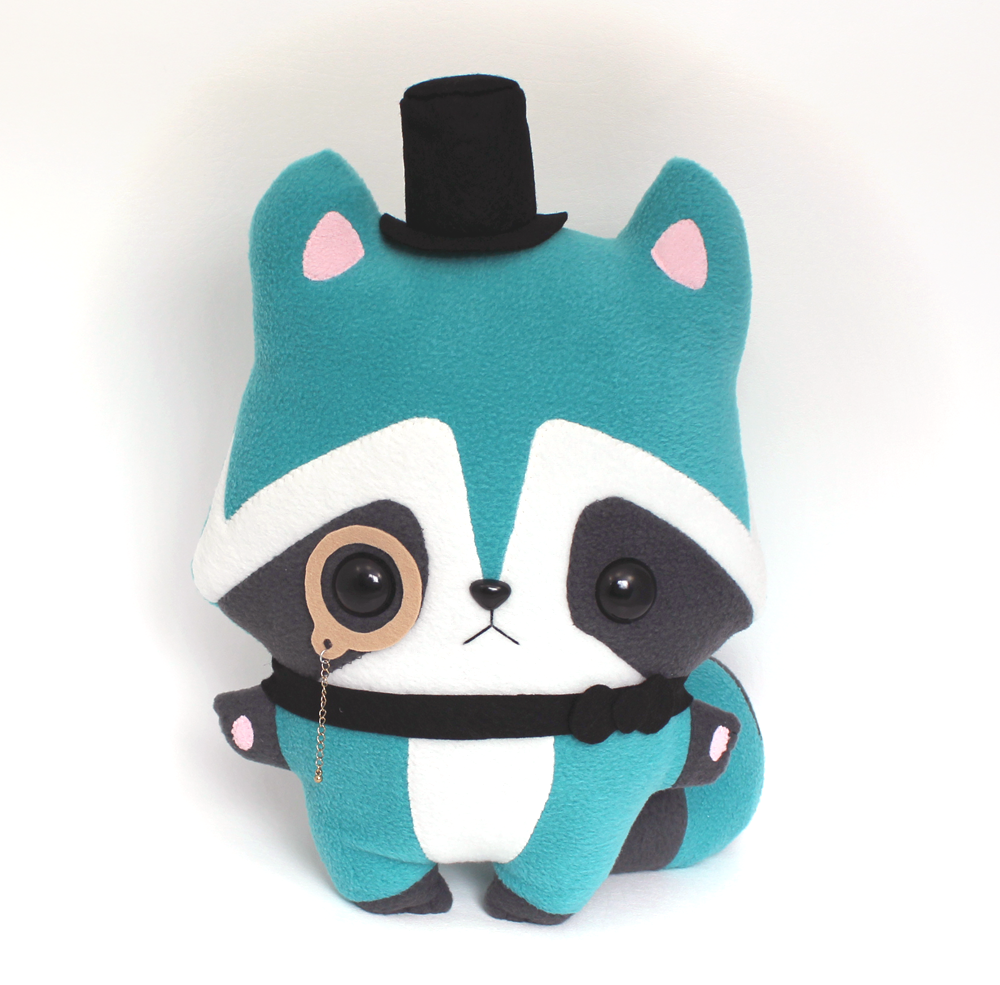 Watch
Make your very own squishy cuddly steampunk raccoon plushie!
www.etsy.com/shop/TeacupLion
In the pattern to make Basil, I teach you some valuable plush-making techniques that I use in all of my art plush.
Basil measures 14" tall, and is quite the gentleman with his top hat and bow tie.
Basil loves to create and invent new gadgets, but his father is pushing him to take over the family business of land ownership. Basil's family has ties with the royal family, but Basil is rivals with Kitsu in their classes together. Their rivalry of learning vs. creation encourages each of them further in their pursuits.
Check out my other latest work in my Okran Forest series!
teacuplion.deviantart.com/art/…
teacuplion.deviantart.com/art/…
Learn how to sew plush with my free plushie making tutorials at
www.teacuplion.com
Signup link for my email newsletter for commissions and promotions ^^ above link
Want to commission me? Read here:
www.teacuplion.com/custom-plus…
Daily Deviation
Given 2013-07-16