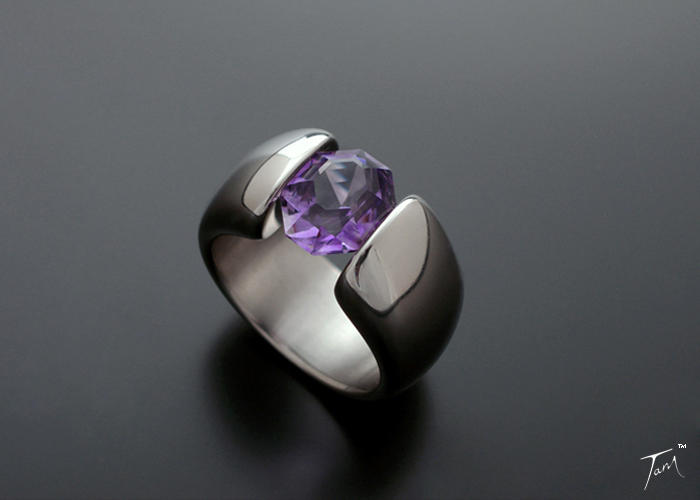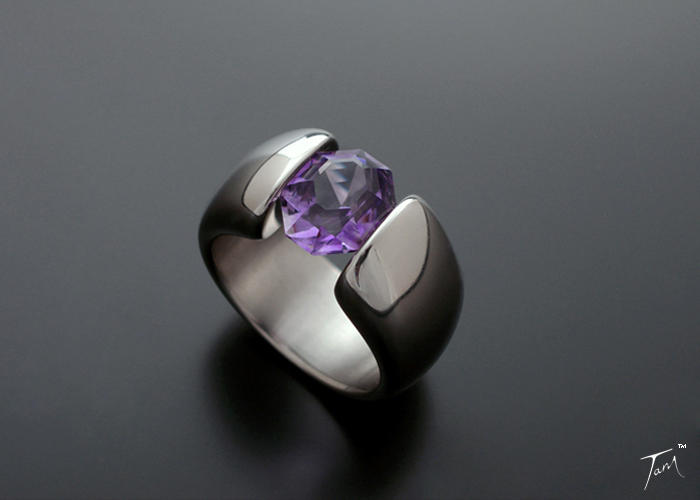 Watch
Title: Amethyst Tension
Jewellery Item: Ring
Materials: Titanium and Amethyst
For more info checkout
www.tamgannon.com
Commercial and non-commercial reproduction is not permitted without express written consent.

Is this available in a size 10? I want it
Reply

Sorry for the late reply. I haven't been on Deviant Art for a while. If you would like to email at info@tamgannon.com we can chat more about this ring. But yes it is available in size 10. However I may not be able to find the same stone again, as this ring was a commission.
Reply

Reply