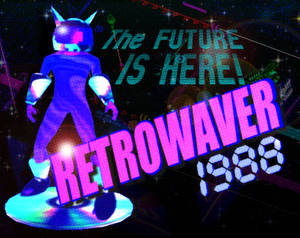 I had the opportunity to play this cool game made by

called Retrowaver 1988. It's very early on but the game is quite fun and heavily stylized in the 80's retro style. It has a 'new retro wave' thing going on and it's perfect for the game. You are in, what looks to be, virtual reality and you must 'hack' your way through each randomly generated level. That pretty much consists of you trying to figure out the pattern of these nodes you must hit in a certain order to proceed to the next level. There are dangers like lasers, tron bikes, shocking nodes etc. It's pretty simple but becomes harder and harder to figure out as you progress. The music is good and goes with the style very well.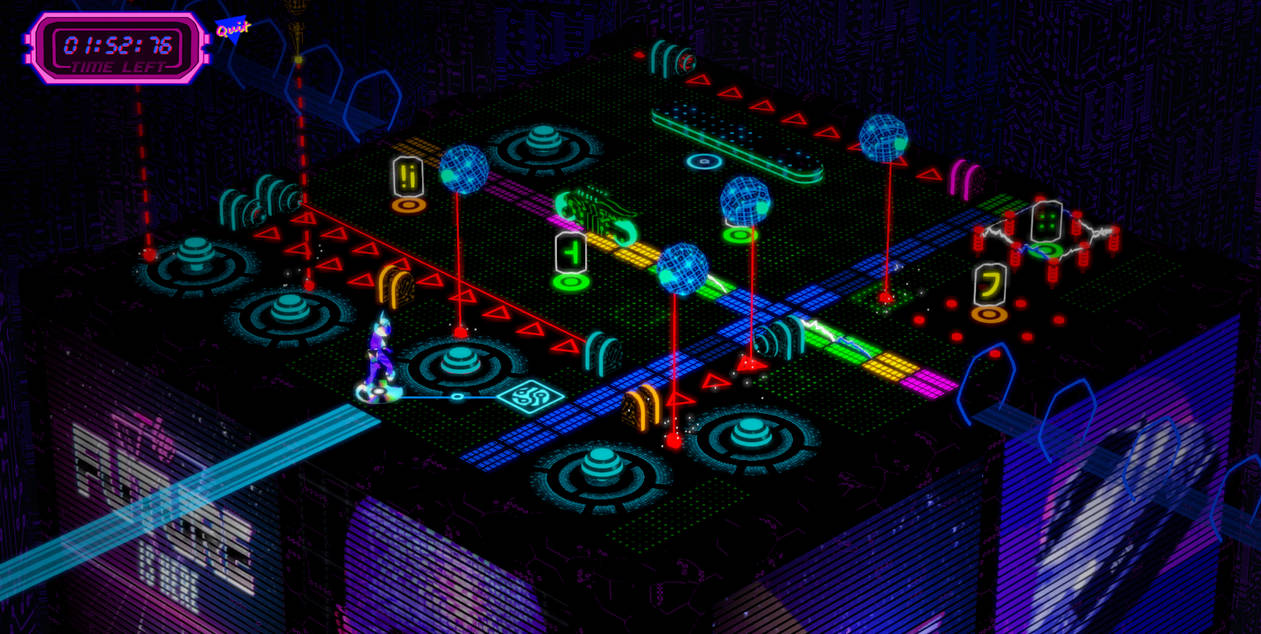 While the game is fun, it does leave a little to be desired when it comes to variation. It's super early in the design though and I believe

will be adding more to it in the future before the release. I played it for a while and my son also played it and we did enjoy it. I will be keeping an eye on the progress and hopefully get to play future updates!
If you guys are interested, hit up

and ask for a copy. He may share one with you!
I want to give kudos to

for inviting me to play Retrowaver 1988! Check him out and check his game out!!