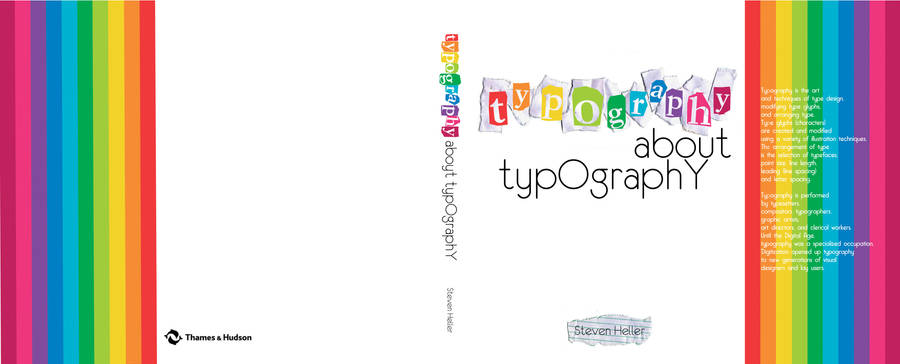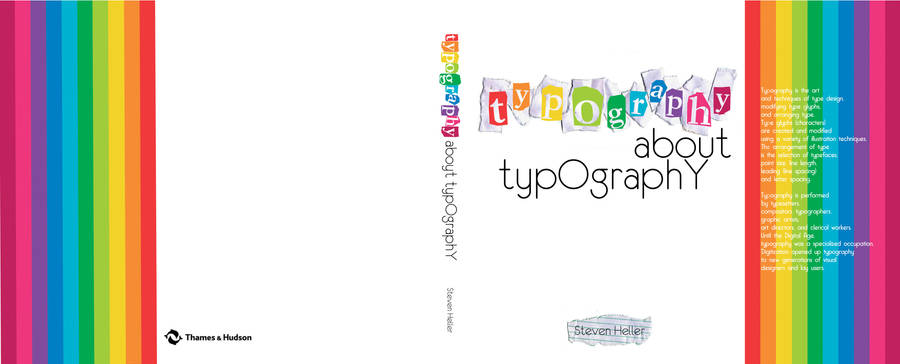 Watch
This was my first university project

The book about typography

me..love it <3

Do not use any of the work in my gallery
without FIRST receiving my written and
expressed consent. If I or anyone finds
my work being used without my permission
I will personally break your thumbs or
whatever body parts are important to you.
Art theft is a serious crime.