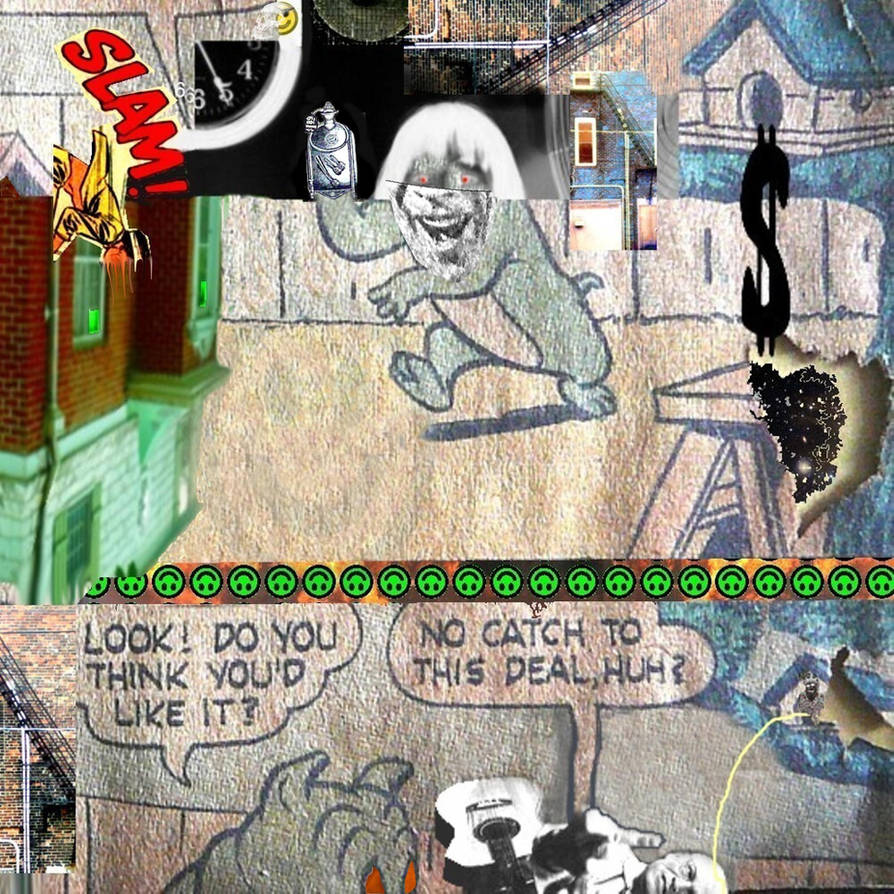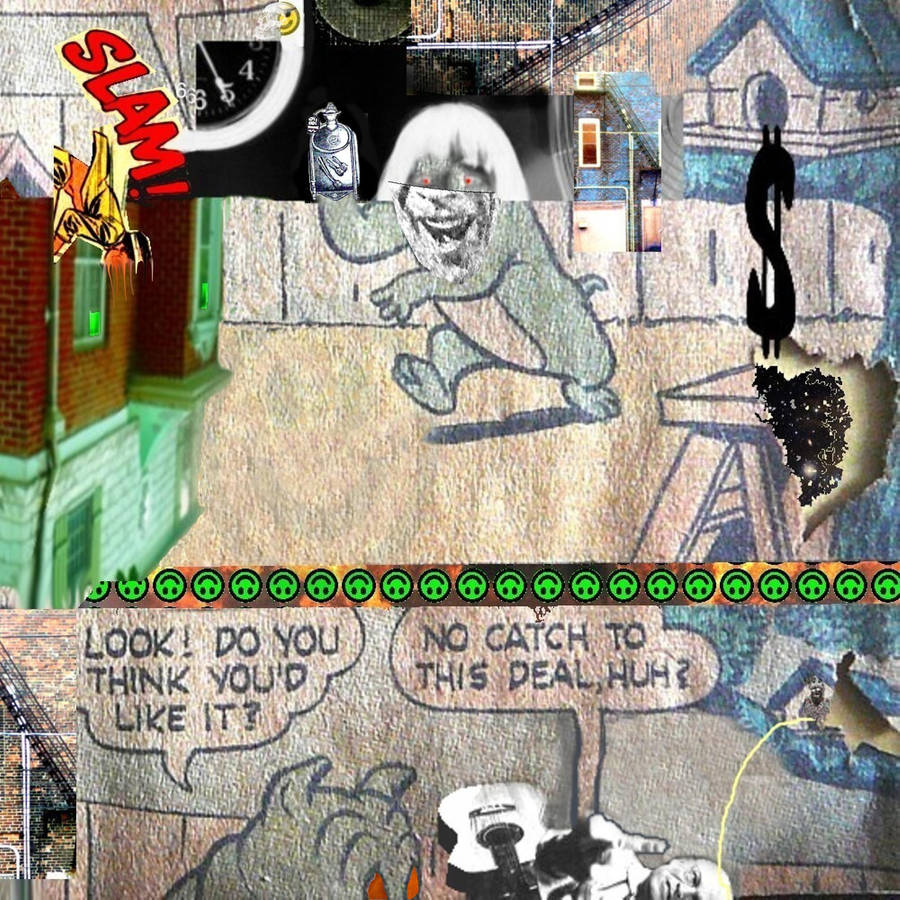 Appreciate being included in this wonderful piece! Sorry for belated gratitude - been busy
Reply

Interesting

Reply

hey now that's right up my alley so to speak!
nice one, love that sicko creature up top
Reply


thanks!!!glad you dug it!

the REAL sicko is the guy sprawled along the bottom, with the guitar! (but I always thought Edgar Winter needed an enema bag for a hand, "Frankenstein", indeed!)
Reply

Holy Trippy Flashbacks - Fantastic!
I especially like all the other dimensions peeking through - the smiley faces, the melting SLAM! face, the out-of-focus head, the peeing Earl of Swirl, and 666!
A real Tbork Treat!

(Thanks for the dedication)
Reply