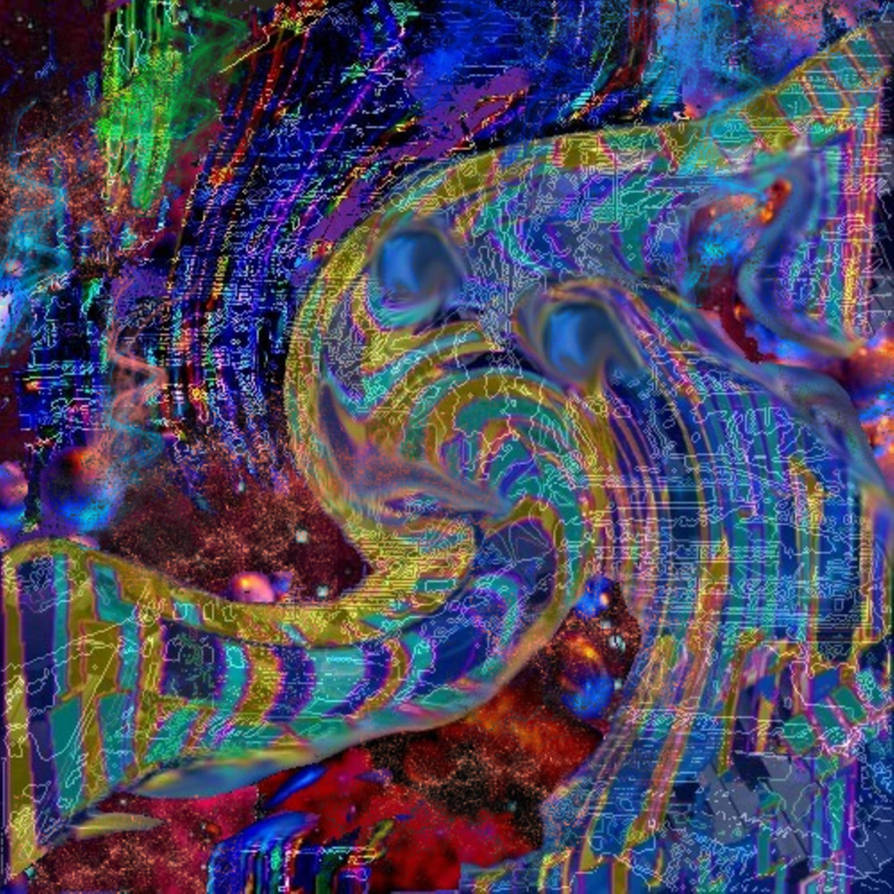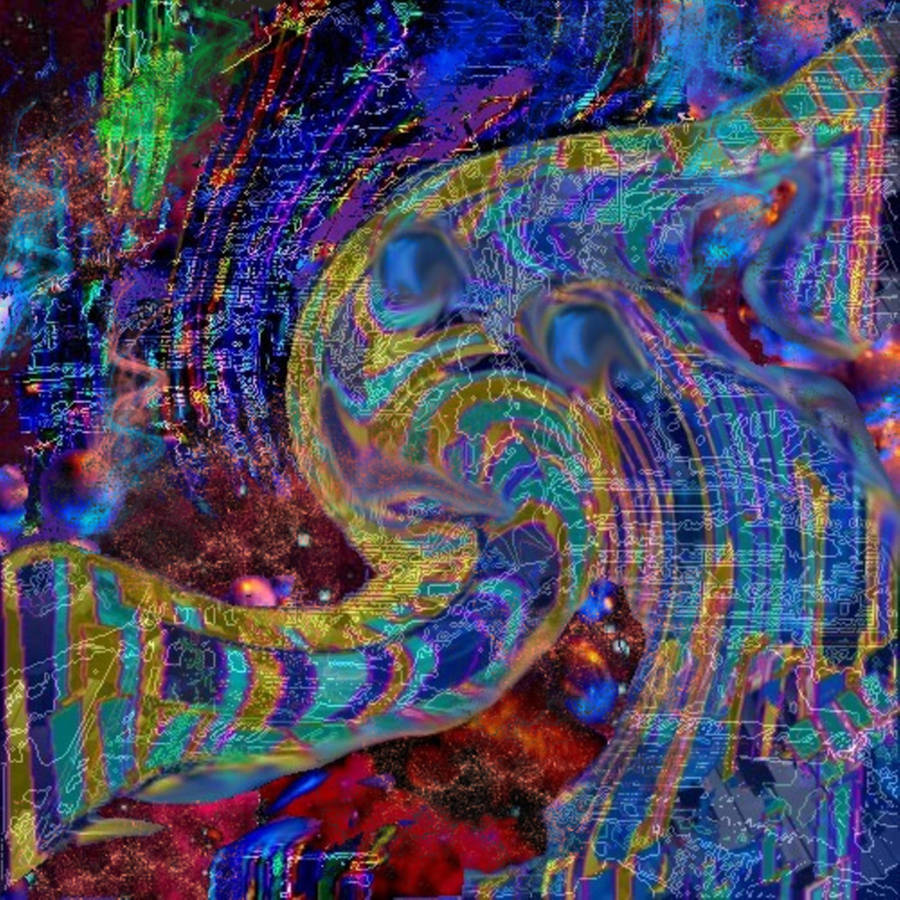 I see neon lights (don't get me wrong if I'm looking kind of dazzled...)
Reply

ummm, if you're on Broadway I think you made a wrong turn - you need to go back to 42nd St. and hang a left at Lexington.....
Reply

AWESOME! I like it a lot!
Reply

Reply

Reply

what's new duuuuuude?
heard my version of "Communication Breakdown yet???
Reply

yES! It is awesome! I like all your music very much! AND your artwork! You are a very talented individual, and your heart is in the right place! I'm honored SIR!
Reply