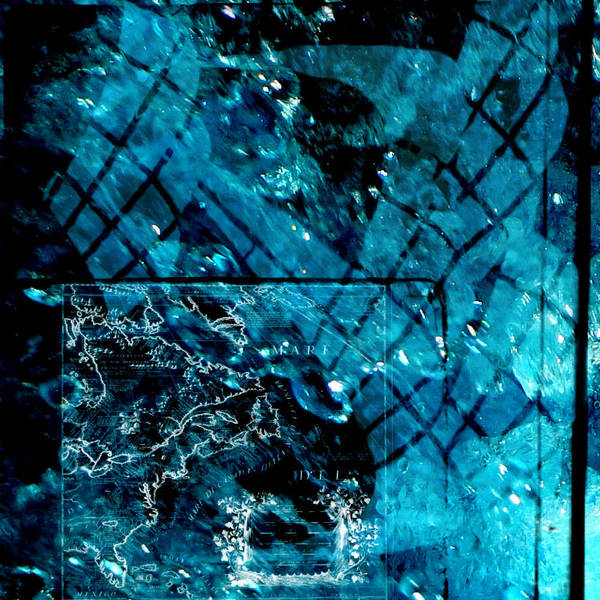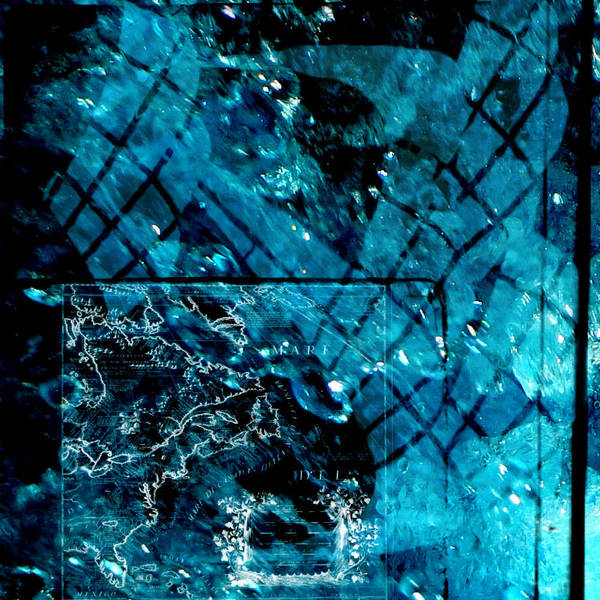 Watch
This is a collaboration between myself and gloriagypsy
[link]
She did an amazing job with it -

I did a "digital sketch" after having an unusually vivid dream about parasailers, flying in and out through giant misshapen windows, although all I remembered the next day was these shapes
[link]
Days later, I was chasing some flyers the wind had blown from my porch, and when I picked up the last one, it had become so water-logged, the pictures of windows on it were all distorted. As I was marveling at how much they looked like my dream, a friend driving past saw me, and pulled into my driveway to tell me about his parasailing trip to South America!

Plesking bolshy and very sneet-like! Great photos and warbles in that V.A.N. gallery, too!
Reply

like ice and water at once in a dream somewhere . . . strange powersailing story
Reply

damn i can't see unless i'm a member!

i think i may be imagining it well though . . .
Reply

I didn't know you had to be a member to see the gallery there- but I was going to extend an invitation to you anyway....and Drooping Sanity Fences as well
Reply

yeah if i click anything, it says Sign In or Sign Up.
DSF is great. she's an ole pal of mine from the early 80s, we hated boy george together.
Reply