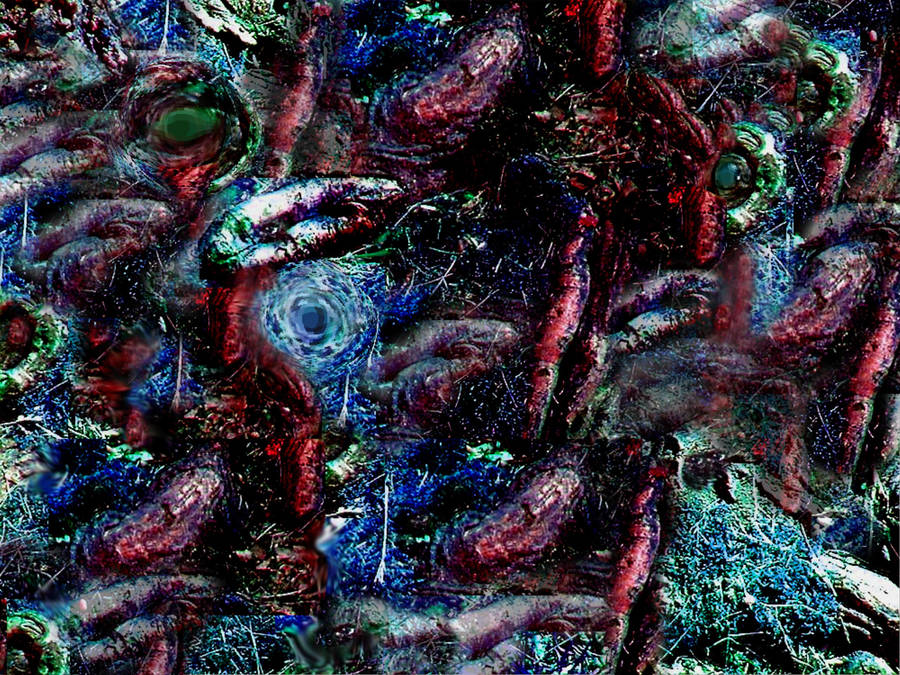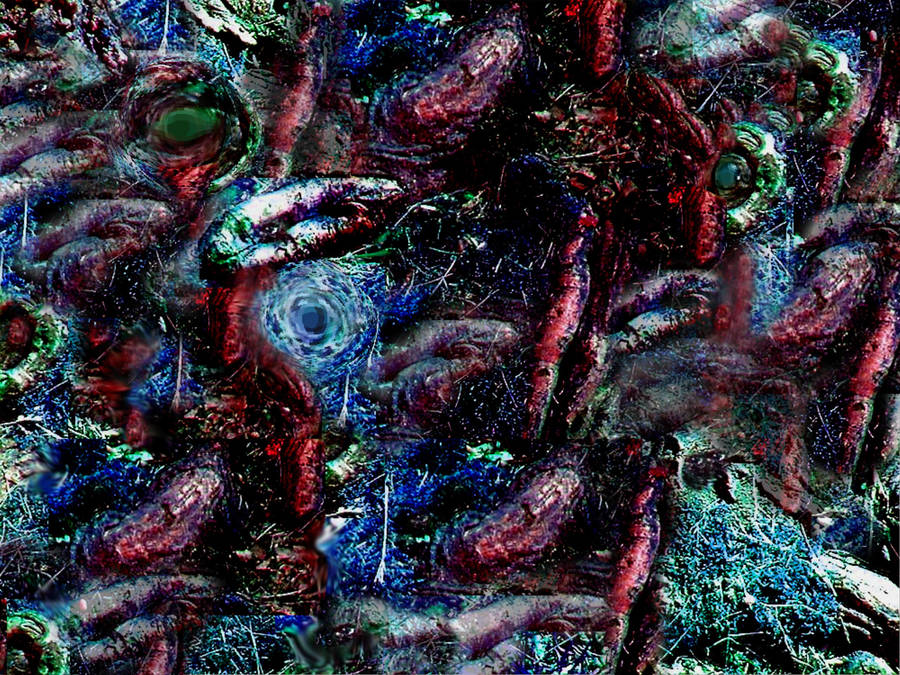 Watch
From Vedic mythology, Demon beings that habituated cemeteries

ew

Reply


No higher praise could an artist receive!

Your revulsion is high flattery indeed !

I am honored sir! (did I make you

?)

!!
Reply

all their dear, fuzzy limbs left to the elements now...
Reply

Thank you much for faving the gruesome little beasts, perhaps they'll quiet down their moaning tonight!
Reply