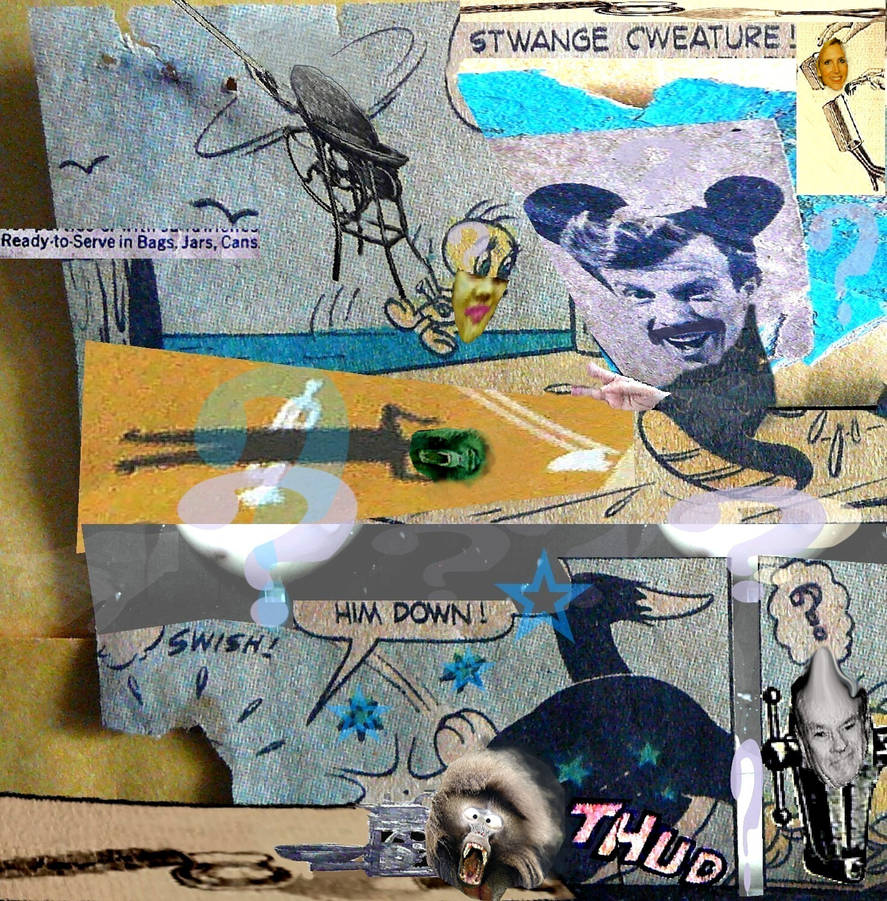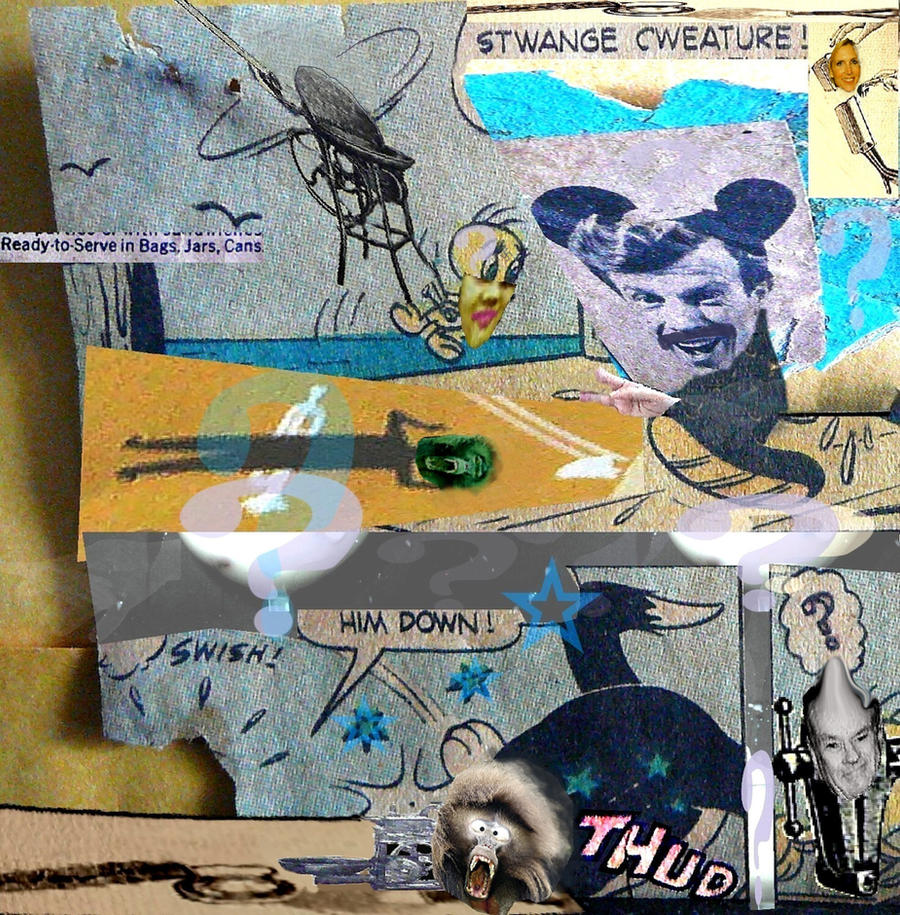 Watch

cool, bravo!!!

i always hated that tweety bird.
Reply

I couldn't eat succotash, in empathy with Sylvester's sufferin'
Reply

i could maybe bathe in its juices
Reply

Didja ever notice that no matter how hot it got, Sylvester would be melting into a puddle, yet that perky little monster-bird NEVER BROKE A SWEAT!! Creepy!
Reply

Reply