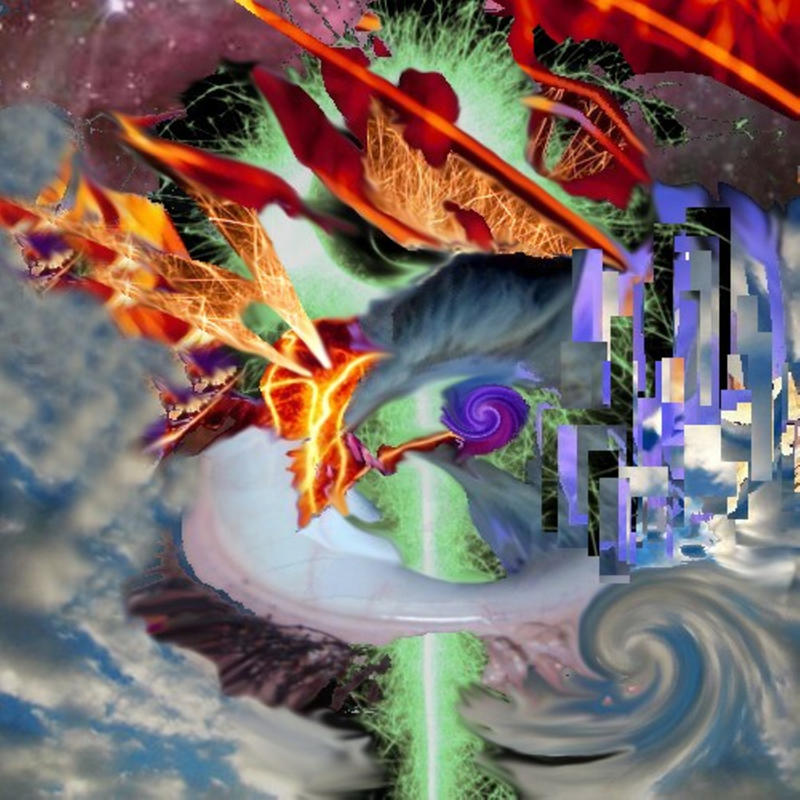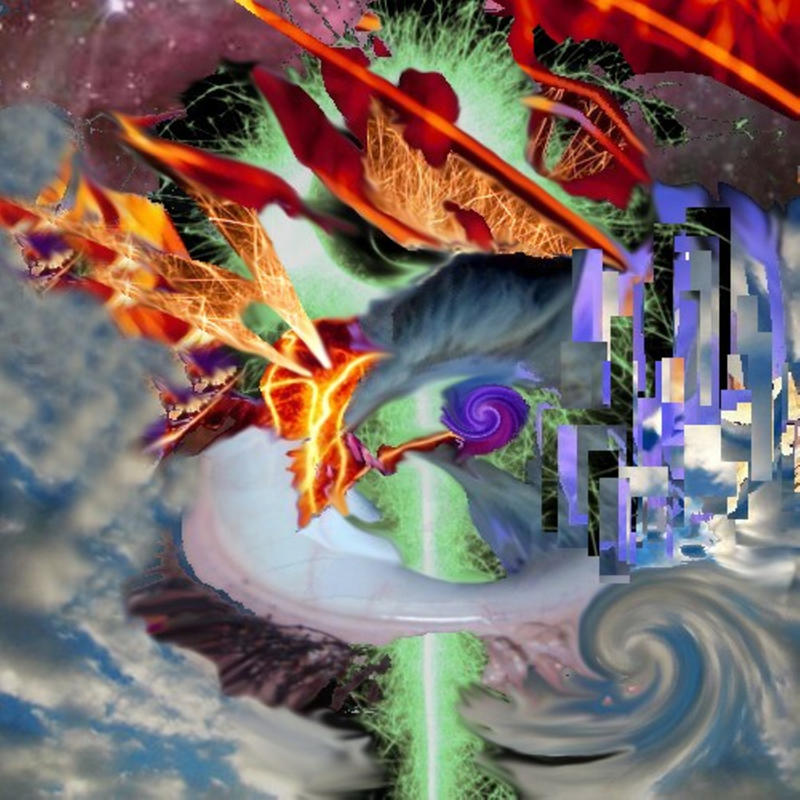 Watch

Reply

:

:
here;

this'll help
Reply
Awe-inspiring visual effects. I really liked that book. I wasn't too impressed with the sequel though.
Reply

Thank you
and sequels always suck
Reply
Reply

Had to dig out my Harlan Ellison "The Glass Teat" for his comment on sequels, as expressed in a mathematical equation;

D x P squared
_____________
divided by I = S to the 10thpower

whereas D> desire to make more money
P> industry pressure
I> actual creative idea
S> shit
This is known as Schwarzenegger's constant
Reply

Speaking of Schwarzenegger, what do you think of the whole Terminator series?
Reply

There were a few parts in the second one, but they sure milked a very thin idea to DEATH!
(why does a robot from the future have a thick Austrian accent?)
Reply
I seem to notice a lot of actors in the SciFi channel movies that seem to have a thick accent, either British or Australian.
Reply

Reply

Thank you! Thanks for faving
Reply

Reply

How was your meditation day ?
(way too much traffic here, I couldn't concentrate, plus I had something in my eye)
Reply