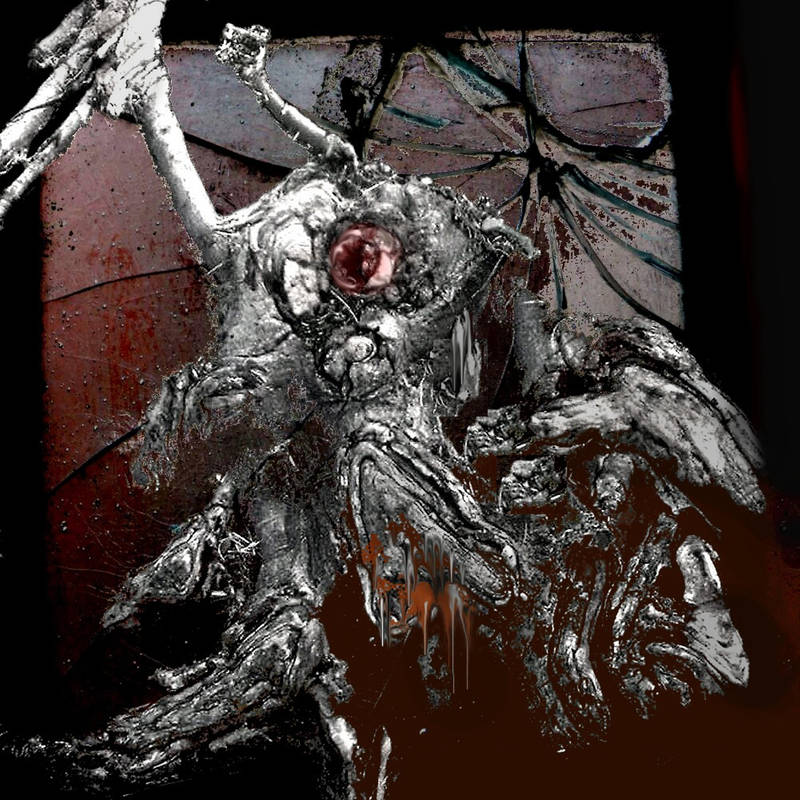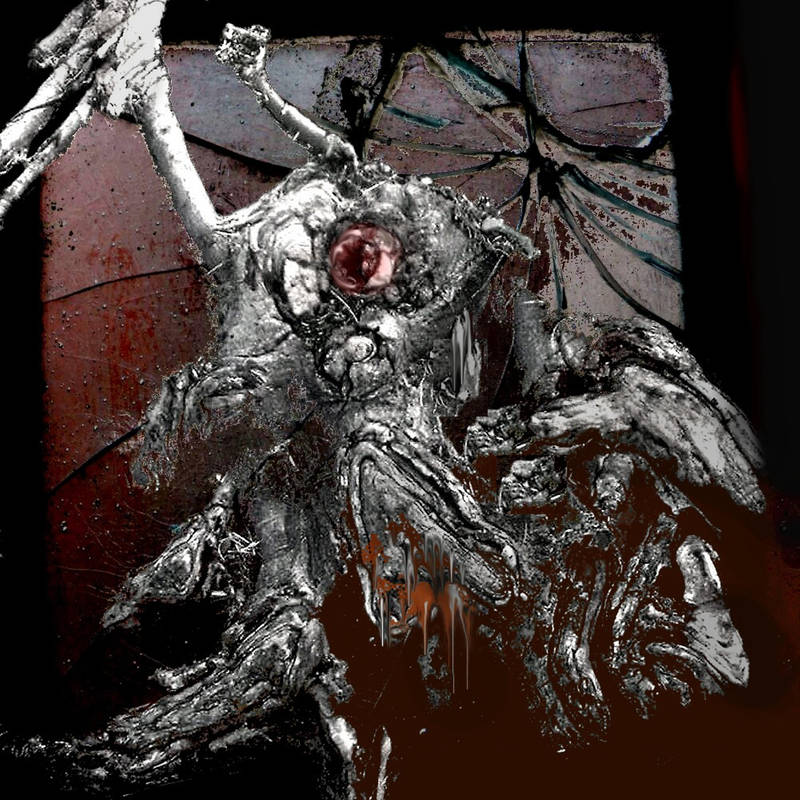 Watch

great image!
('

ap' as in papilloma virus? (eek!)
Reply


thanks DSF !!

hadn't thought of that


I was thinking musical entertainment as a bland, mushy, easily digestible substance.
Reply

Ohh, gotcha, I didn't think of that. But your music is anything but bland! It's great!
Reply


Thank you much, but wasn't referring to mine......


Reply

Reply

It may be weird, atonal, disturbing, eclectic, bizarre and sometimes even goofy, but NEVER bland & mushy

Reply


Excellent!
Reply