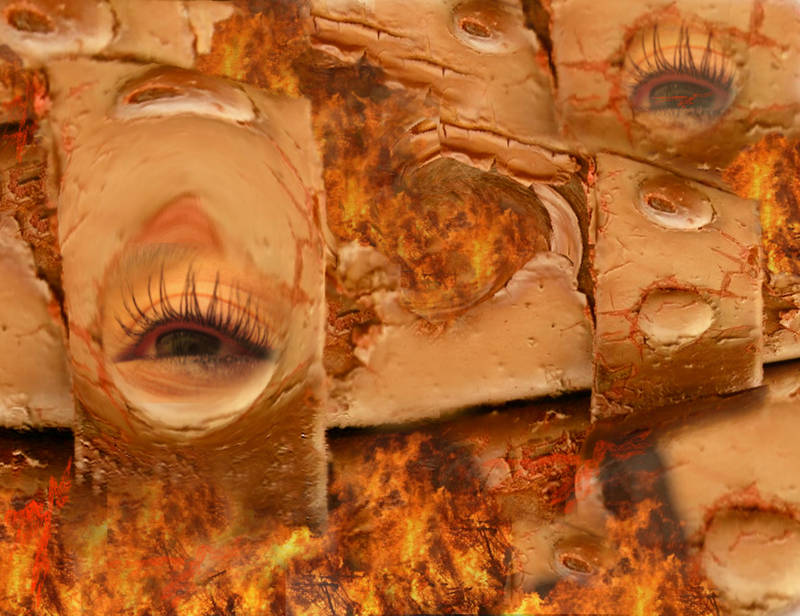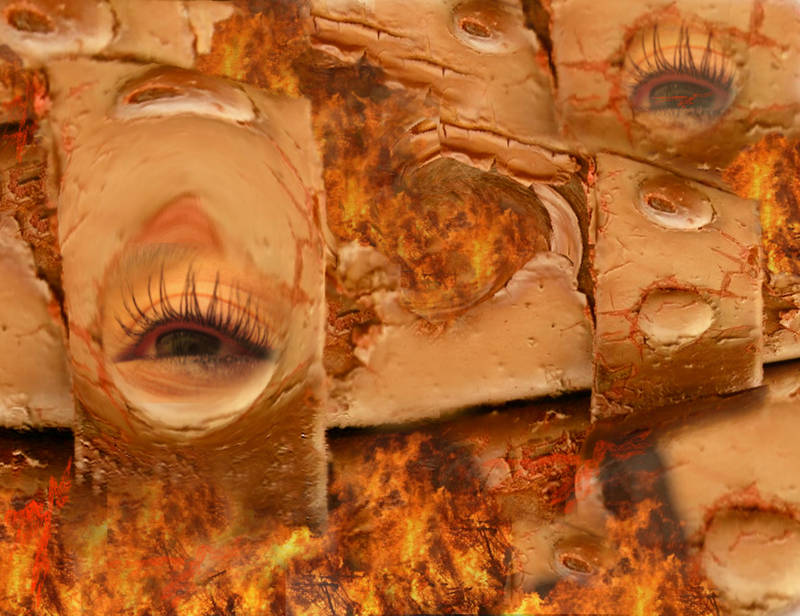 Watch
"After the fourth holocaust, in which the sun as well as the earth had been annihilated, four gods met in the darkness at Teotihuacan to create a new sun. They agreed that the self-sacrifice of a god was required to bring it into being.
As the gods discussed who should die by fire to create the new sun, the vain and handsome Tecuciztecatl put himself forward "to carry the burden, to bring the dawn"
stock;
"Rust-o-rama"~

eyes ~

[link]
fire ~ :idevsabje-stock:

eyes in cheese! sweey baby jesuses!
Reply


Jeez Louise! can I say that here?
Reply

Reply

That calls for a beer!

cheers m'dear!
Reply

Reply