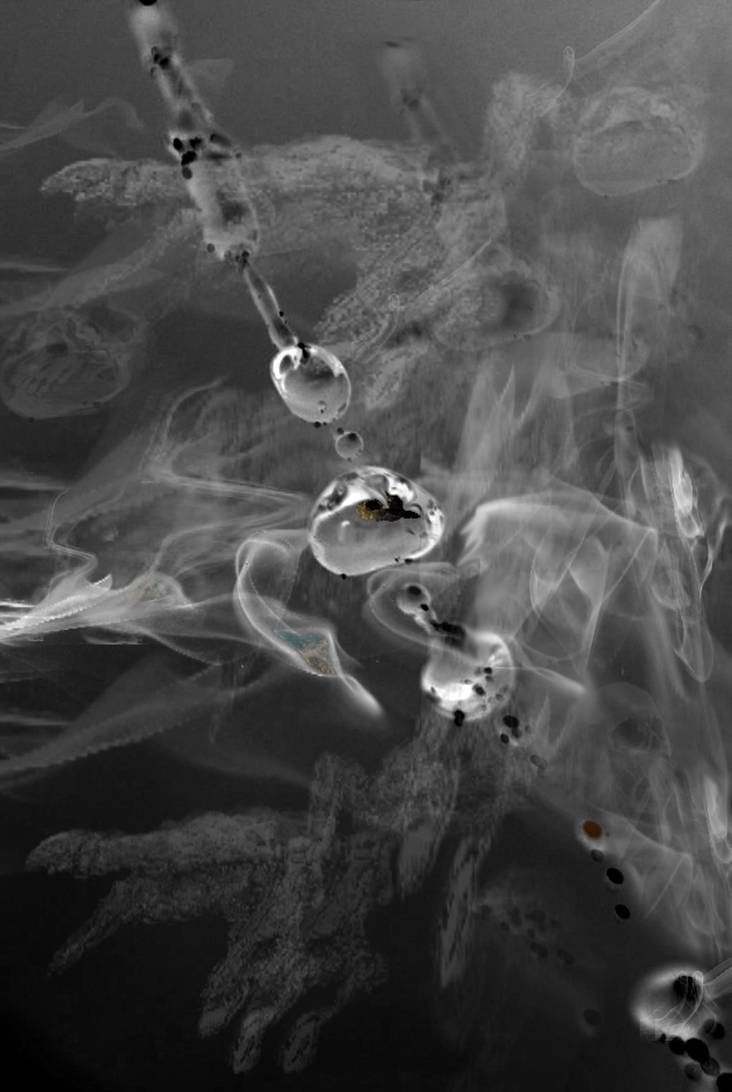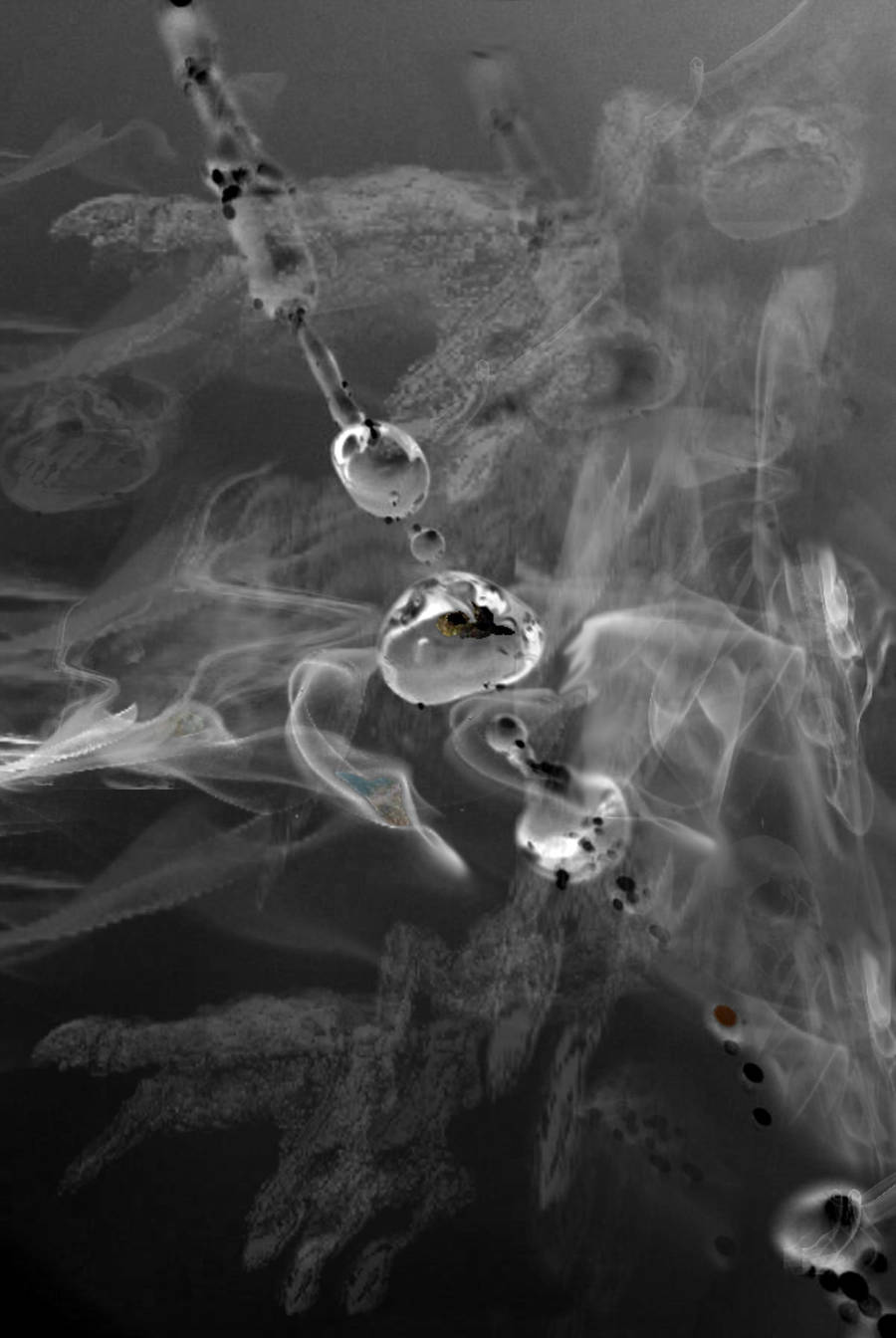 "The great powers of Indra were waning because he had been cursed by a powerful sage. The gods were worried that if their leader grew weak they would be overcome by their enemies the demons. So Vishnu instructed them to churn the Ocean of Milk to create the divine drink SOMA.
So great was the undertaking that Vishnu ordered both gods and demons to bring the great Mount Mandara to the ocean's edge to stir the waters with. They balanced it on the back of the king of tortoises, Kurna, one of Vishnu's ten incarnations, and used the great serpent, Vasuki, or Ananta-Shesha, as a churning rope to twist the mountain and so stir up the waters."
stock;
"Drops"
[link]
by

smoke brushes by


Cool image. Is it the soma juice ? Great myth too!

!: )
Reply

Thanks!

happy you like
and it's a Brave New World for dreamers!
Reply

Your best yet.
Where are you getting these myths from?
Reply


much appreciated E!

fer

I have an illustrated guide to all the world's mythologies, whopping huge book that I can't tear myself away from lately, ABSORBING stuff!
Reply