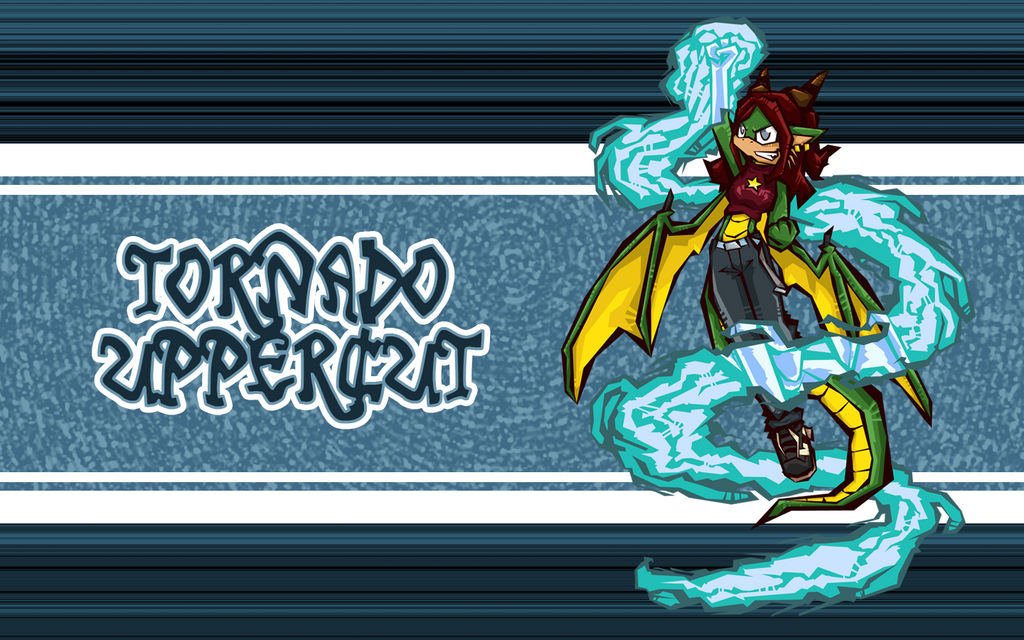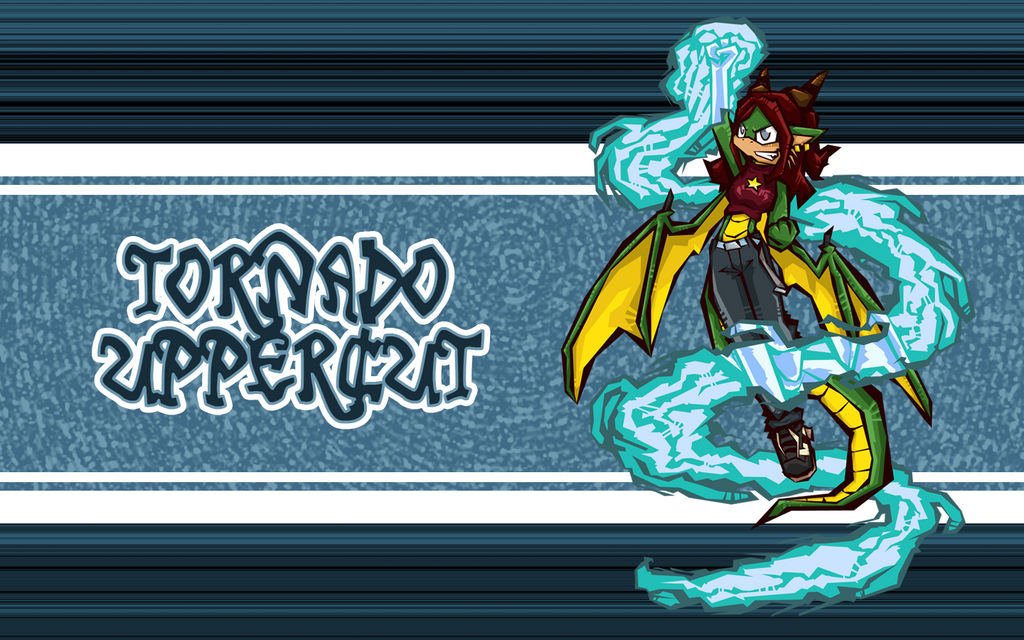 Watch
Theme 85: Spiral from the 100 Themes Challenge.
Wow. After about 4 hours of artists block (which was infuriating, to say the least), I finally managed to get a good idea. Despite never playing Sonic Battle, I've always liked the art style. And of course, that meant I had to have a go at it sooner or later.

You wouldn't believe how hard it is to draw in that style.

It takes freakin' forever!!
And as per my norm, I made it harder for myself by adapting it to how I like to draw at the same time, so it's not an exact copy of their official art.
But oh well, I think it came out rather good. What do you guys think??