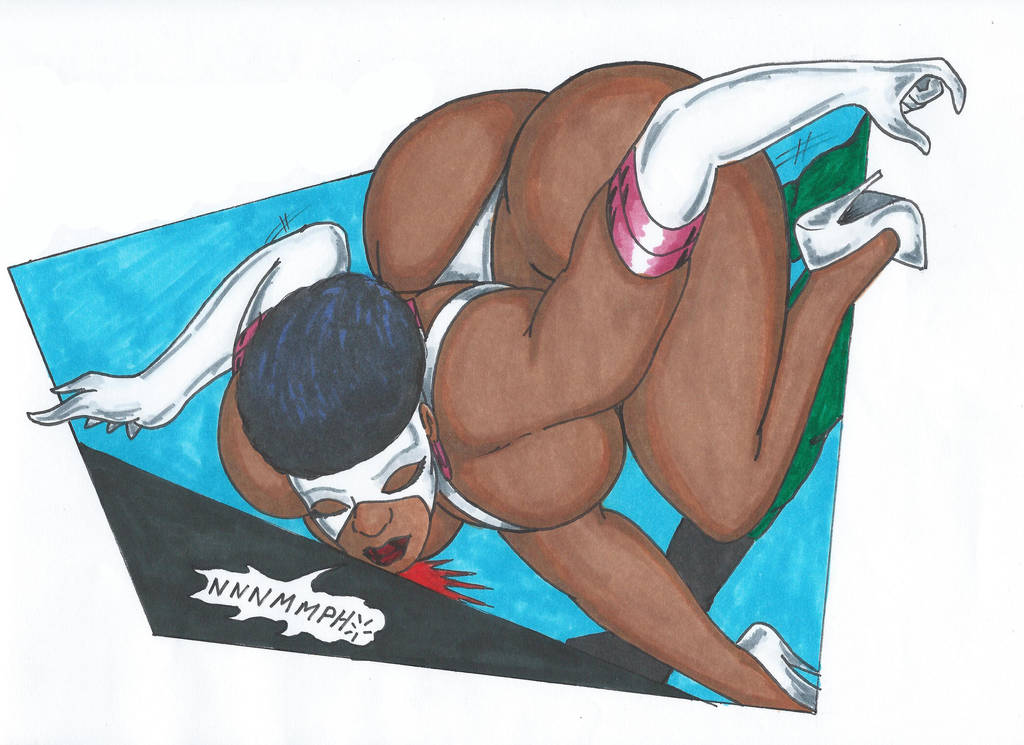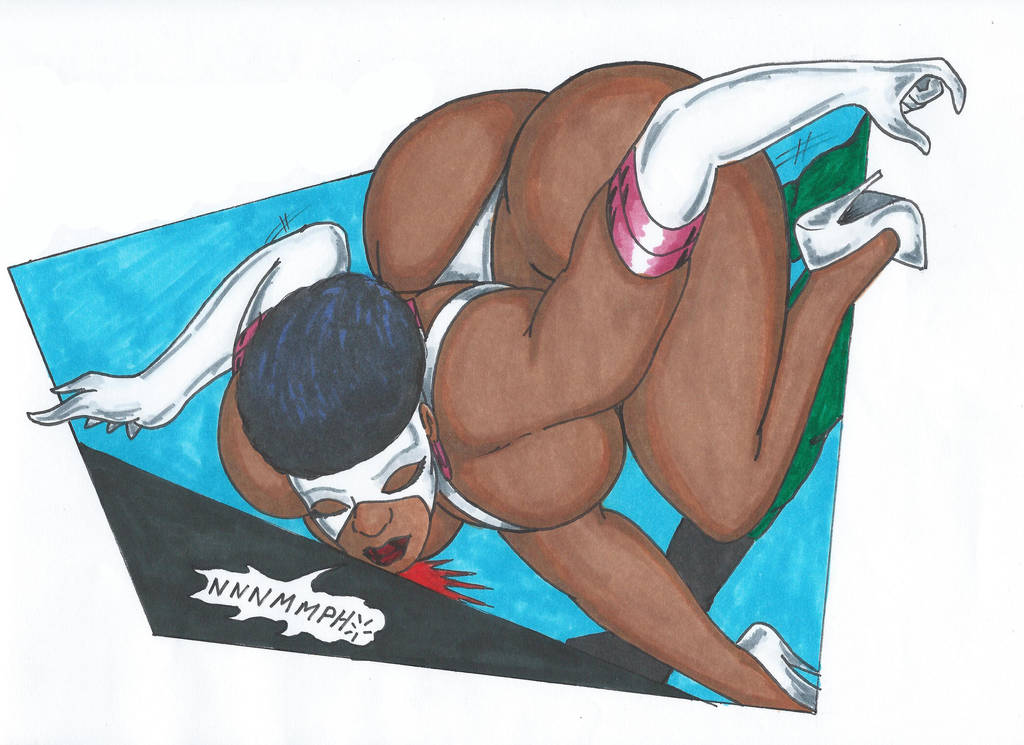 Watch
Discovered helping her allies. Aura is beset by one of the Termains minions and engaged in combat.
She turns to put some distance between her and the other woman, but is quickly taken down.

She is shoved so hard she trips over her feet and tapping her chin to the floor.