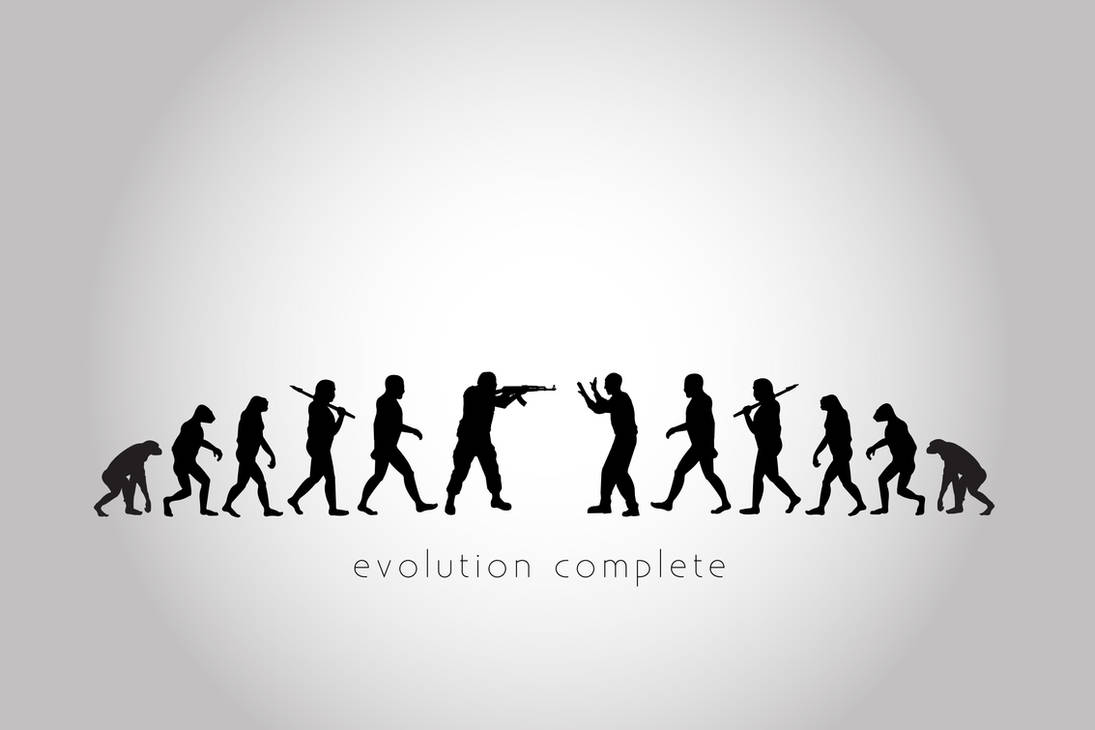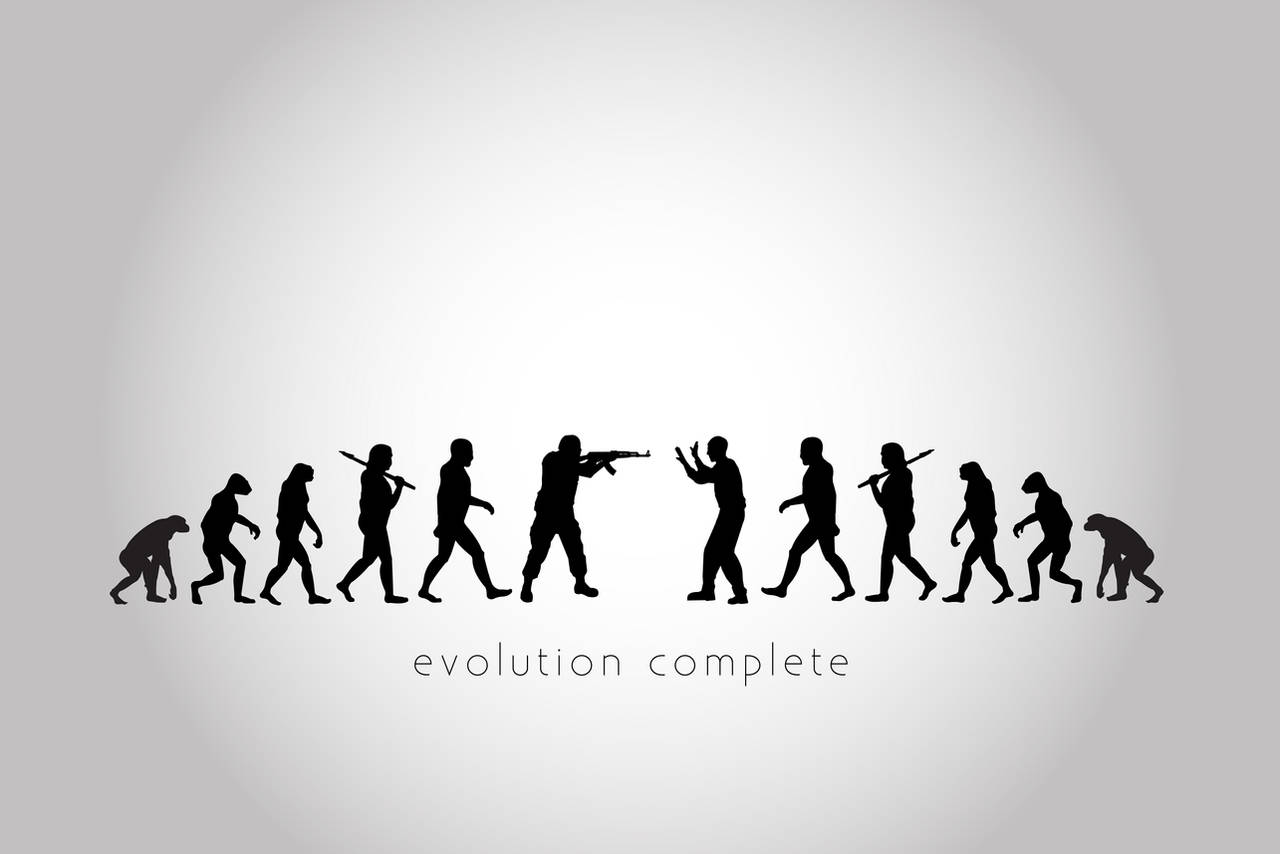 Watch
this a lil something i came up with for a t-shirt i'm making.

Reply

I realy love this, it's amazing idea. But I have a question, it is high quality image and JPEG, how did You make this ? I make image with PhotoShop CS5 by BMP format and the quality is quite low

How can I do with JPEG to be that beautiful image?
Reply

well done dude! loved the idea
Reply