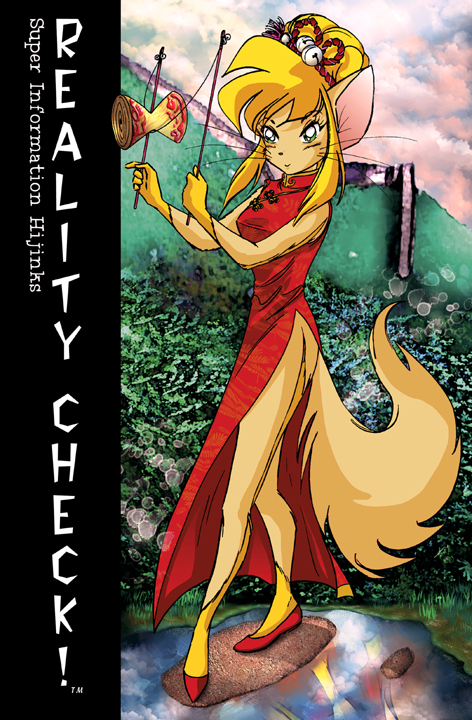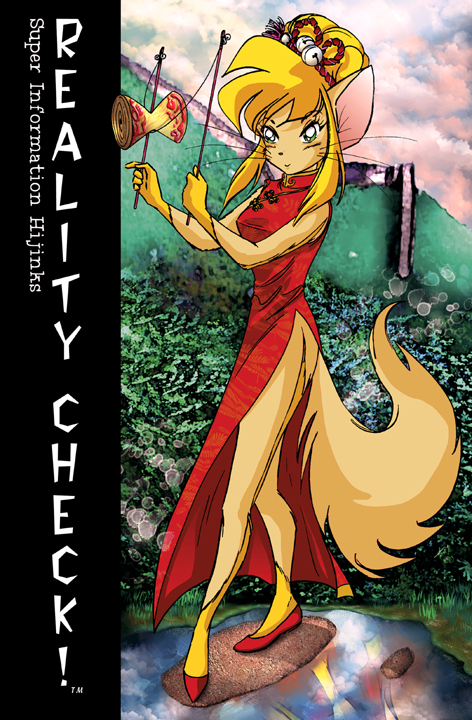 Watch
Back cover art to Reality Check! issue 5 originally published by Sirius Entertainment (1996~1999)
Traditionally inked by me & digitally colored by Rikki using Painter. ^^

This is my original character Catreece from my comic
Super Information Hijinks: Reality Check!
You can find the RC! comic archives and daily upload at our main Tavicat site.

&

We have our current KickStarter Reality Check! book project here~!
Reply

"Then there's-a my mouth: real tiny when it's closed... RIDICULOUSLY HUGE when it's open."

Strong Bad wasn't talking about Catrice, was he?
Reply

Cute!
Btw, love your comic!

Reply