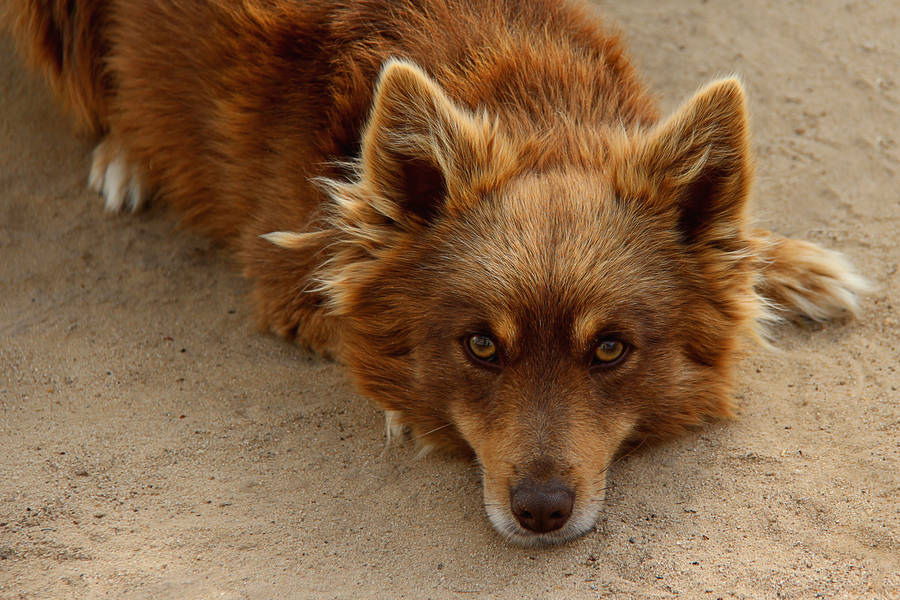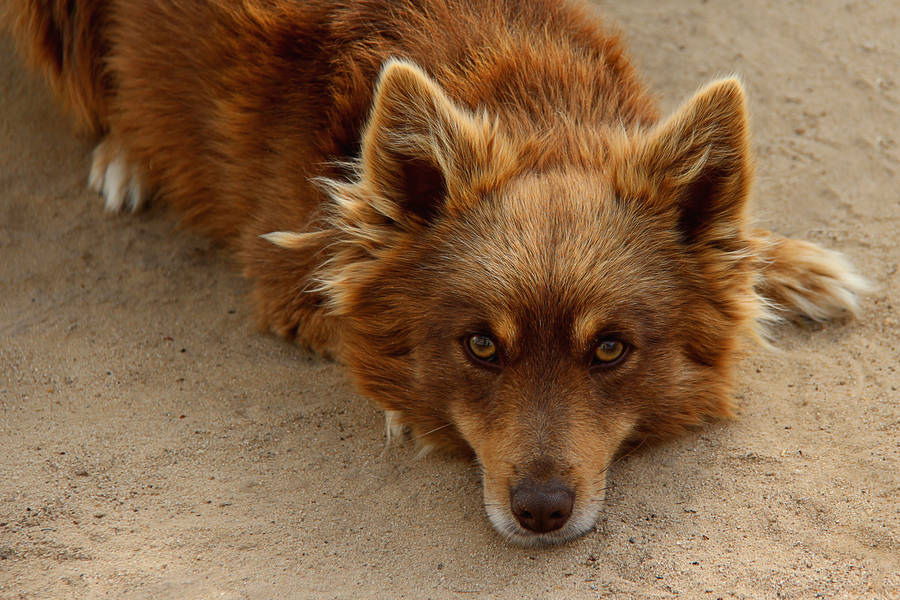 Wonderful shot...looks like some wolf in this little pup. He/she's beautiful!
Reply

Thank you. For me he reminds me some fox, may be because of this color of fur

Reply

I should have said fox to begin with but I was in a hurry I guess and fox never came to mind but clearly your right. I wish he were mine I know that. He/she's a real beauty.
Reply

Reply

So lovely and his eyes <3
Is like a fox
Reply

Love that wild look! Amazing!
Reply

You can come too. awwwwwwwwwwwwww
Reply

Reply