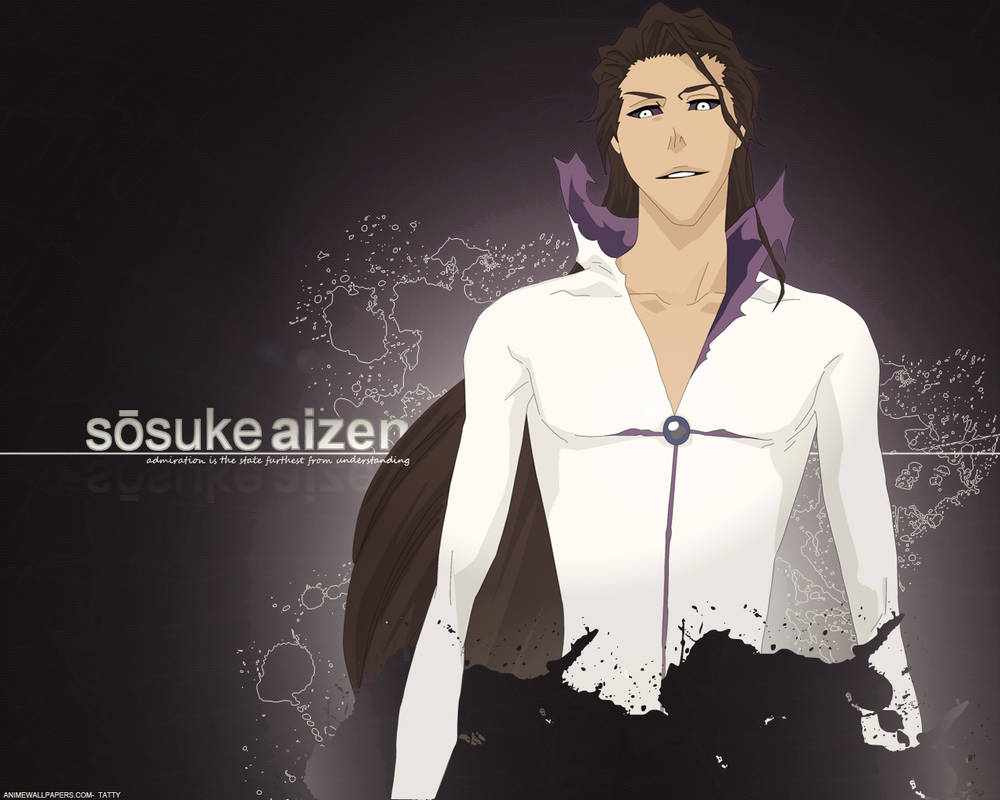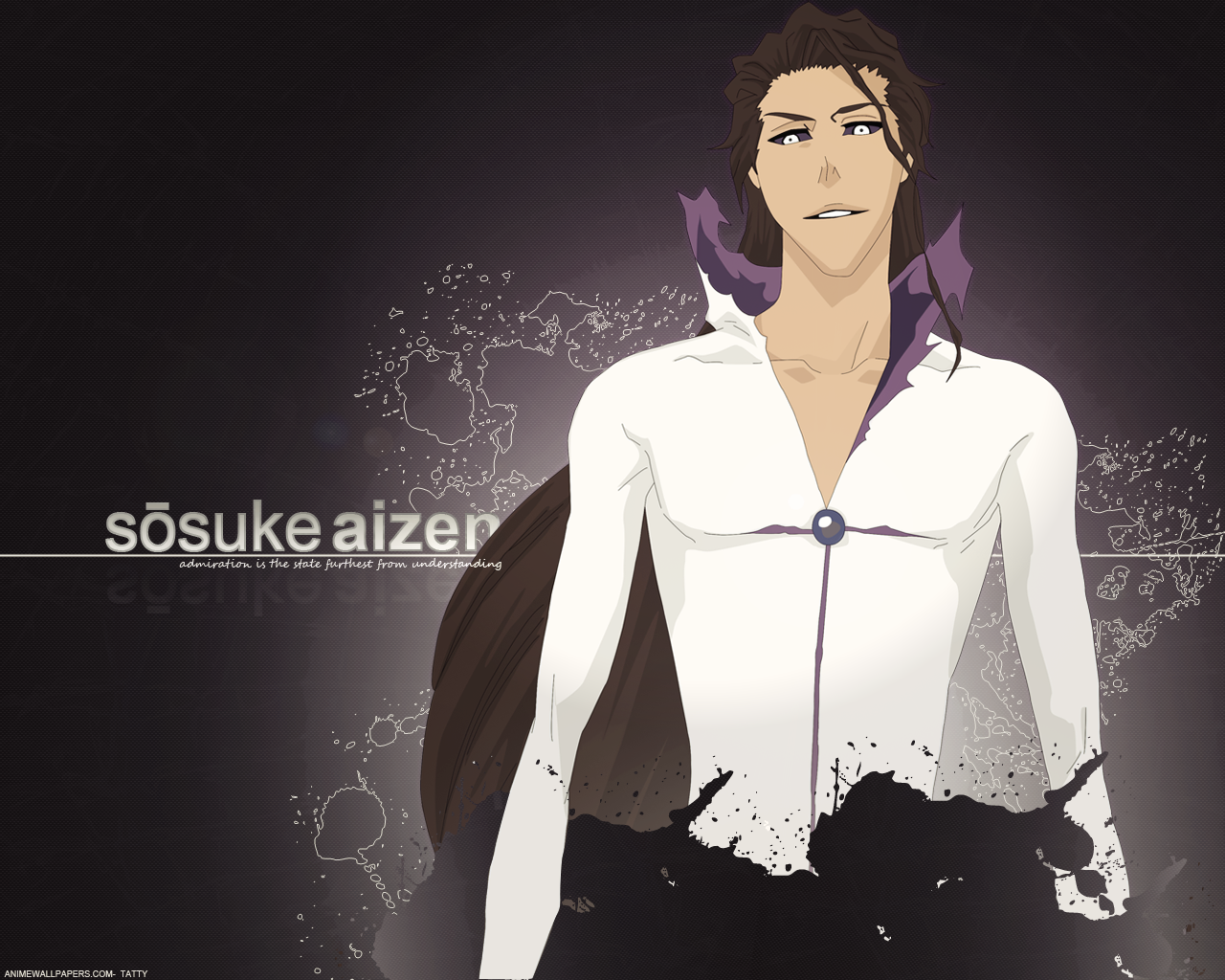 Watch
Wallpaper made for the Animegalleries.net contest of which the theme is "memories"
Which invoked a tear filled bleachathon.....I MISS YOU AIZEN-SAMA etc etc
Vector used was my own:
[link]
Feel free to use that vector and this wallpaper!


wow awesome! havent got up to the episode were he's in this form, but it's awesome!

Reply

Awesomeness!!!!!!!!

Reply

Bah hate him but you did a great job making this into a background... and the original was your own, too, nice!

Reply

One does Thank You for your kind words milady!

Reply

My pleasure ^ keep up the great work. I'll see any more Bleach stuff you do in Bleach Empire <3
Reply