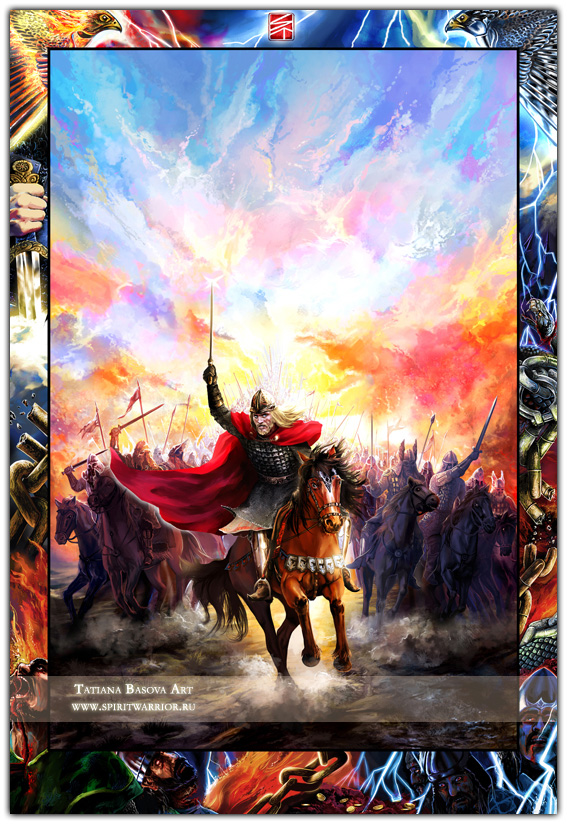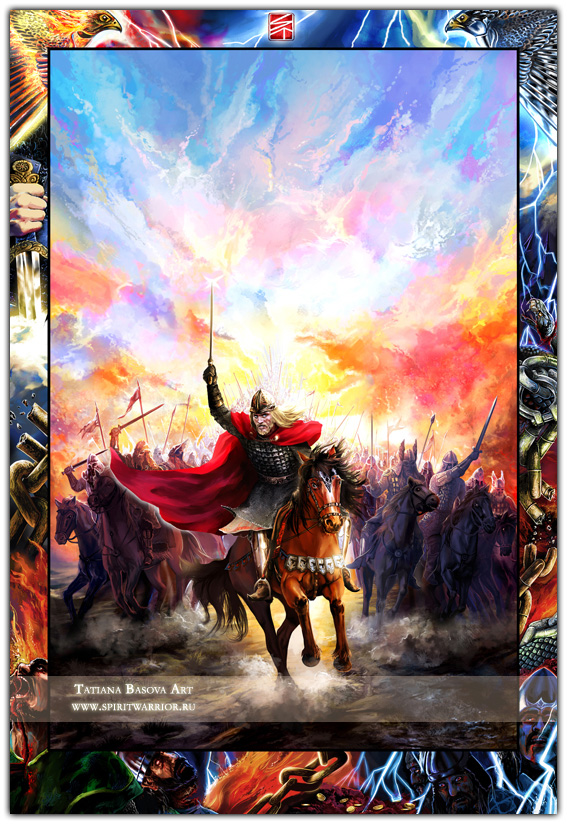 Watch
Love 'em, vikings!
Originally my intention was to draw knyaz Svyatoslav and his army destroying khazars (a historic event), but in the end it became something else, in a way.
You can even watch a video that shows the details of this painting:
www.youtube.com/watch?v=8ItzoP…
But the music in it may not work, depending on your country, I think...