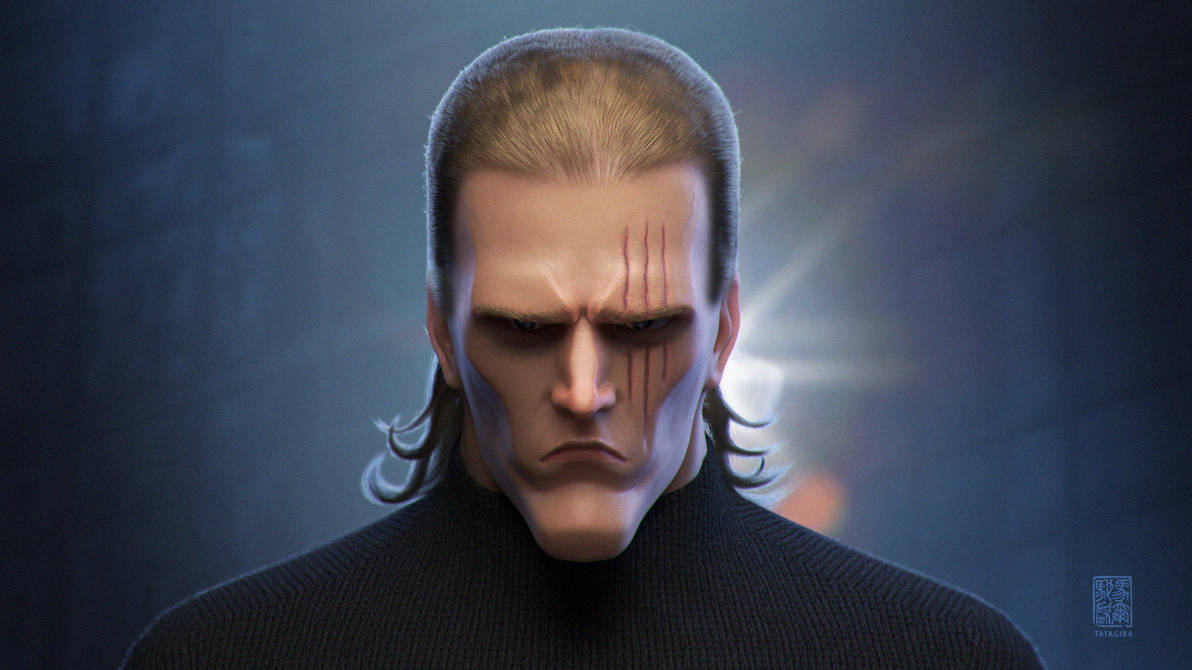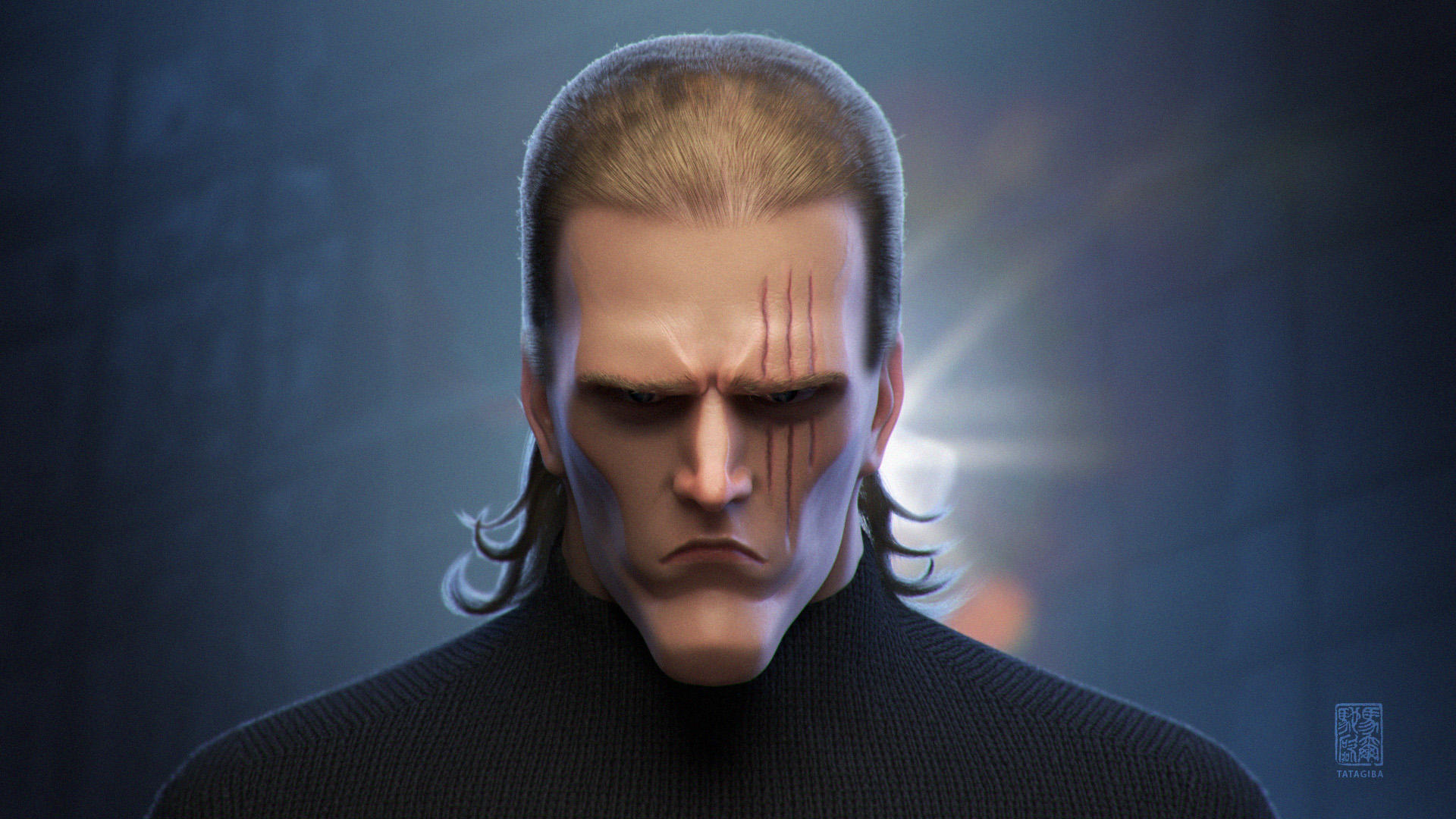 Watch
King (キング), S Class Rank 7 Hero
One Punch Man Fan Art
Higher quality and more renders at:
www.artstation.com/artwork/45K…
Software used: PureRef, ZBrush, Substance Painter, UVLayout, 3dsMax, Photoshop, Ornatrix and VRay

The King Engine is roaring.

This is marvelously done.
Reply

Reply

This is exactly what I was thinking.
all I can hear is the King Engine!
Reply

Only S-class heroes understand this!

Reply

Reply

Reply

Hey! Thank you so much, Feedington! I do realize that I went too far in some spots, but I promise I'll make up on the next! And it's going to be Silver Fang!

Reply

I'm sure he will look awesome! I don't know that much about 3d, but I assume you'll be doing the moustache with ornatrix? Looking forward to it!

Reply

Yes! Moustache and hair with ornatrix. Have you checked Puri Puri Prisoner? All that curly hair was HARD to do!

Reply

I did see it, and I imagine it was. Its funny that 3d artists have to be hair stylists and make-up artists alongside all the other necessary skills. How did you manage it? Did you check tutorials or just play around until you got your desired result?
Reply

Ohh, I did both! Read a bunch of tutorials and tried my best to make their hair as close as the anime/manga, with my personal touch (geometrization, thick necks, chins and solid shapes). Silver Fang is on the way! And I guess he will be more faithful to the original than the others two.

Reply

Well damn e_e'
That's a very intimidating expression, I must say.
Congratulations on the rendering

Reply

haha! Thank you for commenting! Are you also a One Punch Man fan, Javier?
Reply

I don't really watch One Punch Man

Reply

W-What? Oh... sorry... ermm... hmm...
(

)
Reply

It's fine xD
The only anime I followed eagerly was One Piece.
Reply

Dude, ur modelling and texturing is on point, would u have any tutorials?
Reply

Hey! Thank you so much for your kind words, Arthur! Well, I do have some tutorials, but not in English! But if it helps, I might start some. Would you be interested?
Reply

Its ok, do whatever comferts you, i could still follow along and try to understand, where can i find your tutorials?
Reply

It's here (in Portuguese), in the middle of other tutorials and articles:
www.zinplez.com/category/proje…
You can see an early, WIP version of Giuseppe, the train conductor.
Reply

what is da face XD
that's so cool man
i love it
Reply