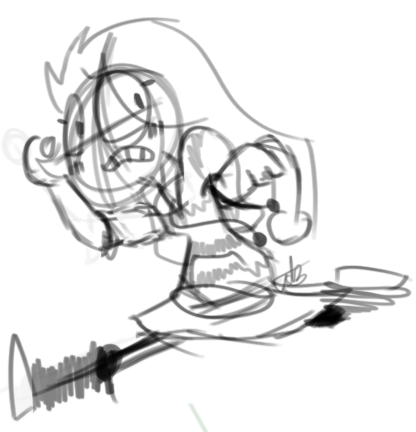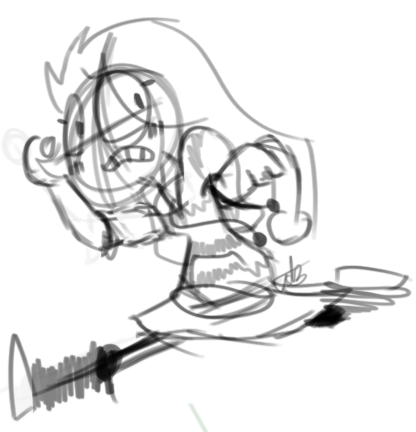 Watch
A quick sketch to get me active.
I don't know if i'll continue doing more e.g. "Week sketch # 2", but just in case I need somewhere to start ... here it is!

I might change it to daily sketches if I get the time, but it's good to start off small.