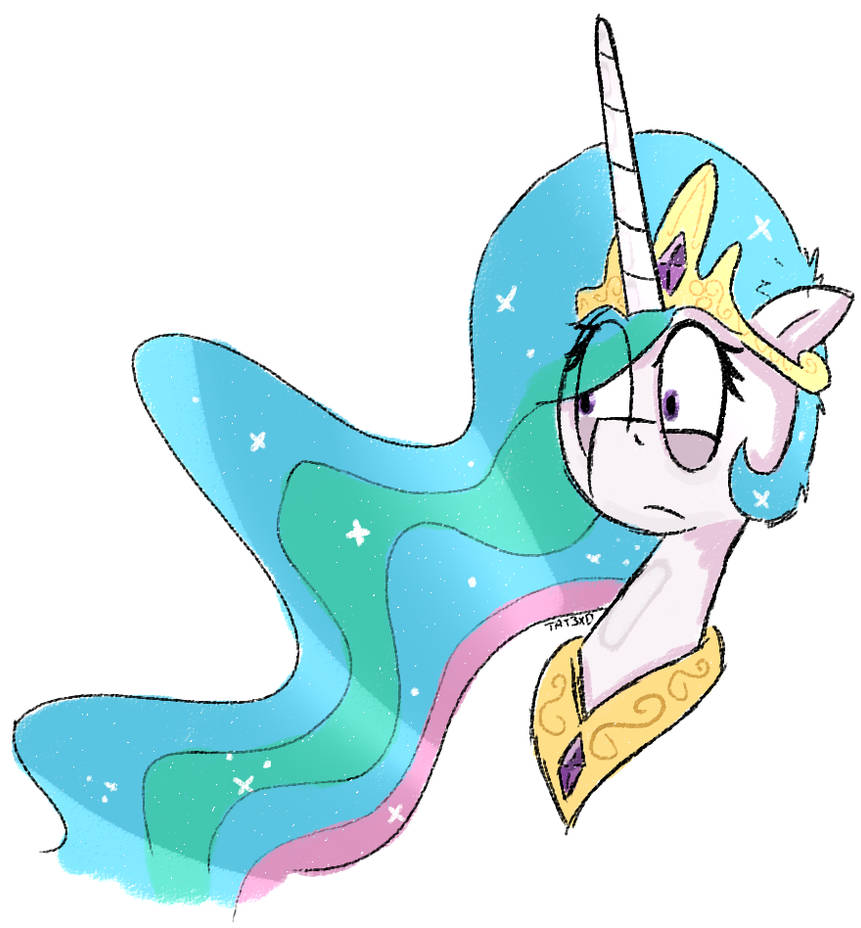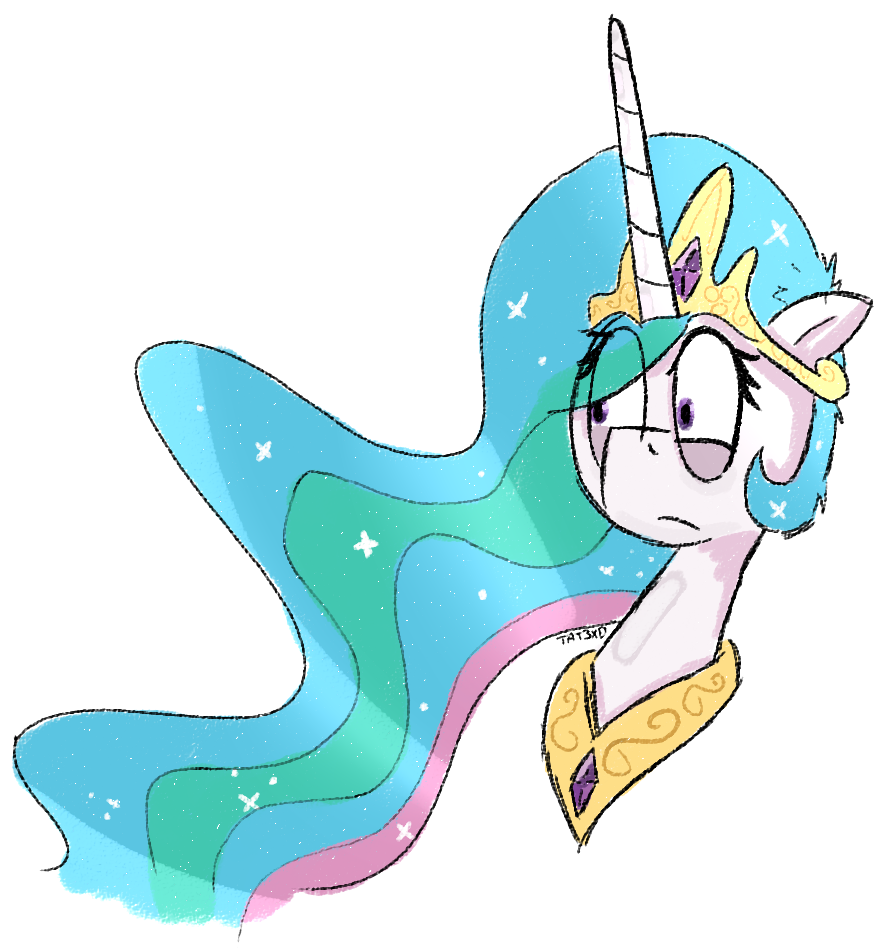 Watch
She's seen some things.
Probably Sonadow fan art.

lawl sunbutt looks lovely in your style :3
Reply

you are really good at digital!!! I can even figure out all the commands for the programs LOL
I read your profile and it sounds like you have some pretty big plans. I hope you are successful in all of them!
god Bless o and BTW
THANKS FOR THE LLAMA

Reply

Reply
lmao im dying at the title rn
Reply

the sun butt, don't look directly out it without sunglasses LOL
Reply

ME

SUNBUTT!!!
Reply