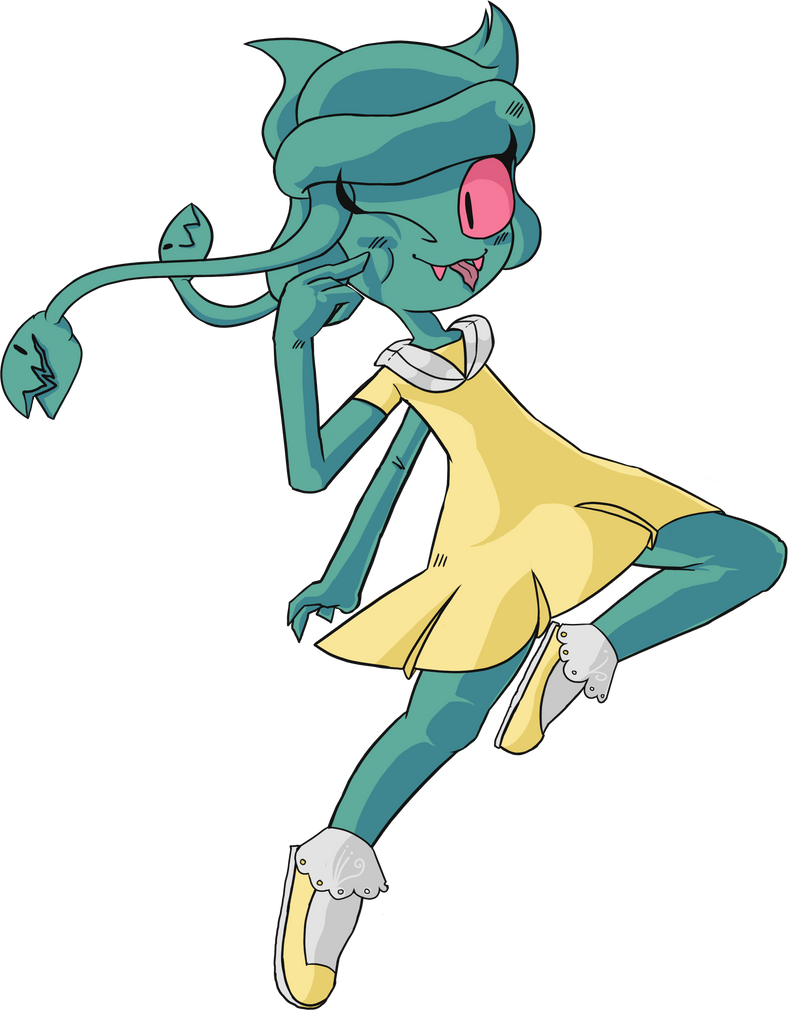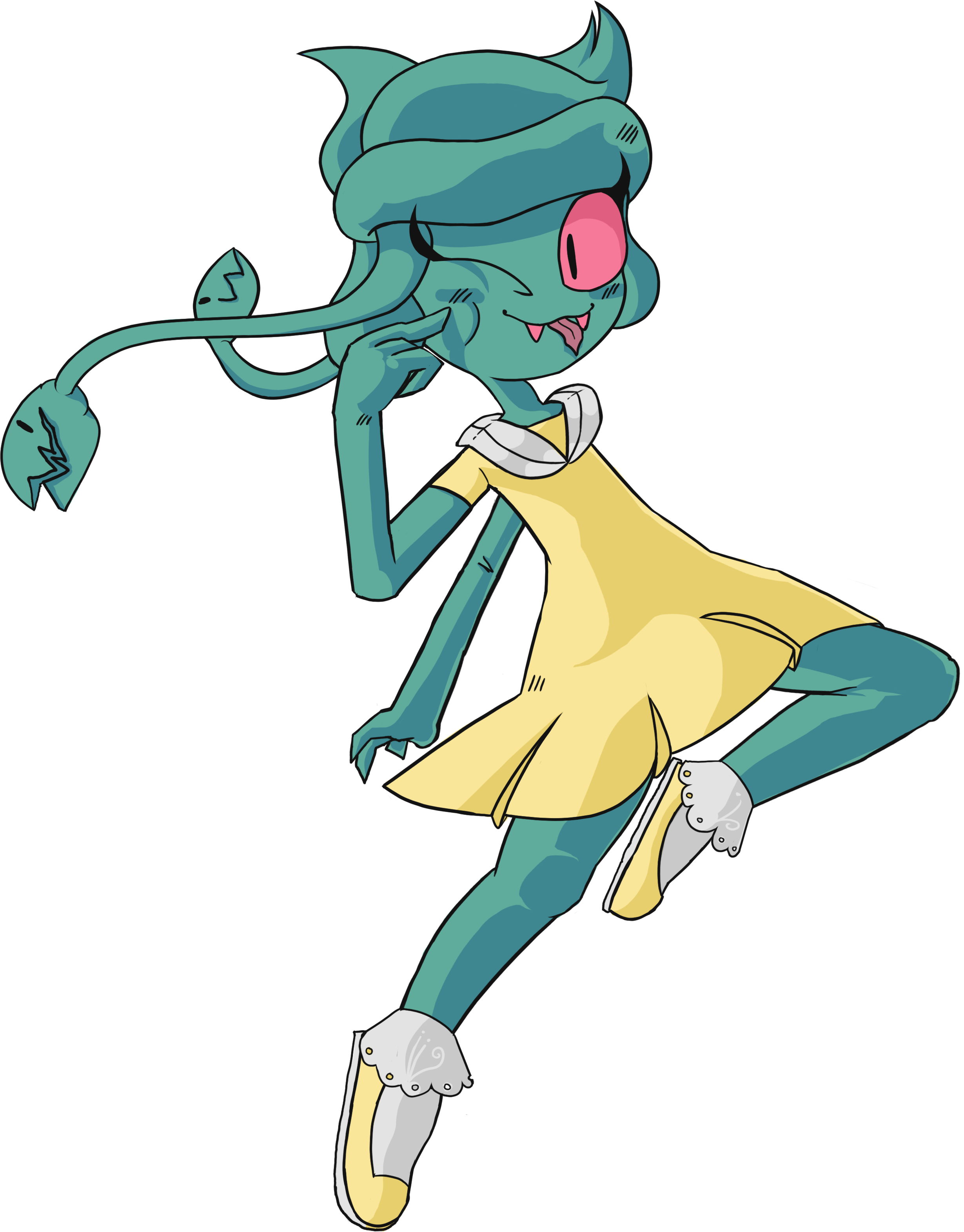 OWAHH CUTE I LOST MY ABILITY TO CORRECTLY SPEAK ENGLISH
the dynamic pose has lots of energy and motion to it and really suits her!
I absolutely love her in you style I knew you were gonna make her look amazing!!!!!
AAAAAAAAAAAAAAAAAAAAAAAAA
btw I love the detail of the lace on her shoes!!!
Reply