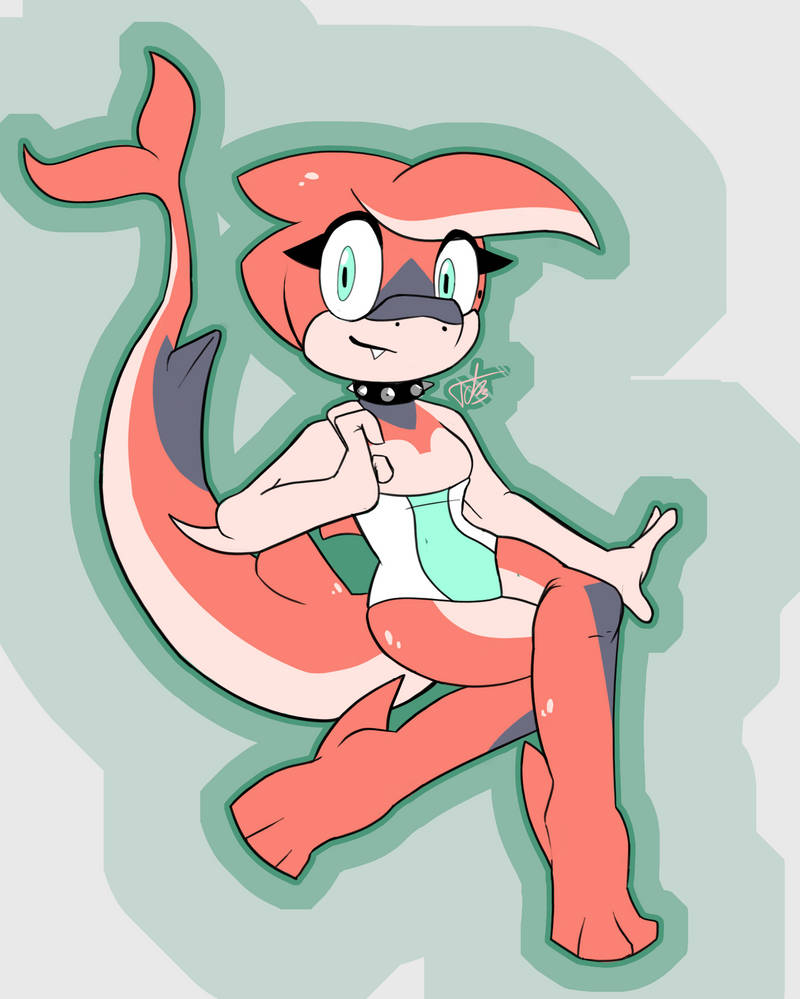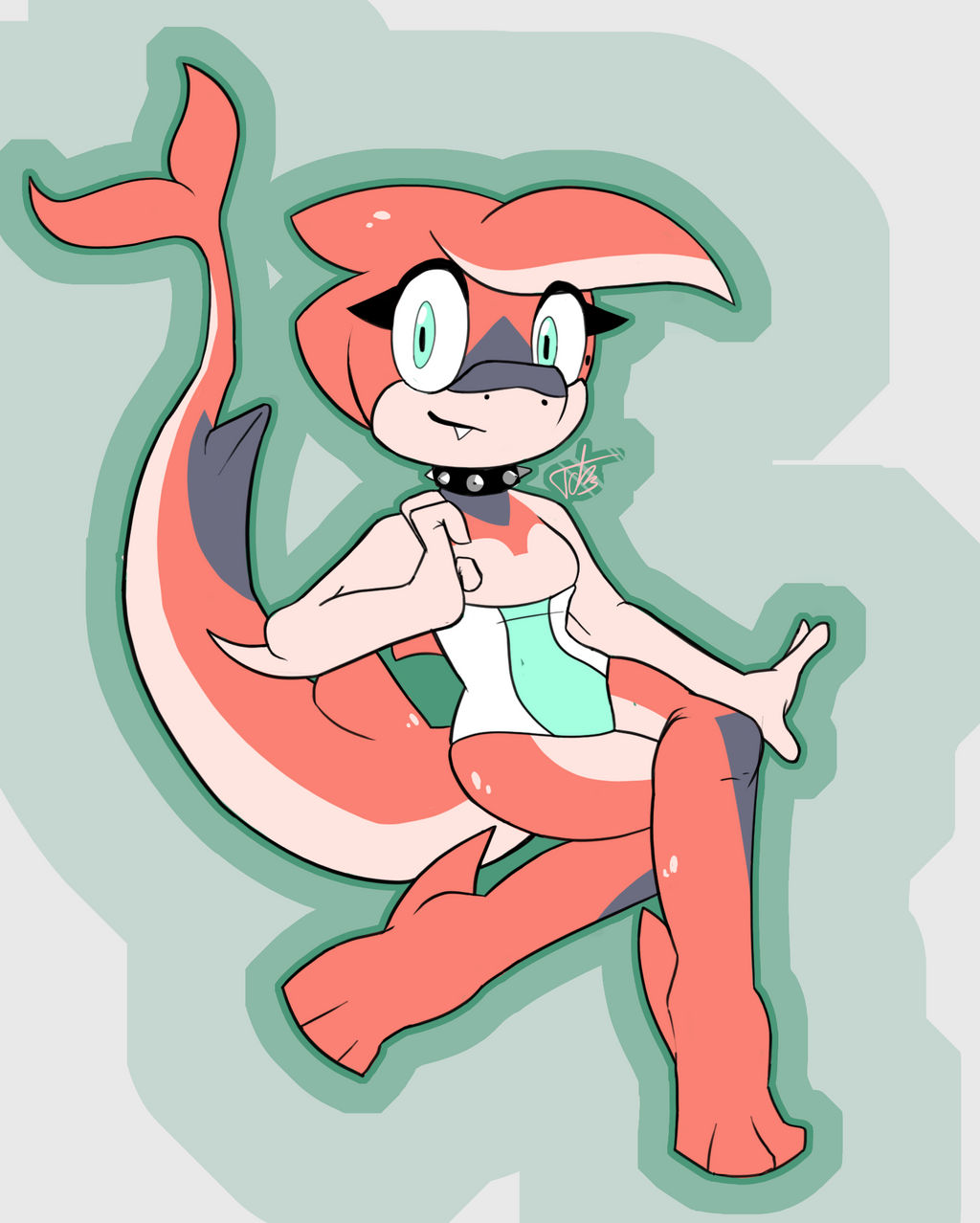 i was just wondering if there was any way i could get this transparent? *v*
Reply

utfftfftturtr6y5ftyyfty

i couldnt form words or breathe so i just banged my hand against the keyboard


omg tate why u do dis to me ahhhhhh i love you so muchhhhhhh

she's so cute!!!!???? I love the pose, and the coloring is so guuuuuddd


thank you so much, this was so very sweet of you and I'm so happy you like her!
Reply

Asdfg
aww
THank you! :'0
how could you not love shark gril?
Reply

some people dunt liek shark girl
it make me cry

I NEED TO COLOR THAT PIC OF ALLEGRO FOR YOU
Reply

cri but shark girl is gud ;;

OMFGG
also when you can check skyp, i actually put the process pictures
Reply

Reply