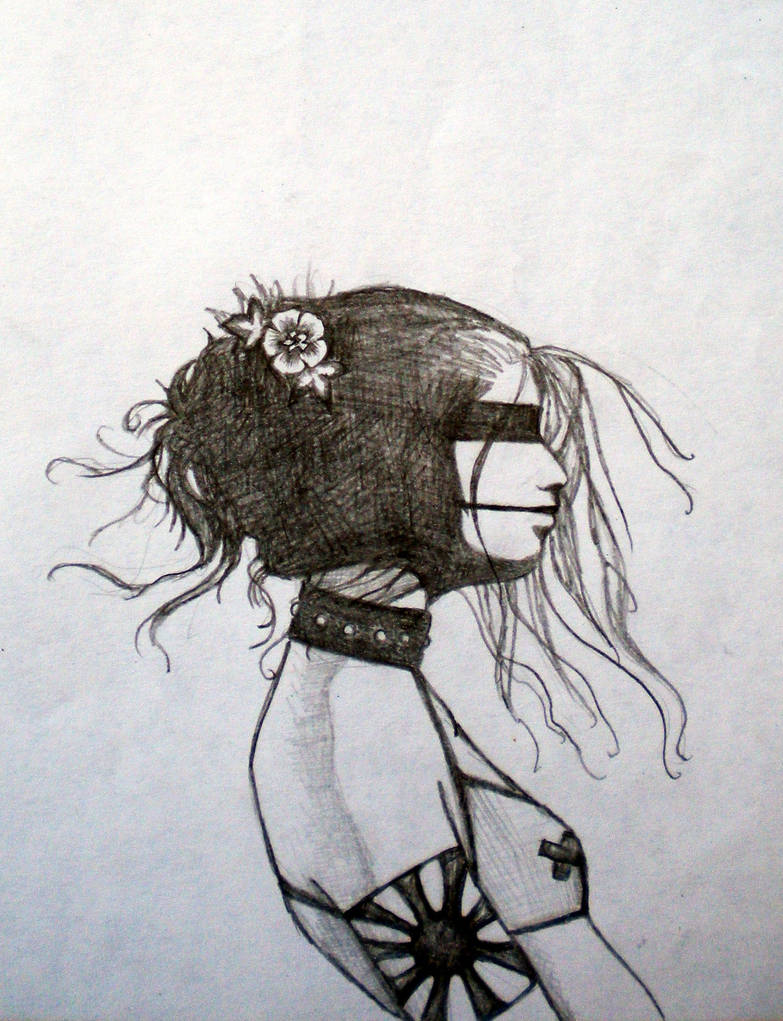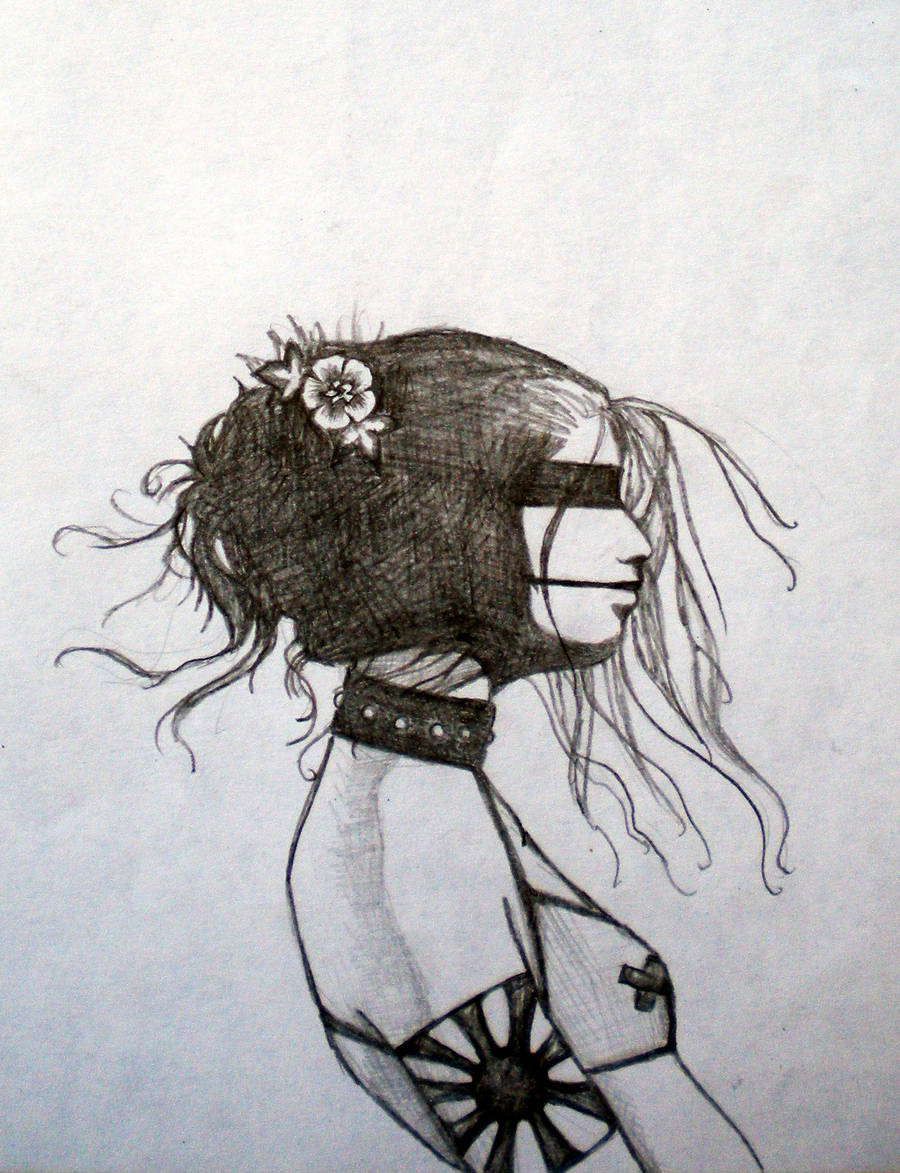 Watch
Kabuki love... Snapdragon of the Noh, from Kabuki Circle of Blood By David Mack the amazing.

I know the graphic novel , I had it, but lost moving to an other house...but I remeber how beautiful it was.Maybe in internet , in a italian web shop I'll can find it...U have the credit to keep up the beauty of the original, your gifted
Reply

Wonderful pose. Really nice!
Reply