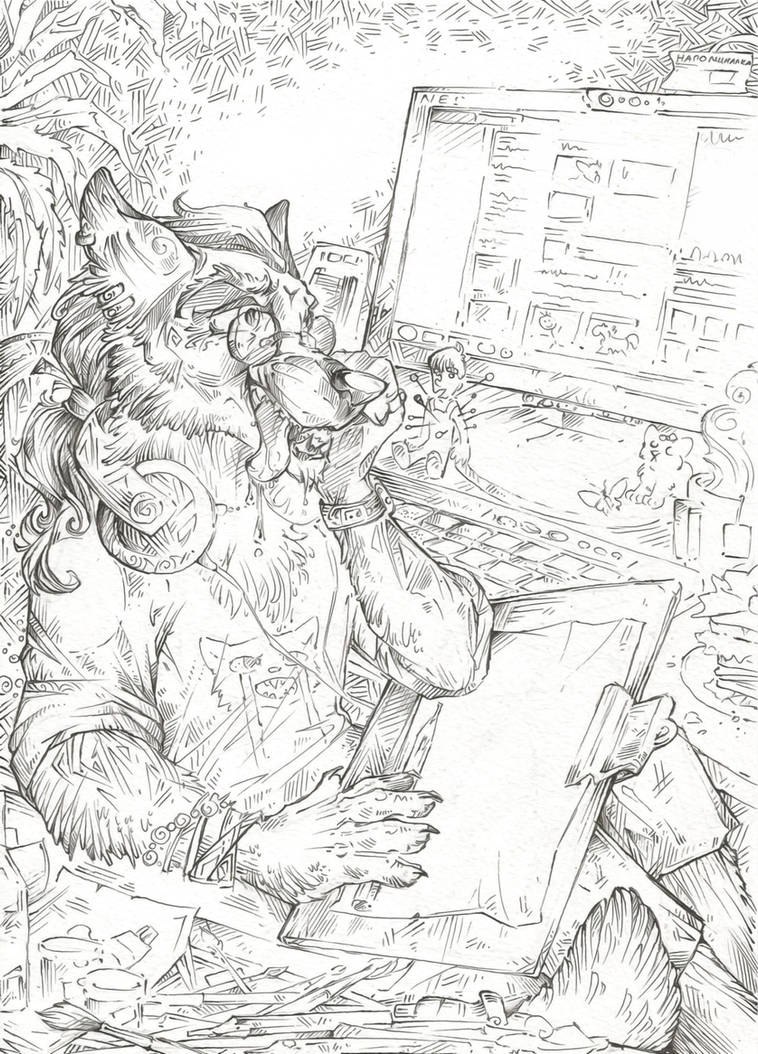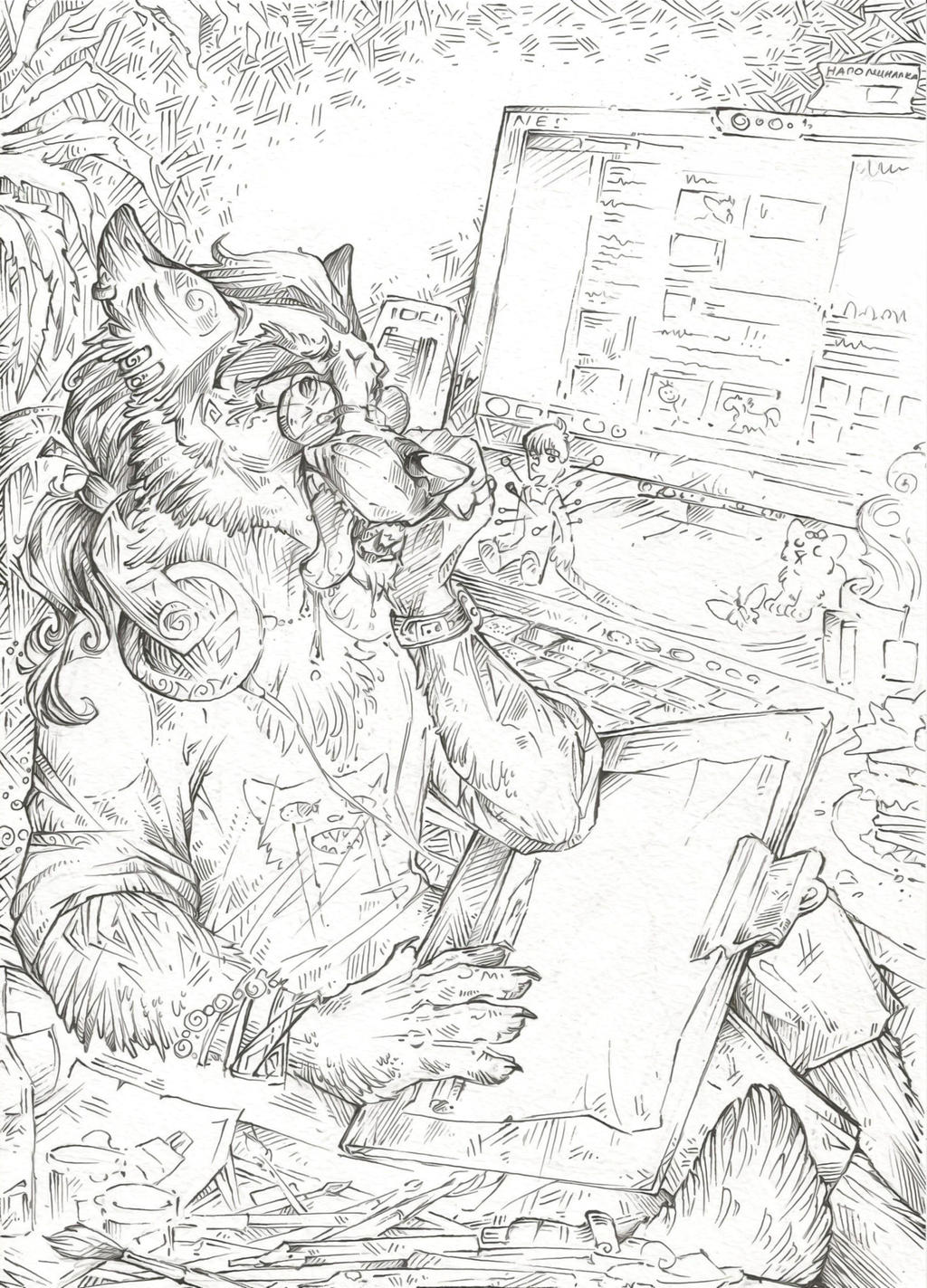 Watch
Free Line Art by me
Feel free to use it

I have my own color version of this:

See more of my line art in my "Free Line Art" Folder
Please if you use it, post a message I want to see your colors

Terns of use:
- Do NOT use the line art and/or parts of them COMMERCIAL in any way.
- Do NOT CLAIM the line art AS YOUR OWN.
- SPECIFY in the description that original line art belongs to ME. (and put a link to my account in the description).
- Do NOT USE FOR: "hate art"; anything racist, sexist, pornographic or distasteful in any way

Dude....i sincerely love your art and style omfg. def unique and special!
Reply

* ¡Fantástico trabajo! Lo hemos destacado dentro de la carpeta "Featured nº4 ó Destacados nº4" en Special-Groups. (Es la carpeta donde se exhiben los mejores trabajos del grupo).
¡Por favor, queremos ver más trabajos tuyos en el grupo!



* Fantastic work! Featured in Special-Groups in folder Featured nº 4. (Best works of the group).
Please, We want to see more works in the group of you!
Reply

this is lovely in a rugged way!
I love the technique you used to create this!
Reply

W-wait.... this is for free? ?? This should cost 10 dollars just to see half of it! (Im probably not going to use it though)
Reply

Feel free to use this! Yes, this is for free as long as you
remember about the rules of use
(read the description).

But
personal lineart (only you will be allowed to use it)
will cost 10-20 dollars
(To be discussed, prices vary depending on complexity)
Reply

Reply

That looks epic! I'm going to have a go at it, I'll post it here and link it back to you
Reply