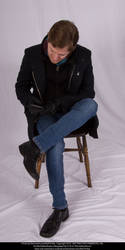 Cold Of Winter 21
so... remember that old harley quinn stuff?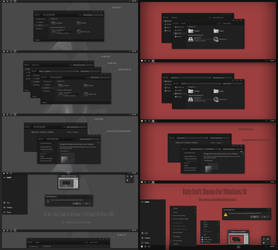 Katy Dark and Kat Mix Dark Theme Win10 October1809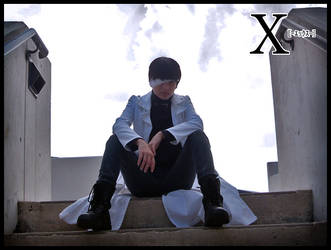 Maybe There is Hope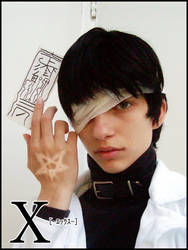 The Onmyouji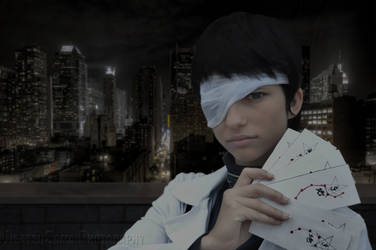 A Dragon of Heaven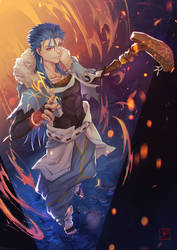 Caster Cu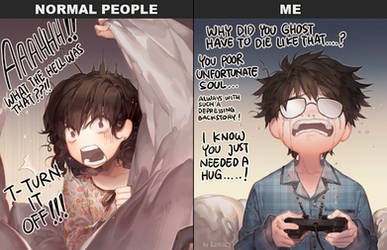 Horror Addict
Dream Deer
Unicorn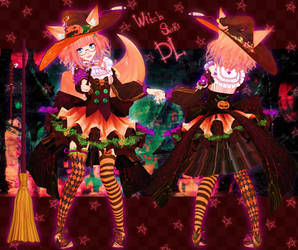 Halloween Witch Kitonura Seiki [NO DOWNLOADS]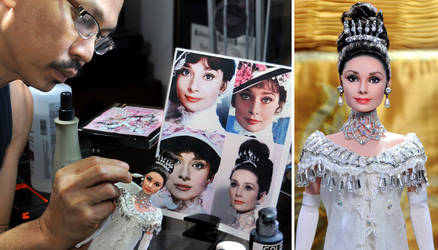 My Fair Lady Audrey Hepburn custom repainted doll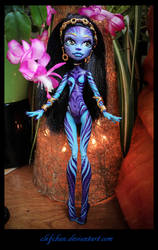 monster high ooak repaint : Alma2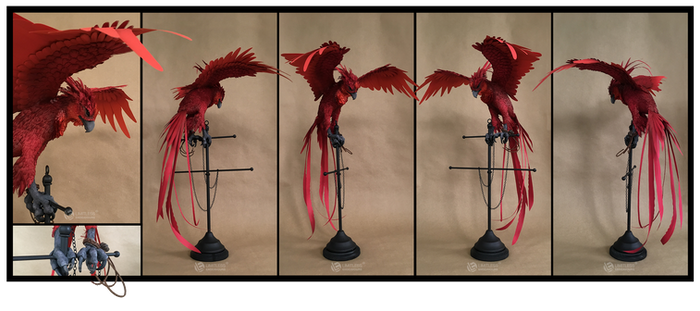 Paper Phoenix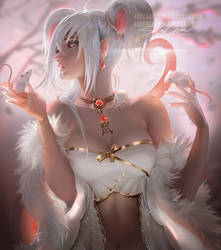 Chinese Zodiac.:Rat:.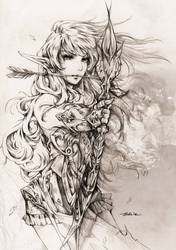 L a s t - S h o t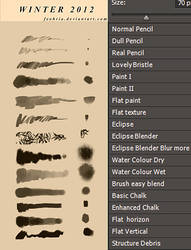 Winter 2012 brushes - Happy New Year !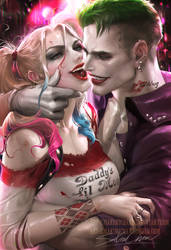 Crazy love
Pokemon Costume Designs: Starters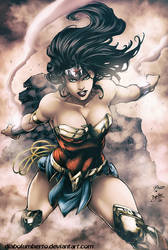 Wonder Woman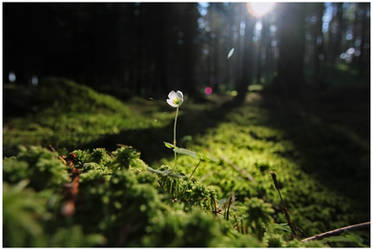 Forest Floor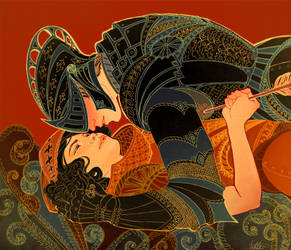 armor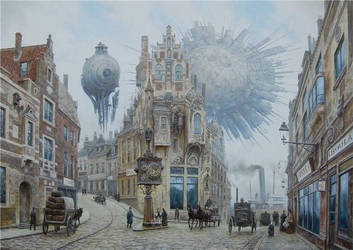 Steel moon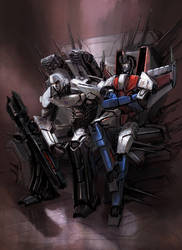 KTE: Tyrant and Traitor (Megatron vs Starscream)