Halloween Witch Kitonura Seiki [D O W N L O A D S]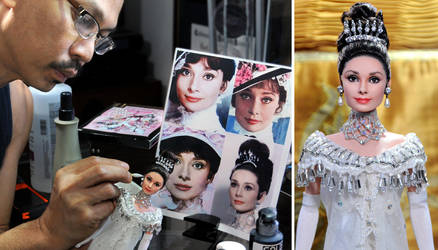 My Fair Lady Audrey Hepburn custom repainted doll
time machine no.3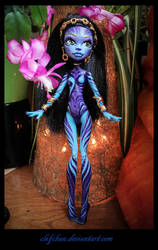 monster high ooak repaint : Alma2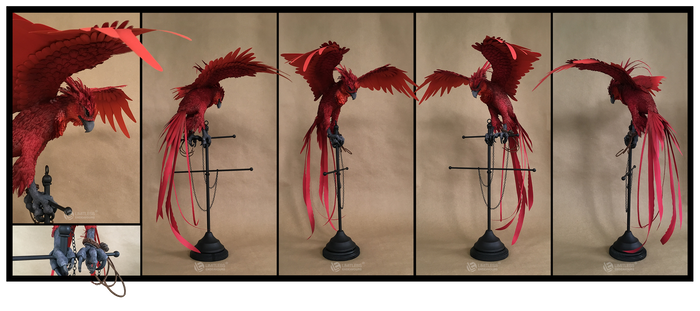 Paper Phoenix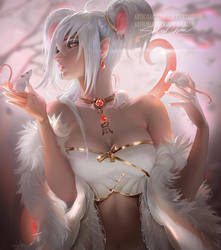 Chinese Zodiac.:Rat:.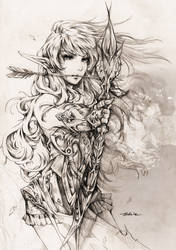 L a s t - S h o t
Winter 2012 brushes - Happy New Year !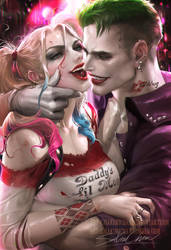 Crazy love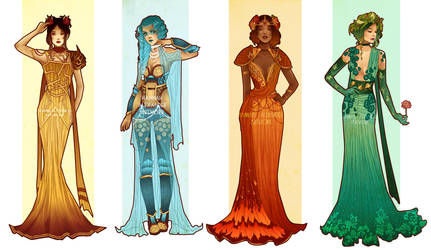 Pokemon Costume Designs: Starters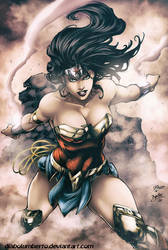 Wonder Woman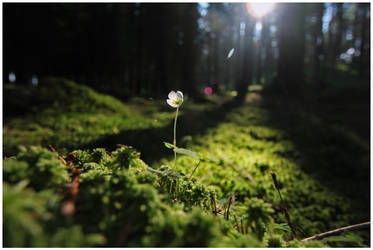 Forest Floor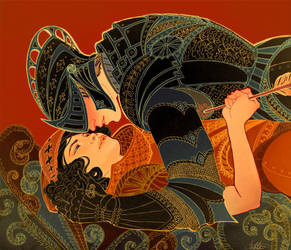 armor
Steel moon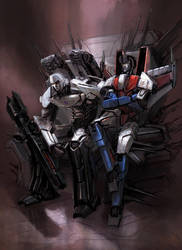 KTE: Tyrant and Traitor (Megatron vs Starscream)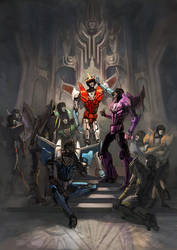 KTE: Coronation of Starscream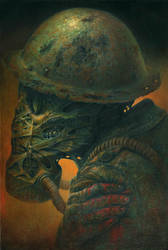 Blood Legionnaire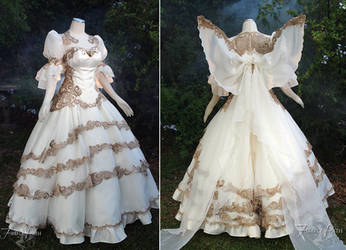 Tsubasa Chronicles Bridal Dress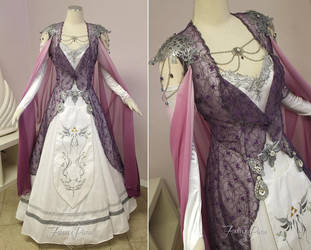 Princess Zelda Bridal Gown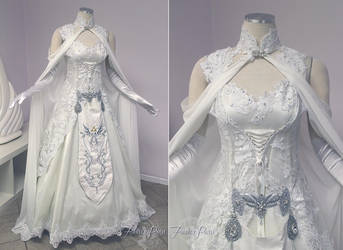 Princess Zelda Wedding Dress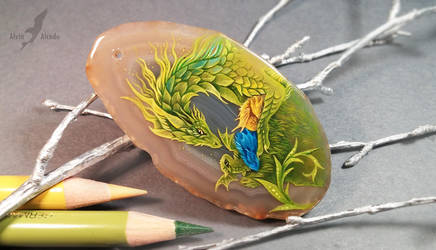 Mother dragon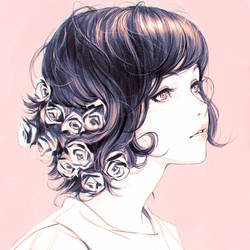 Bara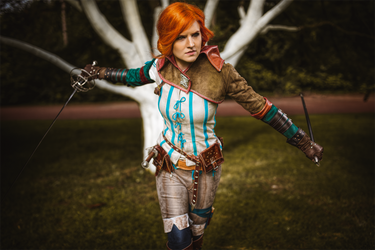 No! I will not give in and I won't be swayed! ...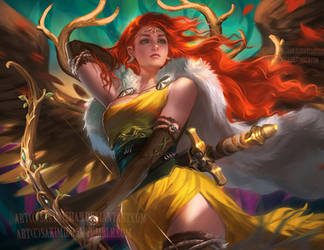 Artemis