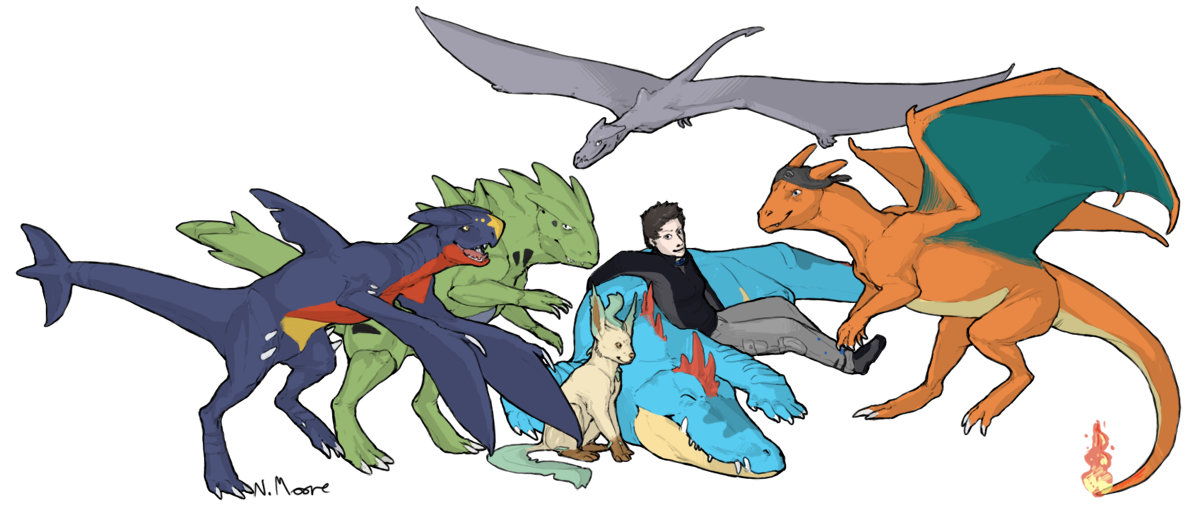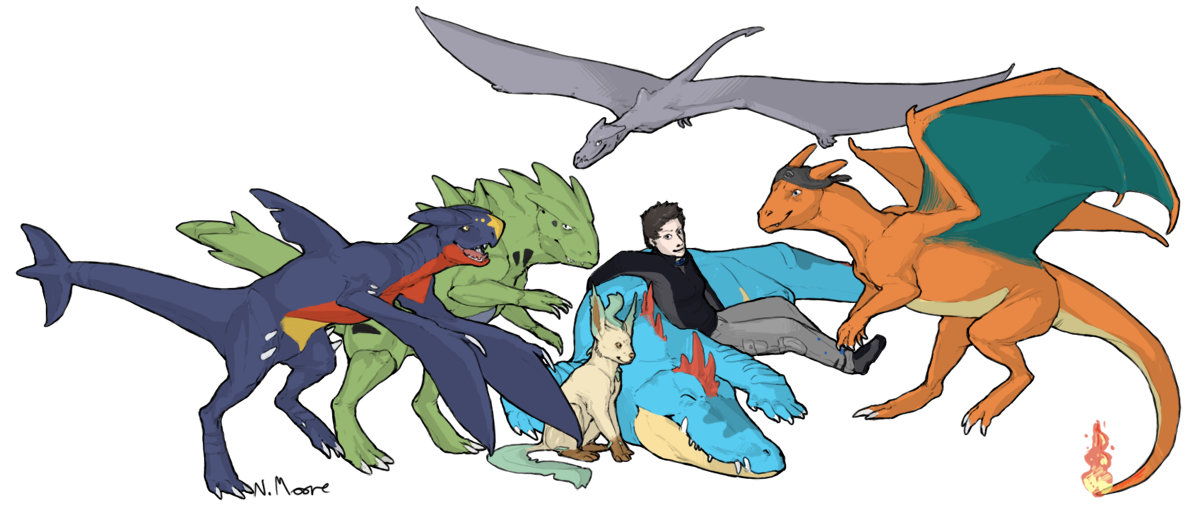 Watch
Pokemon team sketch commission for

I have to say this is one of the most fun commissions I've ever done! The team has a great variety of personalities so it was great getting to draw them all together! I especially enjoyed drawing Sylar (Garchomp) bugging Thor (Tyranitar) <3
Pokemon team sketch commission info:
[link]
Reply

I love the Garchomp. He's so 'realistic' and his expression is, well, cute is the best fit. Looks like he's not just content like the rest , but really happy.
The rest are cool too, but Garchomp is my fav.
Reply

ASDFGHJKL I cannot tell you how thrilled I am from commissioning you for this! I'll be sure to come back when I find the time and leave a detailed comment talking about all the wonderful things I like about the piece (and there's a lot of them) You did a simply gorgeous job and captured the characters so well! Thank you for all your hard work

And I'm also so very glad you had a lot fun with it. I'll have to keep you in mind for future commissions

Heheh oh that Sylar... will he ever learn?
Reply

I'm really glad you like it so much <3 And I'm happy I've captured your characters! Character interaction is something I need to work on and I got good practice with this c:
Reply