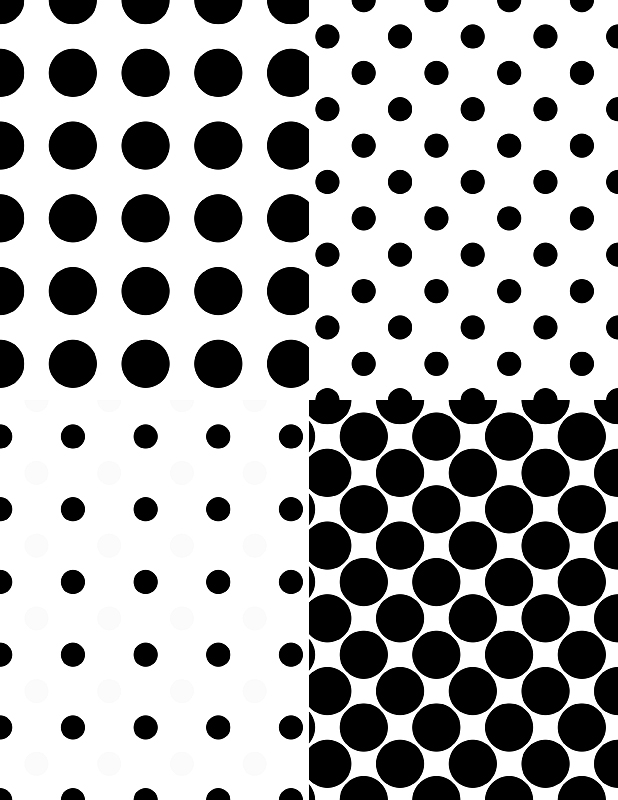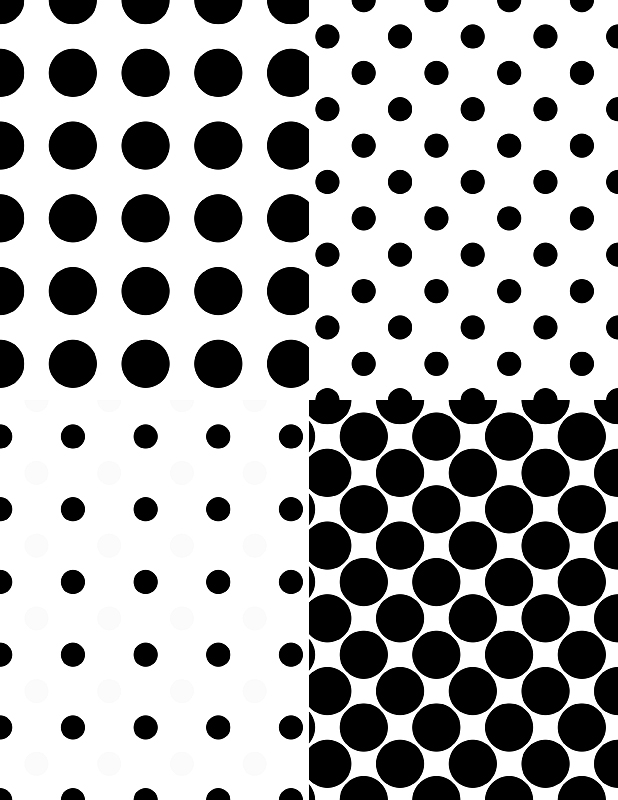 Watch
Ok, after FAR too long this file is now fixed. DL it as a zip, open the zip, drag the file to your folder where you keep your patterns. Then drag the file to PS. Choose paint bucket and select "pattern" and then choose which dots you want.
A free pattern by www.JTeffects.com/templates
There are four in this set, they are 300 pixels by 300 pixels. The example is what they look like on a 8.5X11 canvas. (I just shrunk it for web viewing)
These can be used for personal or commercial use. I like to see what you do with them, but it isn't required.
And here is an example of one thing I have done with them:
[link]