You know when I said, make it as difficult as possible for us to choose by being extra awesome? I didn't really mean it you know.. >.< I don't like making tough decisions.
Though, me and
WW-Stock
had a sit down, and finally picked out some winners. somehow. >.<
But seriously now, all the entries were amazing. If you haven't already, you should go and have a look through all of them. The concepts brought up were fantastic, they really got you thinking.

And so now, without further ado, I bring you our contest winners!
*drumroll*
ADVANCED CATEGORY
First Place in the advanced category is awarded to:

AMechanicalMind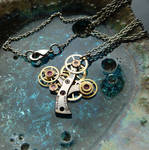 Beautifully crafted, somehow this natural tree looks right in this mechanically manufactured way. The natural stone background further contrasts the metal cogs, and photographed well.
Second place is awarded to:

RJBaudouin
:thumb239024046:
Excellent concept shown in quality style. The perception of looking up at the business man, with all his important papers flying everywhere is a great touch. The fact that only the fish, depicted only through technology is in colour further exentuates our continued detachment from nature.
Third place is awarded to:

AliciaMarieCreations
:thumb214802669:
This literal depiction of how much waste we produce in our modern lives is well explained, and nicely done. I love the attention to detail in all the recylcable rubbish that the distressed girl is drowning in. No artist's comments were really needed, as the meaning is obvious, and handled well.
Honourable mentions for advanced are: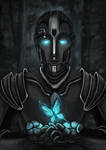 Cnids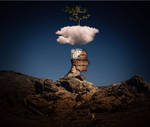 Mr-Bastos
BEGINNER CATEGORY
First place in the beginner category is awarded to:

iheartsendai
I love all the detail in this, and all the character and charm of the people depicted, from the stern teacher to the sheer awe on the children's faces. It's a dire warning as to what might happen in modernisation outpaces nature at the current rate. How many more species of animals and plants will soon be contained only in our museums?
Second place goes to:

Stamatissssss
:thumb215742268:
I love the idea of an uncontrollable fall towards technology and all the comforts it represents. Although those mechanical arms look anything but comforting. The texture contained in this piece is brilliant, and i like how it is contained only within the representation of nature.
Third place is awarded to:

KatanaZX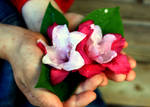 This piece is really sweet. The dirty hands of the child who has evidently been digging, or doing something in the garden is a nice touch, and those hands are so gentle holding onto those flowers. It's an elegant touch for a piece telling us we need to take more care.
Honourable mentions for beginner are: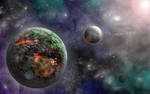 Charlene-Art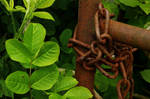 Aloof-I
Congratulations to all the winners!

Here are all the entries to our little contest

Check em out!!
:thumb214802669: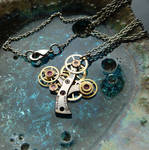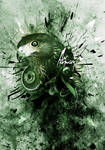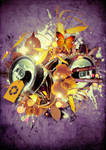 :thumb215007997::thumb239024046: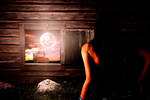 :thumb231978933: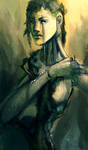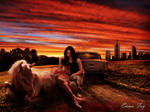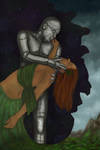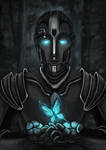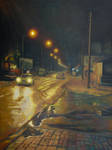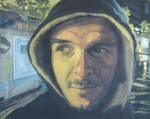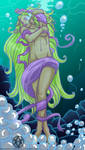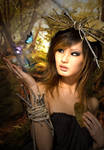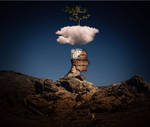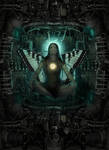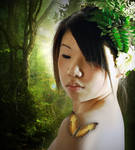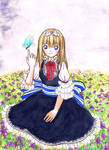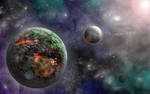 :thumb215742268::thumb215003225::thumb221785539::thumb214599761::thumb214599484: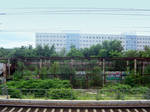 :thumb227490091: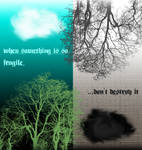 :thumb239690128: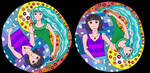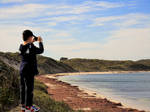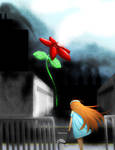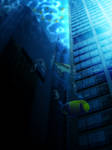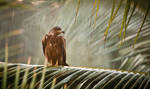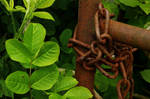 :thumb213262015: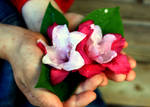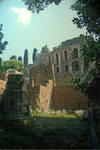 :thumb212155212: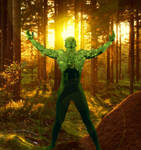 :thumb213084581: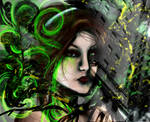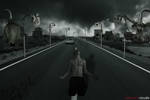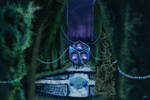 STOCK RULES: are now located on my front page, or here: tasastock.deviantart.com/journ…

FAQ (For all those curious deviants): tasastock.deviantart.com/journ…
Stock Directory (Long list of stockers arranged in categories): news.deviantart.com/article/11…

My Art: Feagaer