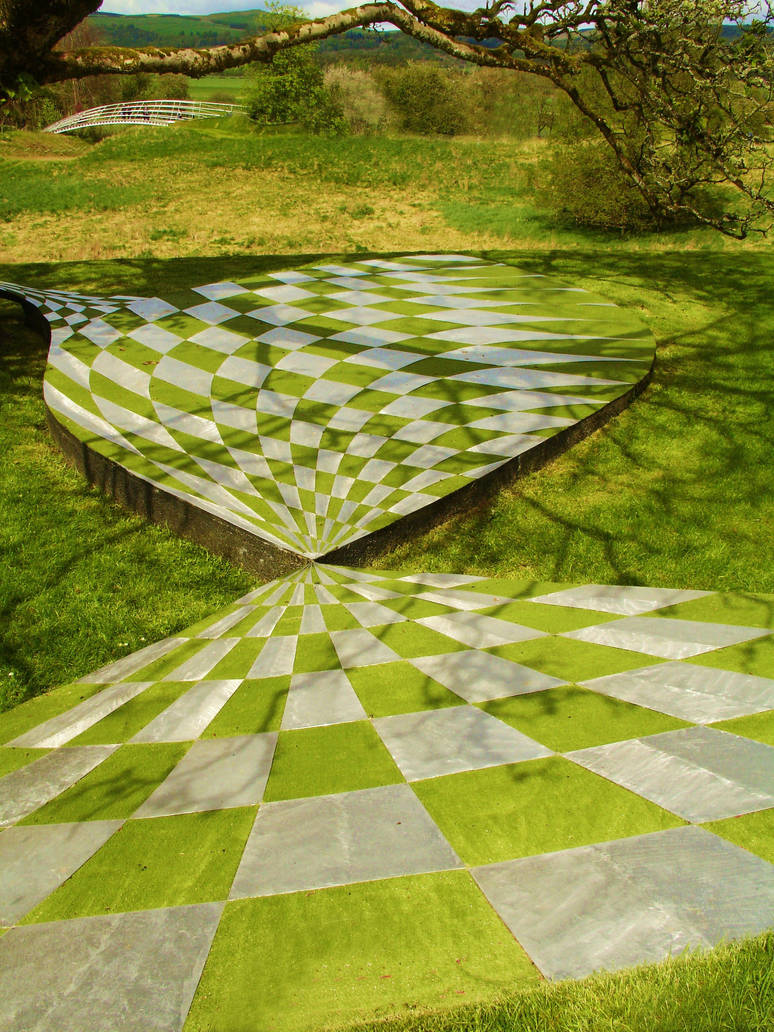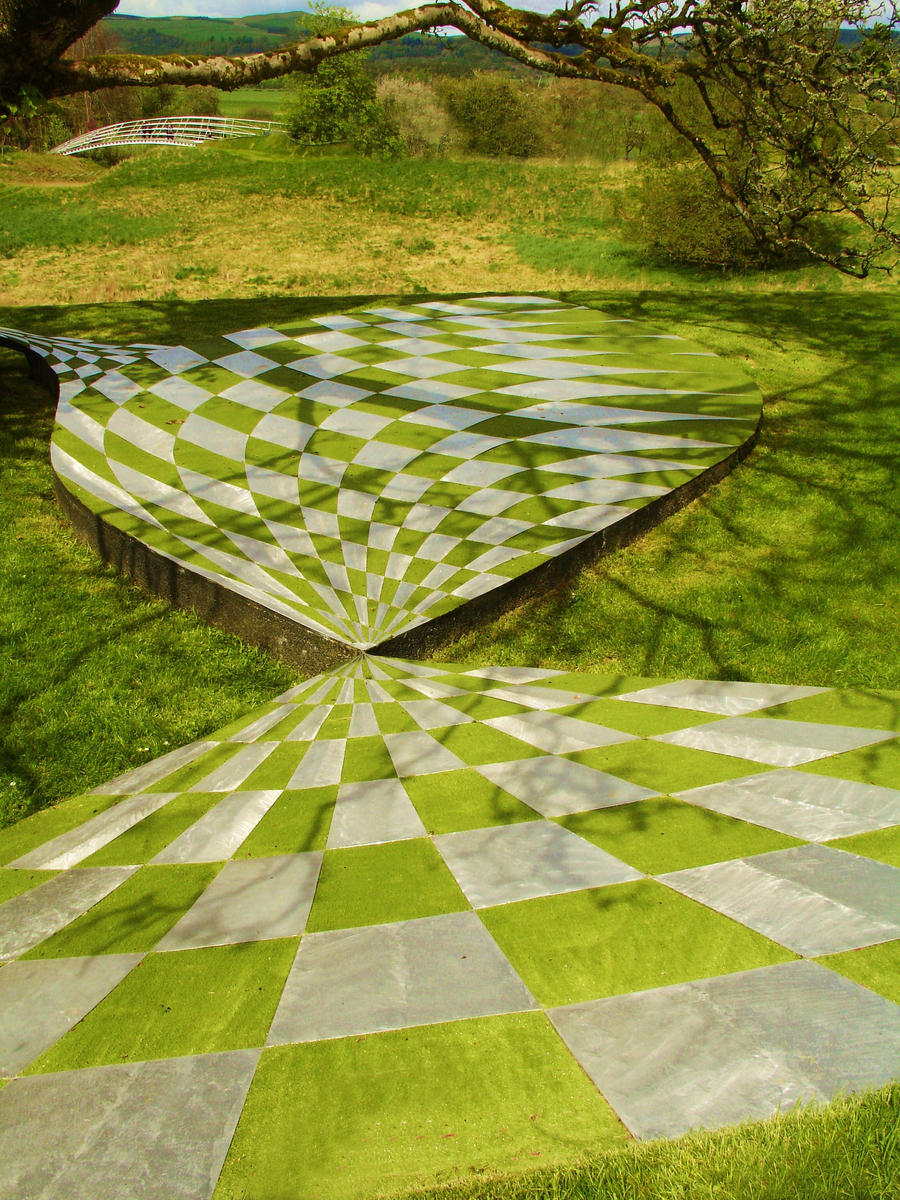 Watch
In Charles Jenks Garden of Cosmic Speculation at Portrack in SW Scotland - open to the public once a year through the Scottish Garden Scheme.

This garden looks amazing, and well done you for getting the shot - I love the shadows of the tree branches, almost looks as if there are cracks running through it. Fantastic!
Reply

Thanks so much. I hadn't really thought about that until you mentioned it and I looked at it again

Reply
Wow I love this, I have heard of this garden looks amazing
Reply

It's unlike any I've ever seen before, but only open to the public once a year. It's well worth seeing - truly unique.
Reply