To reserve a slot, please note me, with note subject "Comm reservation"
(ok I'll try to make this as short as possible)
I can draw: Fanart, OC, Shounen-ai/shoujo-ai
I won't draw: nsfw (r-18 stuff)
You can take a look at my gallery to know what i usually draw, and ask me when commissioning. When asking me about commission, you should include enough info so I can tell you the price and whether I can draw it, to save communicating time.
DIGITAL ART COMM:
Portrait
(chest-up): 45-70$ per character (this price includes added details and backdrop)
Thigh-up to Fullbody
: 70- 190$ per character (this price includes added details and backdrop, thigh-up and fullbody of the same character don't have much differences in price, I'll charge the same amount for both and draw either thigh-up or fullbody depending on the drawing's composition)
Extra notes:
the backdrop/elements included will be based on your suggestion, or you can leave it to me to add elements as I see fit. Backgrounds that requires perspective drawing are not backdrops and will fall into the
Full Background commission type
.
Samples of my recent works with backdrops: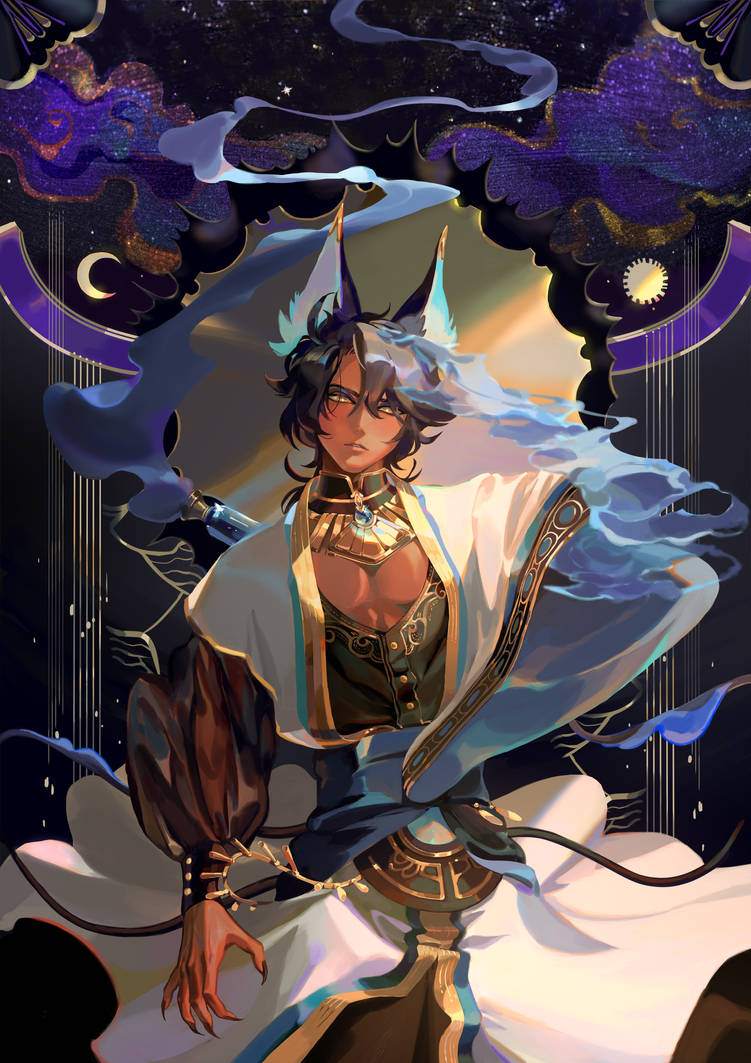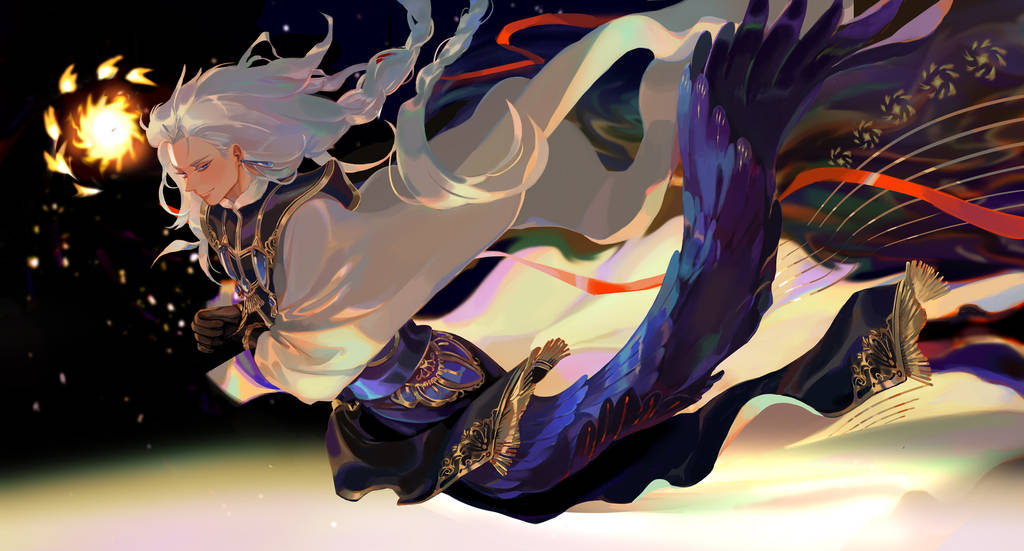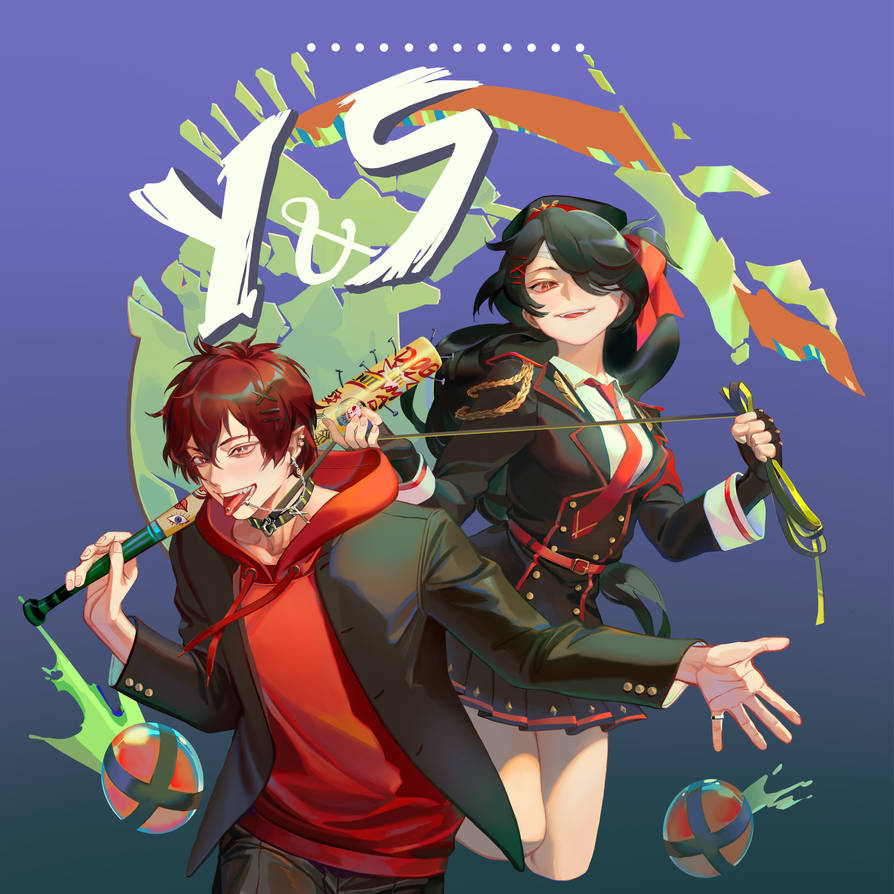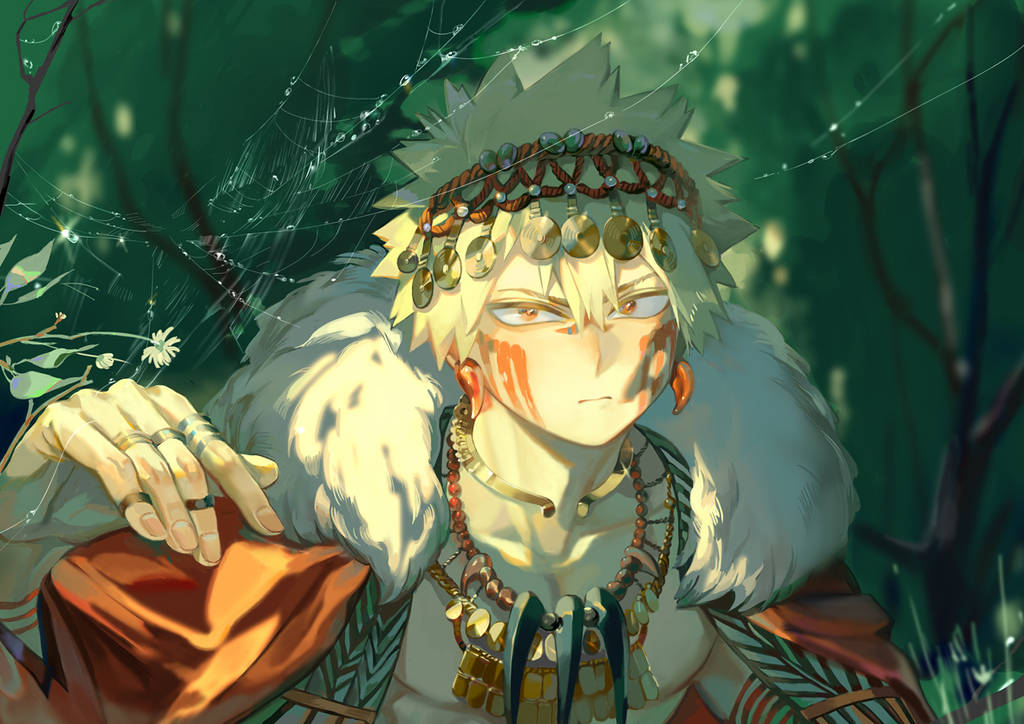 FULL BACKGROUND
commission: price varies from 200$ to 600$, but it's usually around 250$-450$. Below are examples for my recent full background drawings: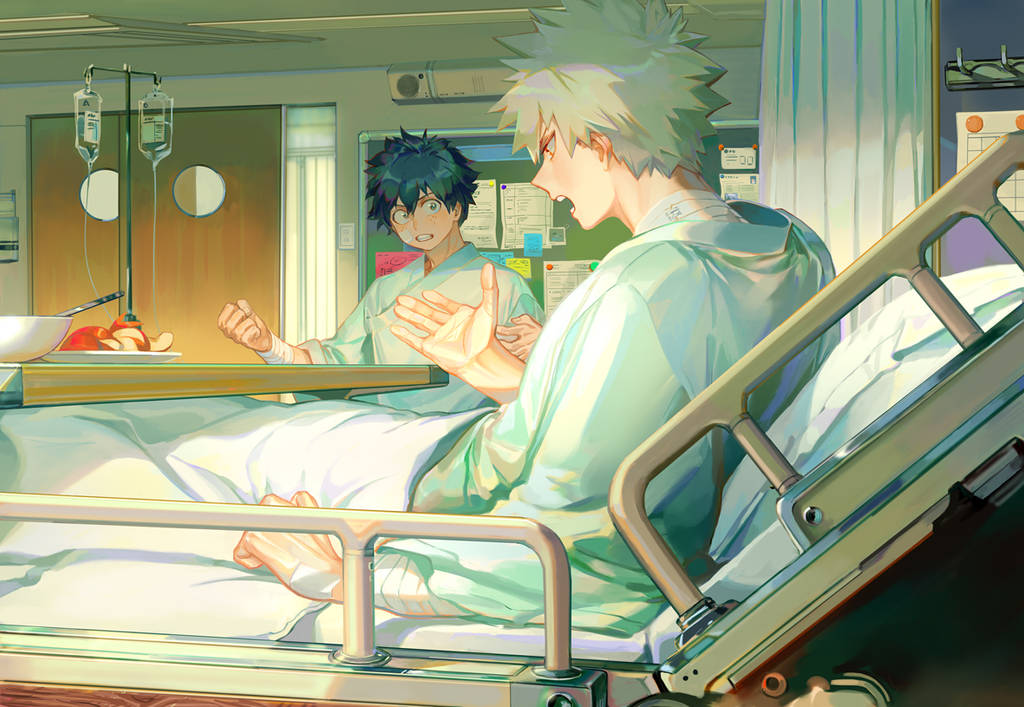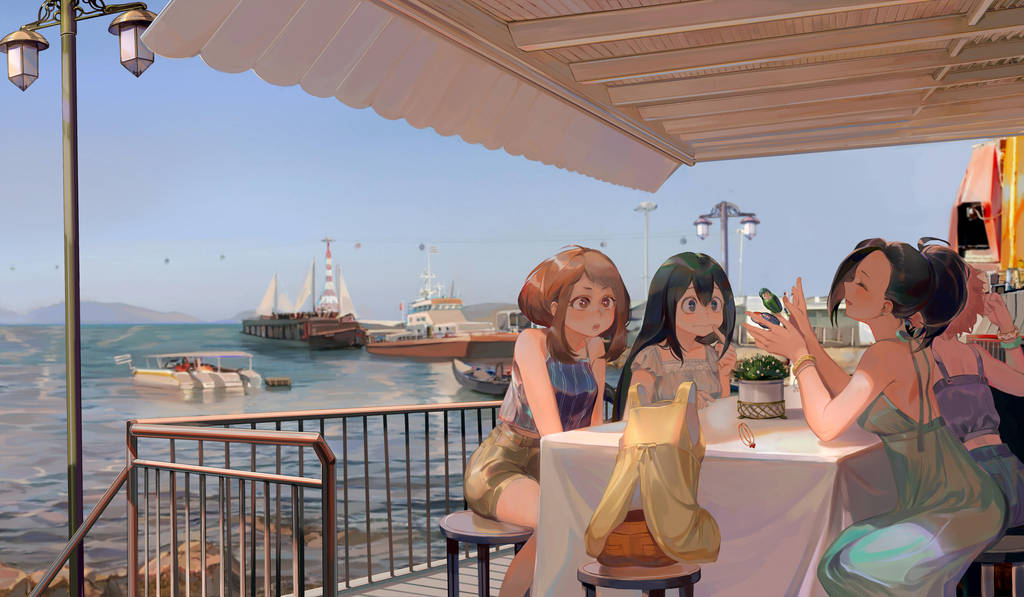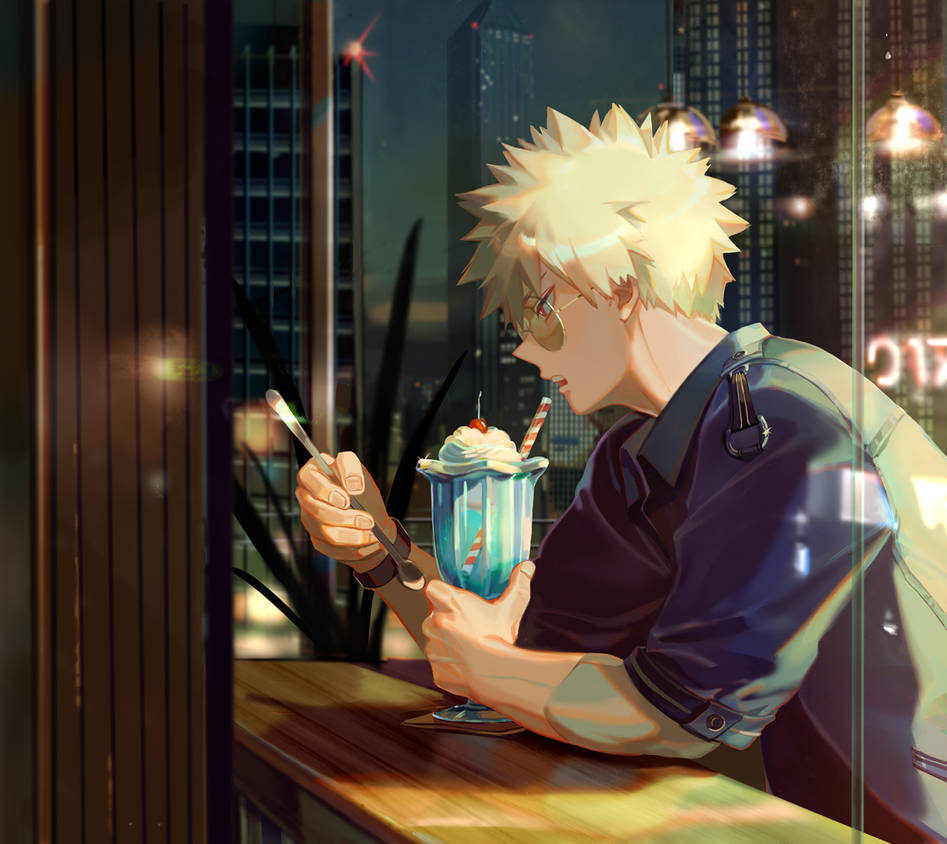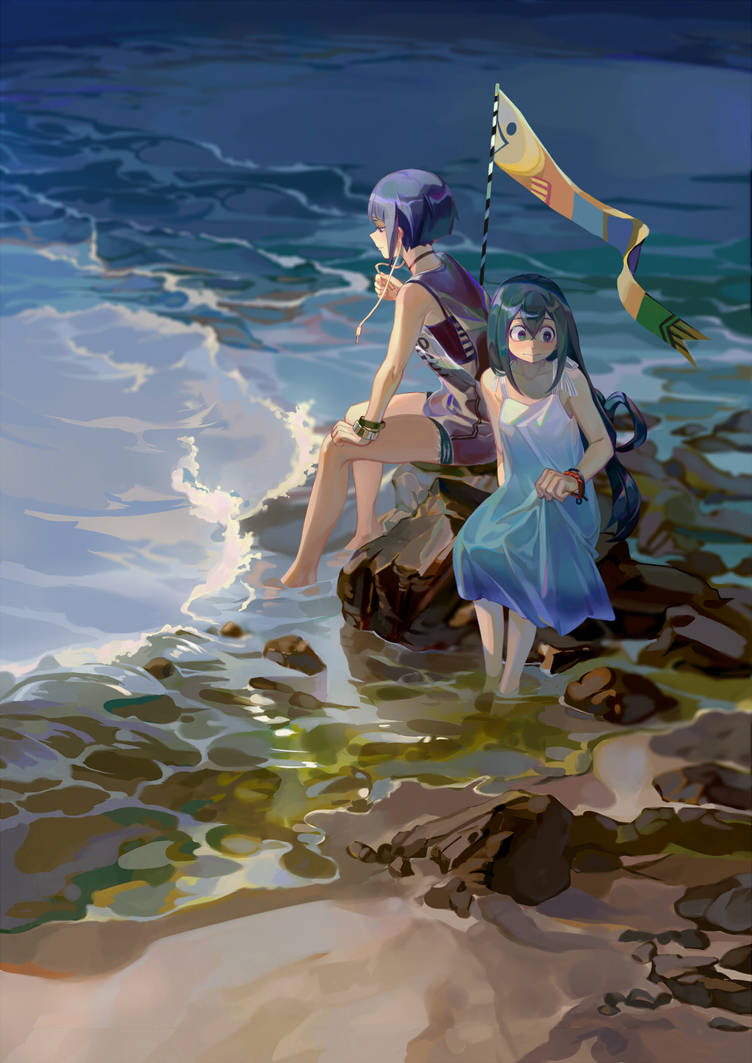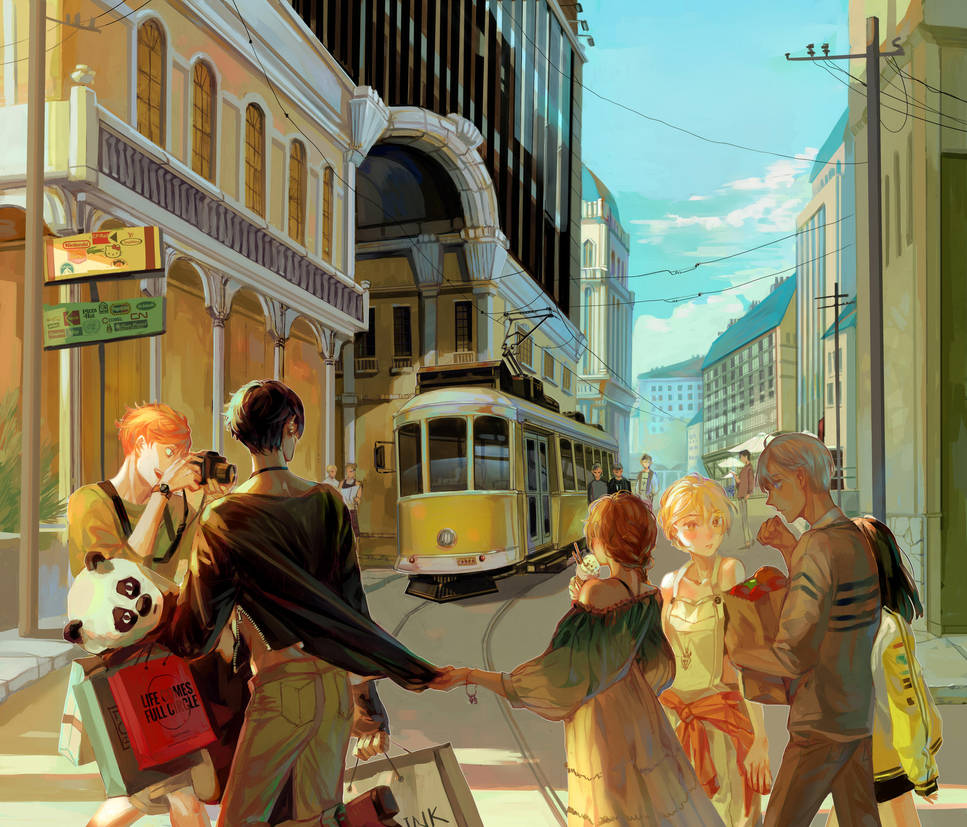 Character design commission:
price varies from 150$ to 500$ per character, depending on the level of details, layers of clothings, weapons and added elements. RPG style fantasy, mythical creatures, steam punk and cyber punk mecha are ok. Samples of my recent adoptables and character designs: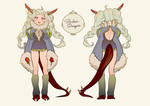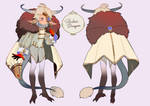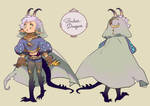 I accept payment via paypal only.
(no points or trades, sorry

)
How to comm
:
Send me a note (if you have a DA account), or an email to this address edubunudick@gmail.com, with the title"COMMISSION". This note(email) should have you name/acc name, the character name(s) the type of commission you want, a specific pose and facial expression(depending on difficulty i might charge more), the type of BG you want, brief description and ref pics.
After that, I'll send you a note/email to confirm the order, this one will include the price and my paypal address.
I'll start working as soon as I receive the full payment. (I have trust issues with clients who refuse to pay).
Further note: When commissioning me, you can tell me to fix the drawing if necessary. I'll do it for free if i happen to miss something from the ref pics. However, if it is a change of character design or pose, I will charge more depending on the situation. Please don't rush me, if you have a specific deadline, clarify that beforehand and I'll see if I can finish it on time. Refunds are possible if I haven't started drawing your comms and within the first 5 months after payment.
Also, please pay attention when making transaction
, this is a digital commision, that means no shipping included,
so make sure you choose the right paying option in paypal
.
OK that's it for now, thank you for your supporting guys~