Hey all, I'm fundraising for St. Jude Children's Research Hospital. I'm offering up my art as compensation to those who participate.
For a set $100 commission you can select ;
A NWP style image like such: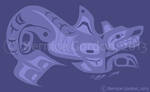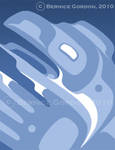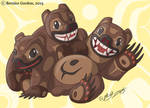 or a logo of a character like so: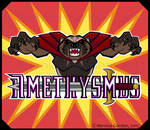 There are only 5 spots left, so grab'em while you can!
1)
2)
3)
4)
5)
Any and all questions can be answered via notes or here. To reserve your spot, please leave a request here, or send a note!
Thanks all!