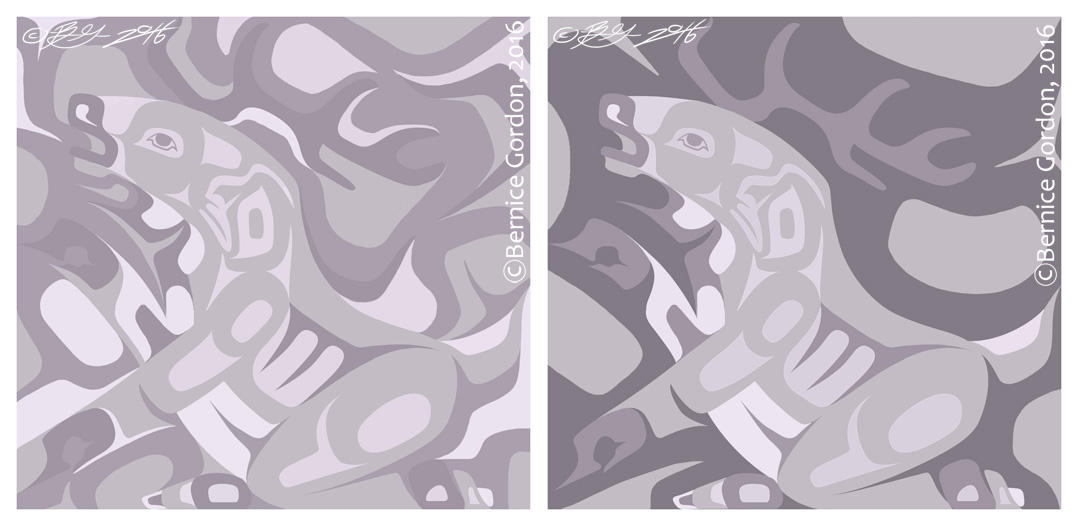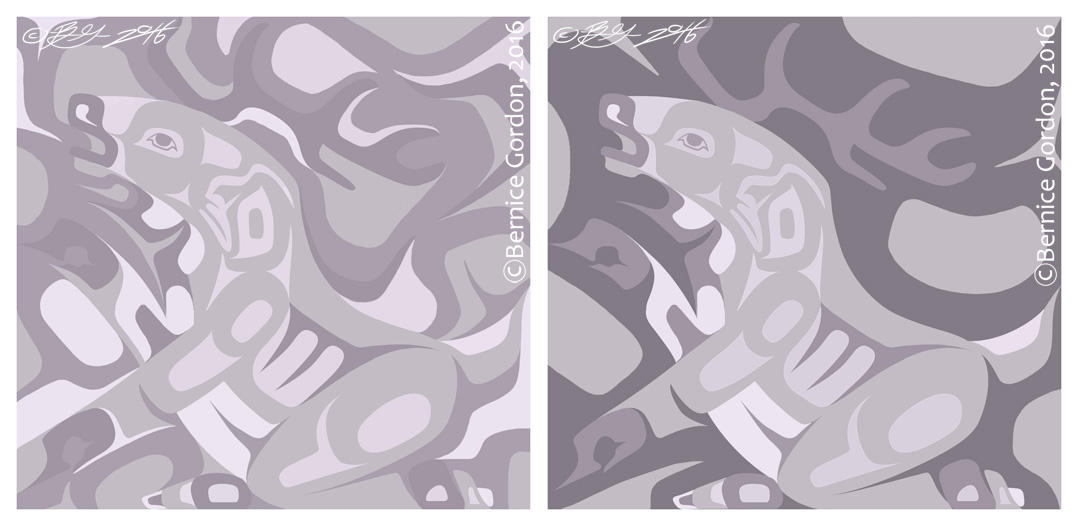 Watch
Commission for client
I made 2 versions of this commission mainly because I knew that there would be a conflict between what I wanted to portray, vs the visual expectation of the viewer.
I wanted one version that emphasizes the chaotic and energetic concept of a transformation, that stand antithetical to the concept of clarity. A major concept in all of Oral Traditions- First Nation cultures and other Prehistoric ones- is the dialectic of every figure. The question of all transformation lies in the definition of the identity- it it man? Is it beast? Where does one end and the other begin? The disorientation is crucial to the process, before re-configuring the identity to a whole. The end product is usually a being that is both devourer as well as guardian, abundance and poverty, as well as determined and yet confused. These antithesis is what makes up our world and defines it- the dialectic of the opposites married to make a whole. In a sense, what Campbell called "twice reborn".
Knowing very well that many simply don't dig deeper in to the meanings of reality and existence [or in this case art and it's possible message], I knew that I needed another image that would pedestal just the figure in clarity- sadly like most of our contemporary realities, everything has to be packaged neatly in to a box for spectacle sake, and less experienced for the fear of some underlying ghost we don't want to face- or make effort understanding.
In this way, I also created a piece that overall marries the two polar opposites of the spectacle sport; merging the previous dialectic in polar opposites to create a significant whole that is neither nor, but both and all.

The spiritual marriage in this piece speaks true to what Mr. Campbell (I'm assuming Mr. Joseph Campbell, but if I'm wrong, feel free to correct me) spoke about. I feel that within these two pieces; we have one representing the chaos, as you said, and all of the ecstatic energy that bounces around within the transformation, whereas the other represents all of the calm and clear energy flowing in and out of the transformation.
Put them together and one can feel whole as a person. There are times when I wish more people would feel this way in our modern times...but the fact that there are some folks out there who do understand this concept is a good start. And who knows? Maybe that concept will somehow work its way through more stories as time goes by as you do so magnificently here, and with your stories as a whole.

Reply

I sure hope I can convey those kinds of messages, and if I can be of any facilitation for another being to relate or to realize, than I am humbled to be. Sometimes I fear that I am the only one to introspect so deeply, only to find that there are those who share the past time and the thought.

Reply