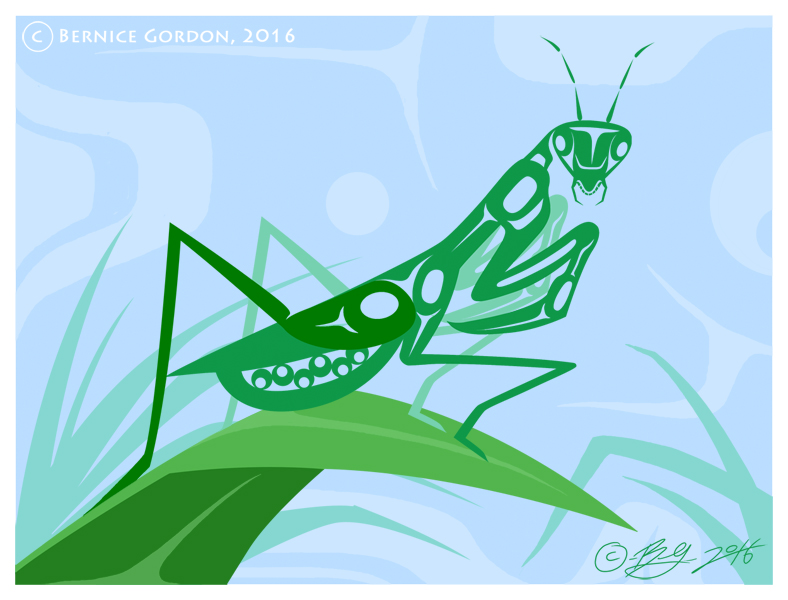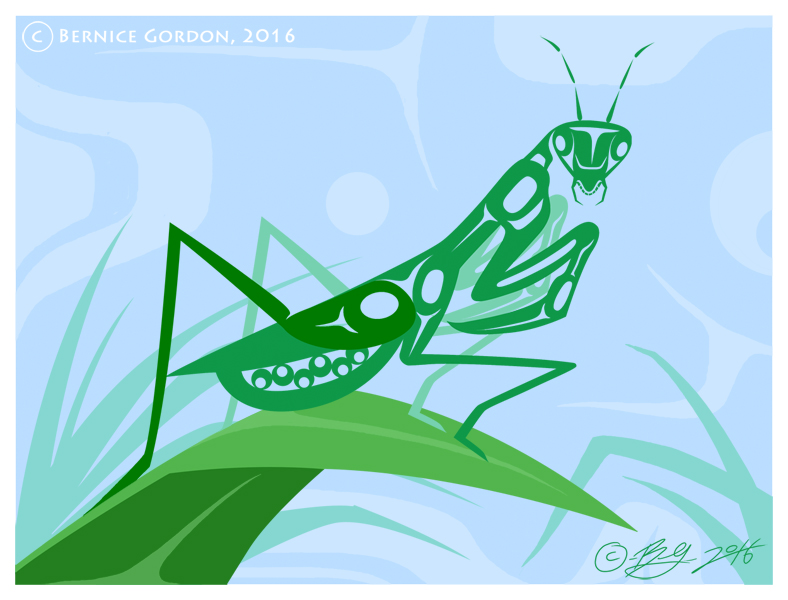 Watch
Commission for client.
Another fun image depicting a not-so-run-of-the-mill animal that makes it all the ore exciting for me to deal with. I have to admit, the challenge and the anticipation to work on designs and creatures rarely depicted, is always alluring.

I knew immediately when approaching this work, I wanted to have it overlaid on a blue-variation of pattern. Much like those National Geographic photos where the insect is in full clarity in the foreground but the background is vague and blurred into nothing more than blobs of colour.

I found that with the latest series of my work, I'm thinking more in the lines of postcard or greeting card style of images. Very stoic, very pose- and really making the animal the main significance of the image, rather then a more abstract one. I'm almost tempted to get a bunch of cards done.